Sustainability
Let's leave a footprint we can be proud of

The forefront of safety footwear.
Rock Fall has positioned itself at the forefront of safety footwear, through world
first innovations that provide solutions to the ever-changing demands of modern industry.
It is no longer enough to just do business, we need to do business in the right way.
We're on a journey to redefine our whole product sourcing process with sustainability at our core.
We talk about sustainability as leaving a footprint we can be proud of.
We measure our sustainability practices in 3 key areas which are, Product Design, Commercial Operations and Corporate Social Responsibility.
Reducing Post Consumer Plastic Waste is a Key Driver for Rock Fall Development
This includes intelligent material choices that enable us to design out as many recycling barriers as possible.
As well as improving durability whilst lowering our reliance on virgin materials.
Finally regenerating natural systems with increased investment in these areas.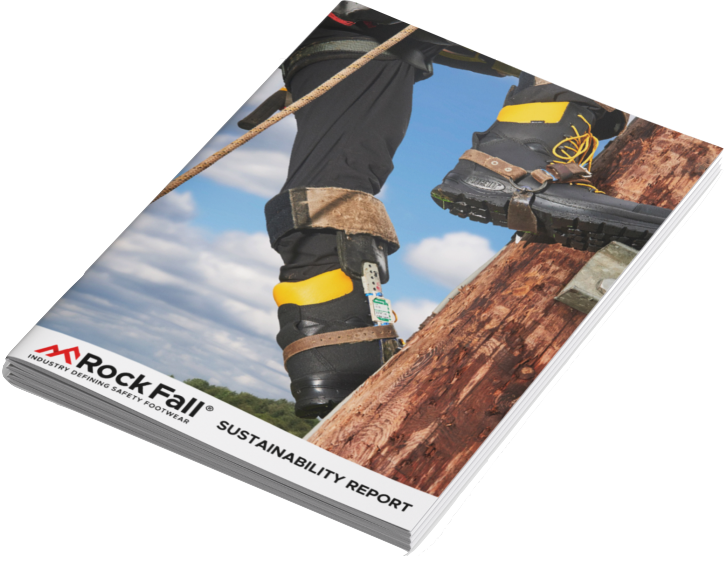 Download our Sustainability Report eBook
Commercial Operations
What happens in our operations centres?
Commercial Success
Our yearly growth has exceeded 20% since 2009.
We measure our commercial success by our profitability, focusing on minimising our bank gearing.
Our core focus is supporting our customers with the breadth of range to help them grow their business.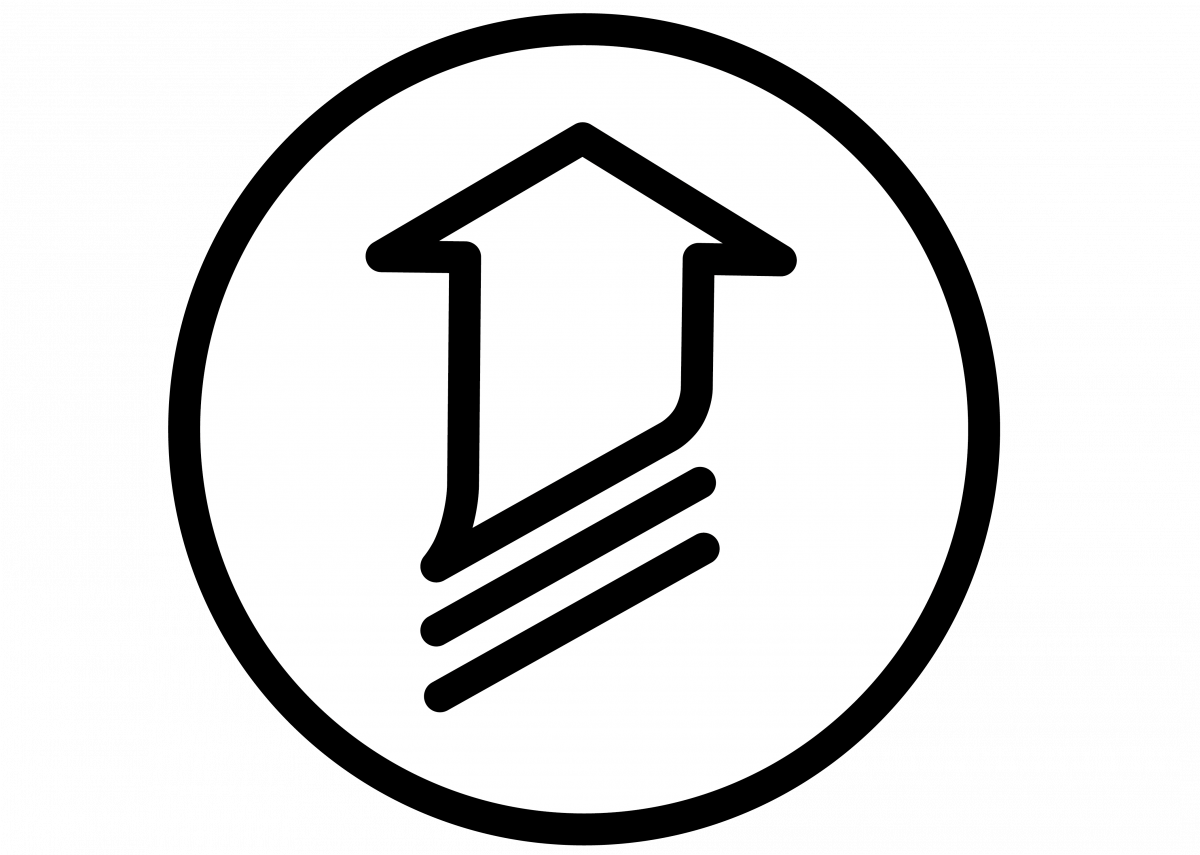 Business Investment
We have invested in LED lighting across the business with sensor lighting in low traffic areas.
This new installation reduces the amount of CO2 producing by lighting by 15 tonnes per year.
Alongside this, we also invested in an all in one business management system. This delivered an Amazon styled warehouse solution with a 80+% paper use reduction, increased pick, pack and dispatch efficiency and multi-order shipping.
Industry Recognition
We were recognised at both the Insider Media Made in the Midlands Awards 2019 and the Make UK Awards as a sustainable / ethical manufacturer.
Our entries were shaped around our commitments to reducing cardboard, exploring environmental solutions and stating our commitments to our minimum standards, in product development, business practices and processes and overall ethos.
Since that time we have continued to redefine the best in class for sustainable safety footwear manufacturing, this is centred around our materials sourcing and product design, read on for more.
Product Design
We have a team of QA and compliance managers as well as specialist designers and material technologists that work with world leading component manufacturers to source and develop the most innovative and long-lasting safety footwear.
Key partners include LWG accredited tanneries, Ortholite®, Sympatex®, FORCE10® and BOA®.

LWG accredited full grain leather
We're one of very few manufacturers to source our leather from Leather Working Group (LWG) certified tanneries.
It is information we are proud to share, as just 20% of footwear worldwide is manufactured with leather accredited by the LWG.
LWG consistently strives to encourage environmental improvement in the leather industry.
Their key measures include reduction of water and energy usage, chemical management and material traceability.
They have impressive figures for their membership base with:
Average water saved by LWG rated manufacturers of 12.1 billion litres each year
Average energy saved by LWG rated manufacturers of 775 megawatts each year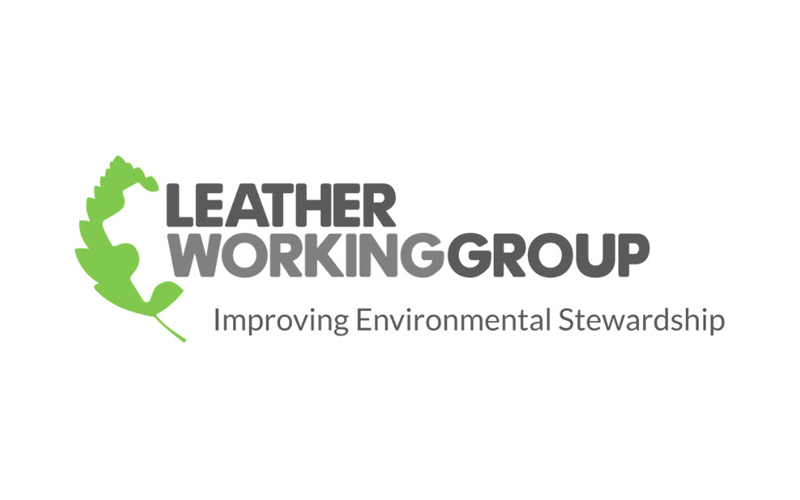 ALL NEW responsibly sourced footwear accessories range
We've created a range of advanced performance, responsibly sourced footwear accessories.
These include socks made of almost 60% Bamboo.
Bamboo is one of the softest sock materials you can buy. It grows incredibly quickly, can live on adverse slopes that other plant life would fail in and doesn't take much water to grow. It's naturally antibacterial.
Alongside this, we've launched a range of replacement laces that feature zero single use plastic and are made from recycled plastic bottles, more below.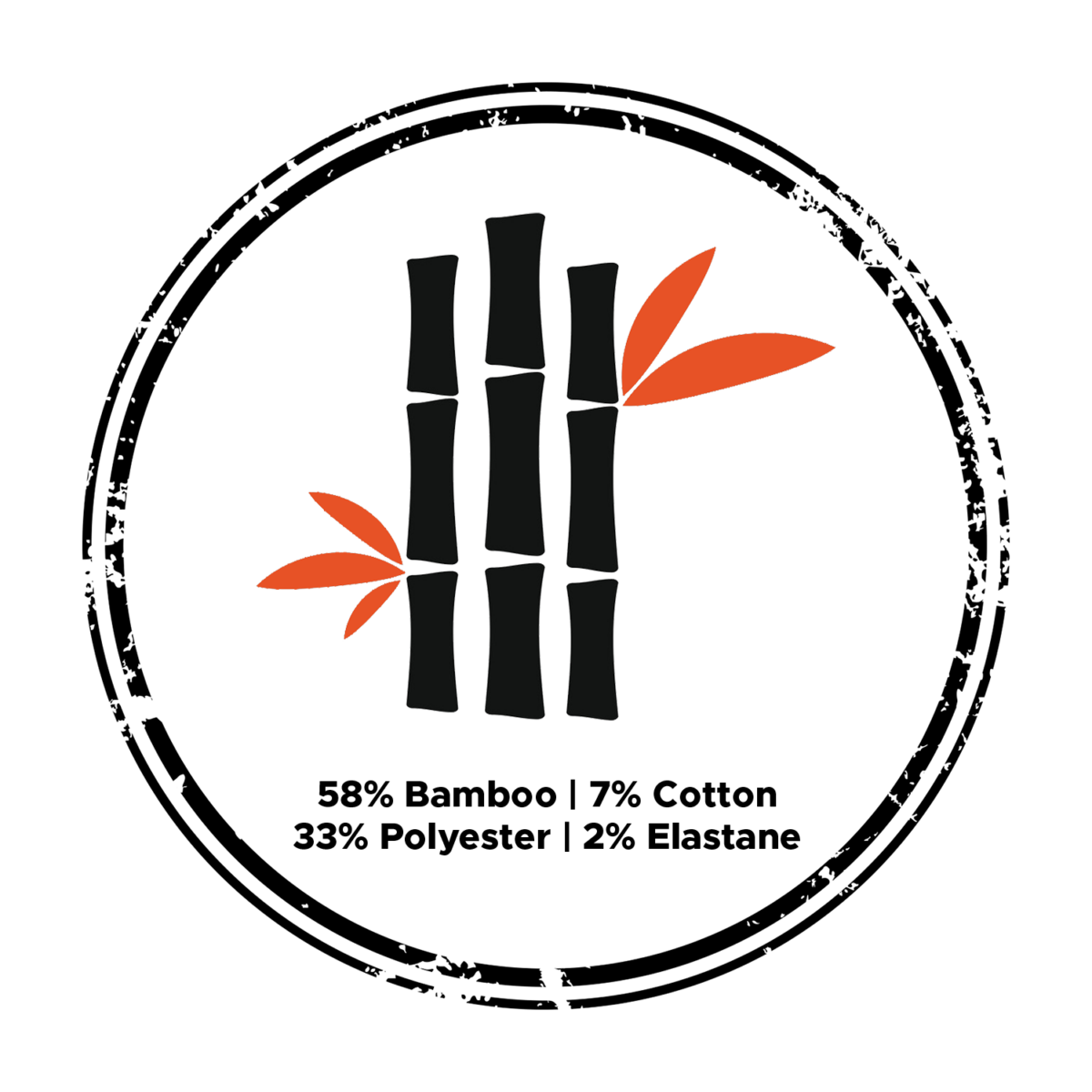 Plastic Bottle Polyester (rPET)
As many as 12 plastic bottles go into a pair of Rock Fall Safety Boots.
This abrasion resistant, highly comfortable material features in upper textiles, pull loops and eyelets, within membranes, tongue and collar mesh and laces.
Our Activ-Step® Replacement laces come in Trade Boxes rather than plastic packs and are:
Non-wicking (waterproof)
Snap resistant
Exceptional product performance that doesn't cost the earth.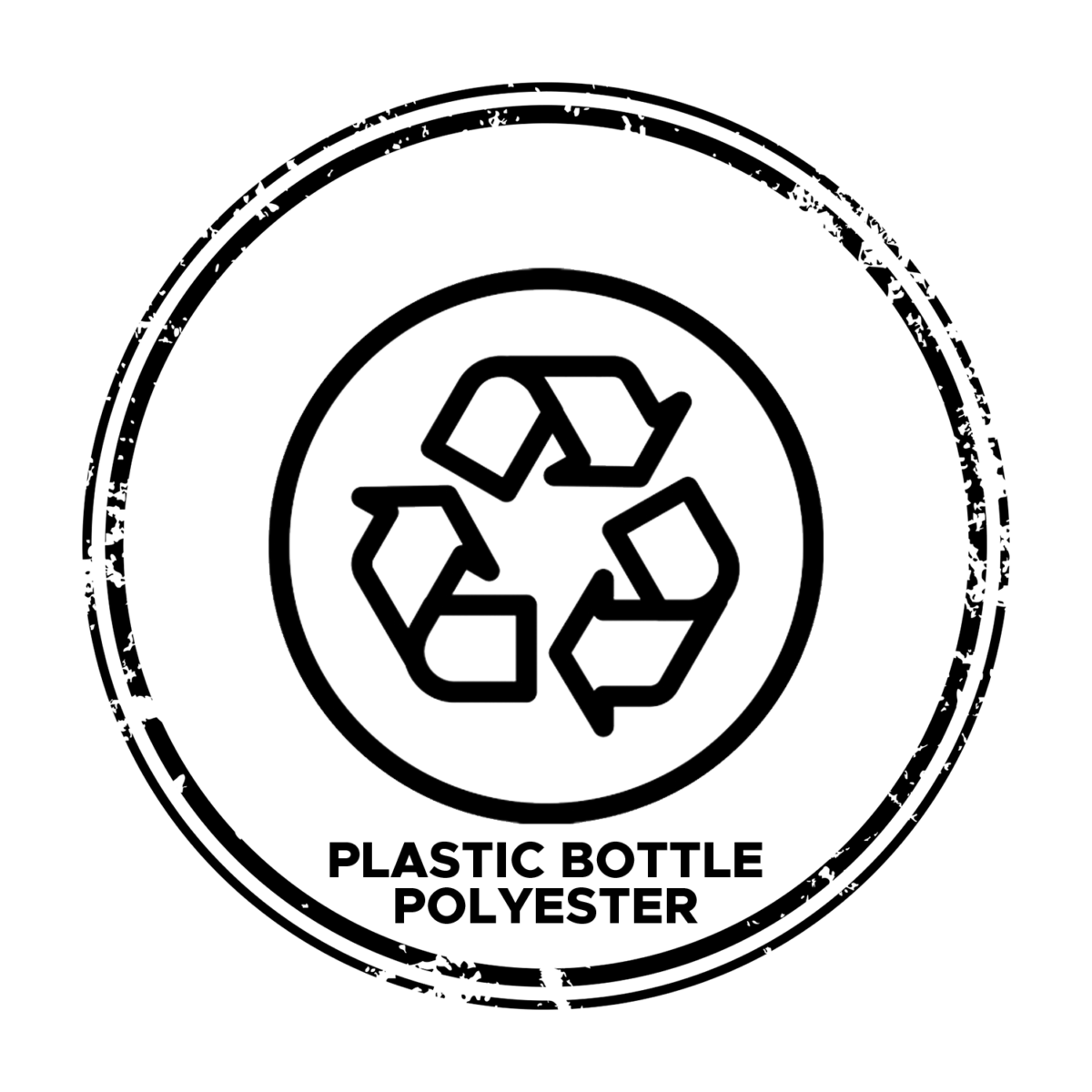 Printed with Soy Ink
Our product packaging is printed with Soy Ink instead of petroleum based inks.
We made this choice as:
Soy Ink is renewable
Soy Ink is biodegradable
Soy Ink is longer lasting
Soy Ink is easier to remove when recycling
It offers vibrant colours and greater abrasion resistance as well as significant environmental benefits.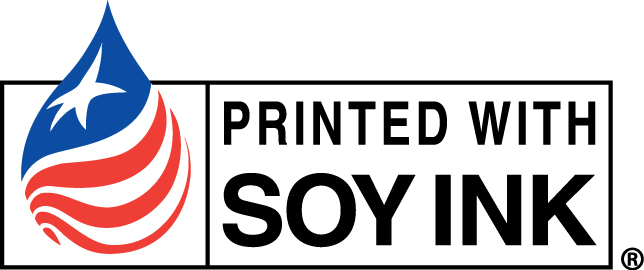 An Industry First | USDA BioPreferred®
We're investing heavily in finding natural sources for our materials and components. Reducing our reliance on synthetics and fossil fuels.
To support this, we are increasing our use of biobased content, and working with the USDA BioPreferred program.
Look out for the markings on new products with the labelling contains (x%) USDA certified biobased content.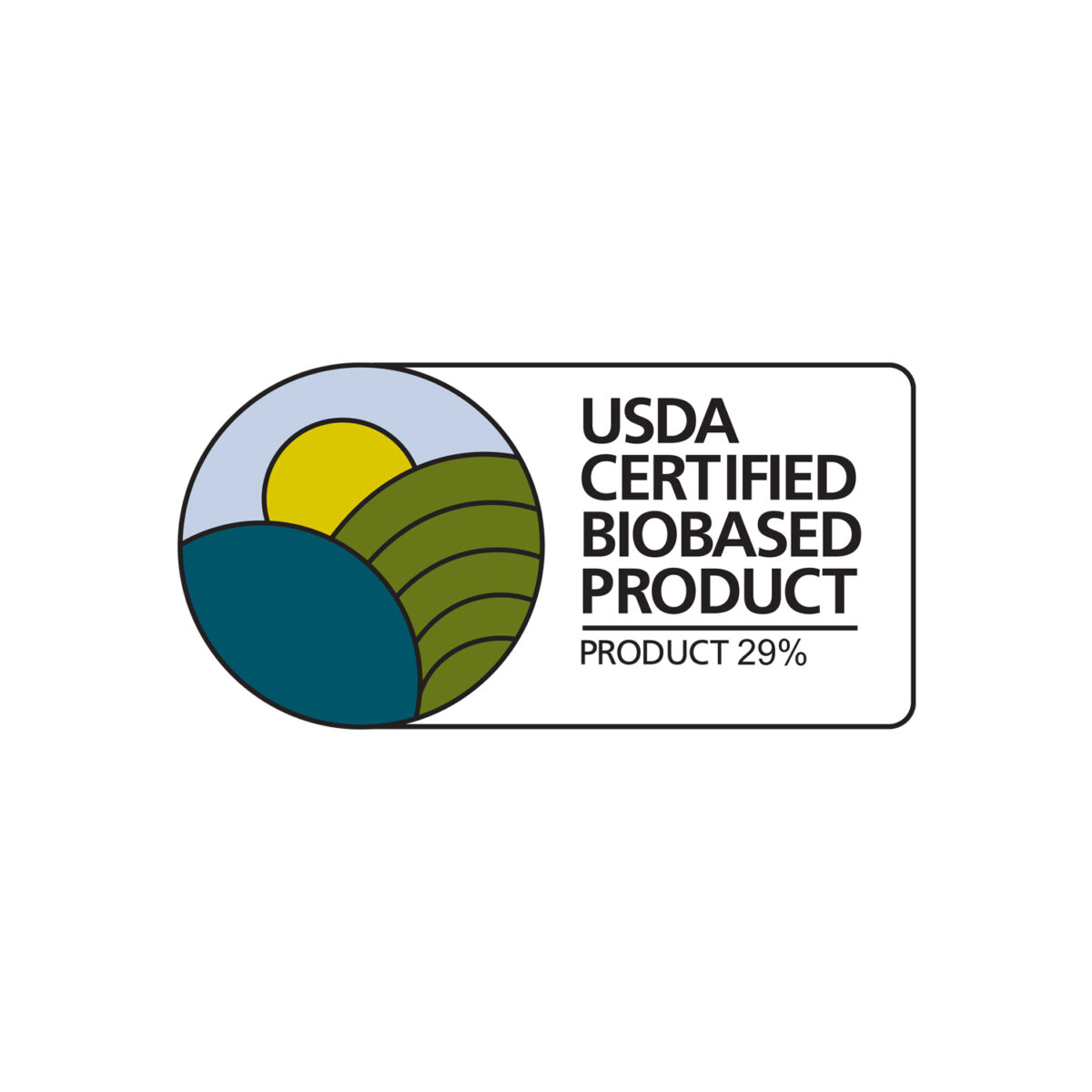 Corporate Social Responsibility
Our Team are encouraged to develop with the business. We tell our employees that the role is what they make of it and we are open to creating new positions for the right people, which we have demonstrated several times over the years.
As a result, we've also supported the construction of a temporary wall on Speakers Green at Westminster to highlight the need for skilled apprenticeships which received crossparty support. Find out more about these objectives on our Why Not: Equal Opportunities page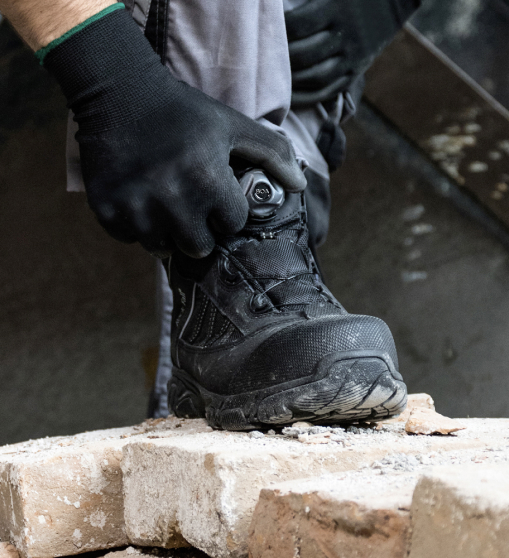 SEDEX Membership
Rock Fall are proud to become an AB member of SEDEX. As the UKs leading safety footwear supplier we are committed to strengthening our ethical and sustainability approach to business, joining SEDEX is a logical step for us.
"As a Sedex member we are committed to being a responsible business, sourcing responsibly, and improving ethical standards and working conditions within the supply chain"

Carol Harris, QA and Compliance Manager, Rock Fall
Using the SEDEX platform we can work with our suppliers to help improve transparency whilst working more efficiently and ethically. We aim to ensure that the work force is treated fairly using sustainable methods that will help keep the planet healthy for future generations.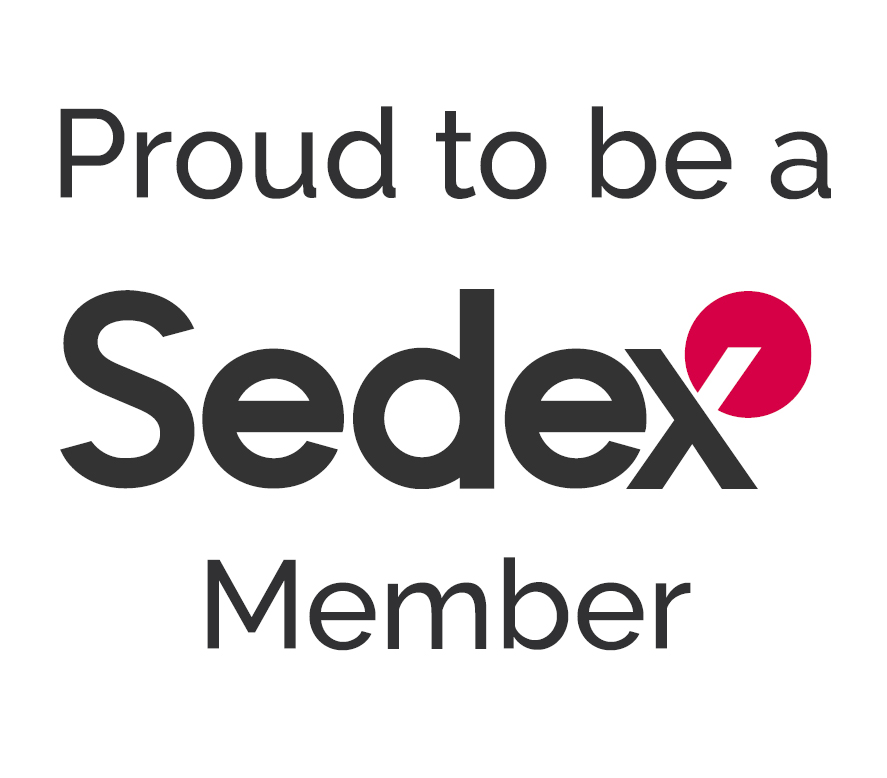 Sustainability News
See how we put our scale and inventive culture to work on building a sustainable future.
November 10, 2020

BeGreen Cleaning: One of many steps to being the most sustainable safety footwear brand

Read more

January 3, 2020

2019 sees major strides forward for Rock Fall Safety Boots

Read more

March 20, 2020

Family owned Safety Footwear firm stands apart from the competition with COVID-19 response plan

Read more