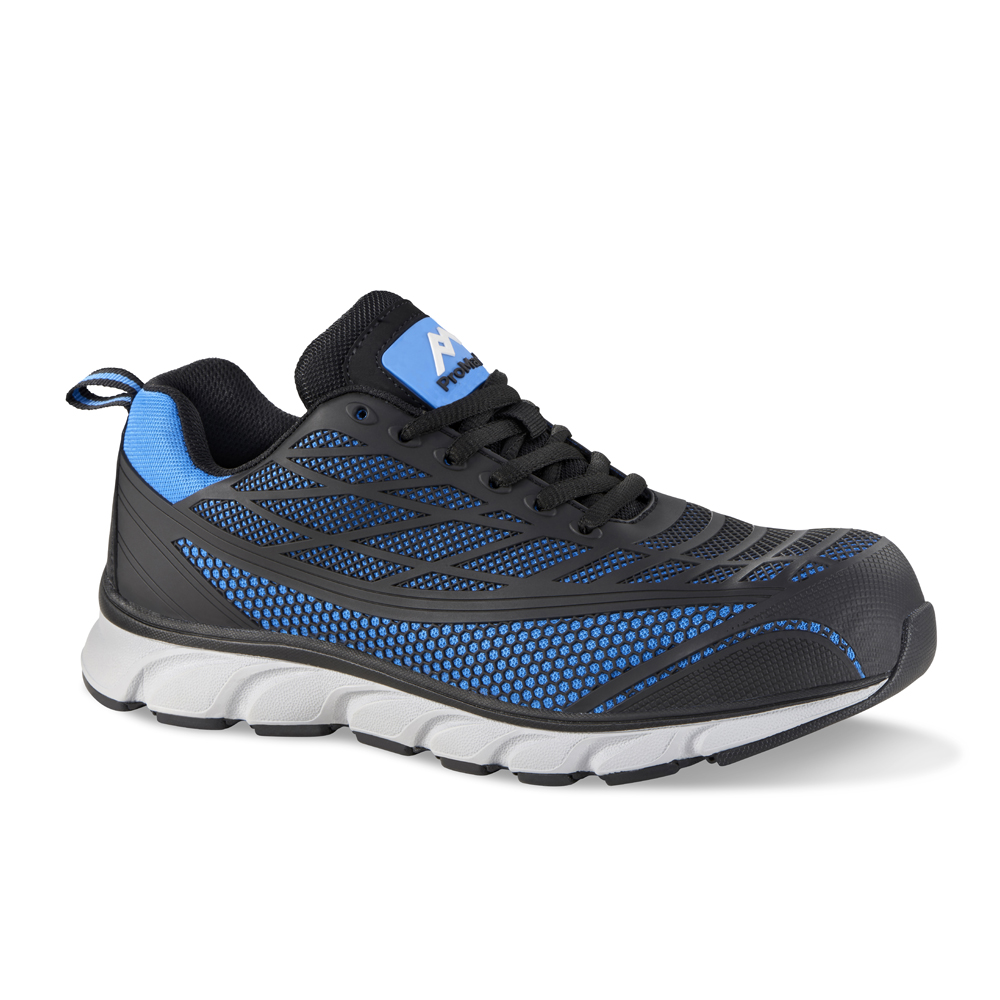 Fully safety compliant functional footwear. The ProMan range features entry level products for price sensitive contracts and fashionable styles designed for trade counters and retailers.
We are continuing to develop this range to enhance our offering to our Authorised Distribution Partners.
ProMan branded products are developed with carefully sourced, premium materials that make them exceptional value for money.
View entire product range