Verified by the Vegan Society

Stepping into a more sustainable future
In an industry first for safety footwear, we are proud to be verified by the Vegan Society.
Becoming verified is a huge milestone for us, as we are constantly striving to redefine our whole product sourcing process with sustainability at our core.
We are on a journey to become THE sustainable safety footwear brand and as such, we have taken the following steps to help us achieve our goal:
– Reduced our reliance on virgin materials
– Using fully-recyclable shoe boxes with Soy ink
– Using plastic bottle polyester
– Commitment to growing our Vegan Society Verified range, year on year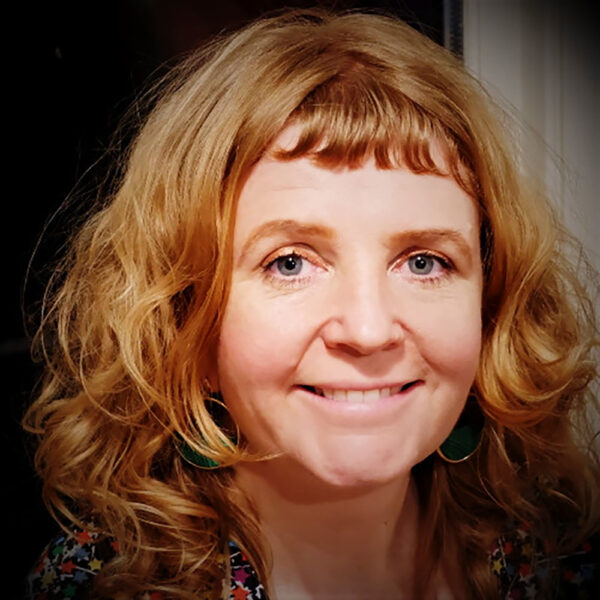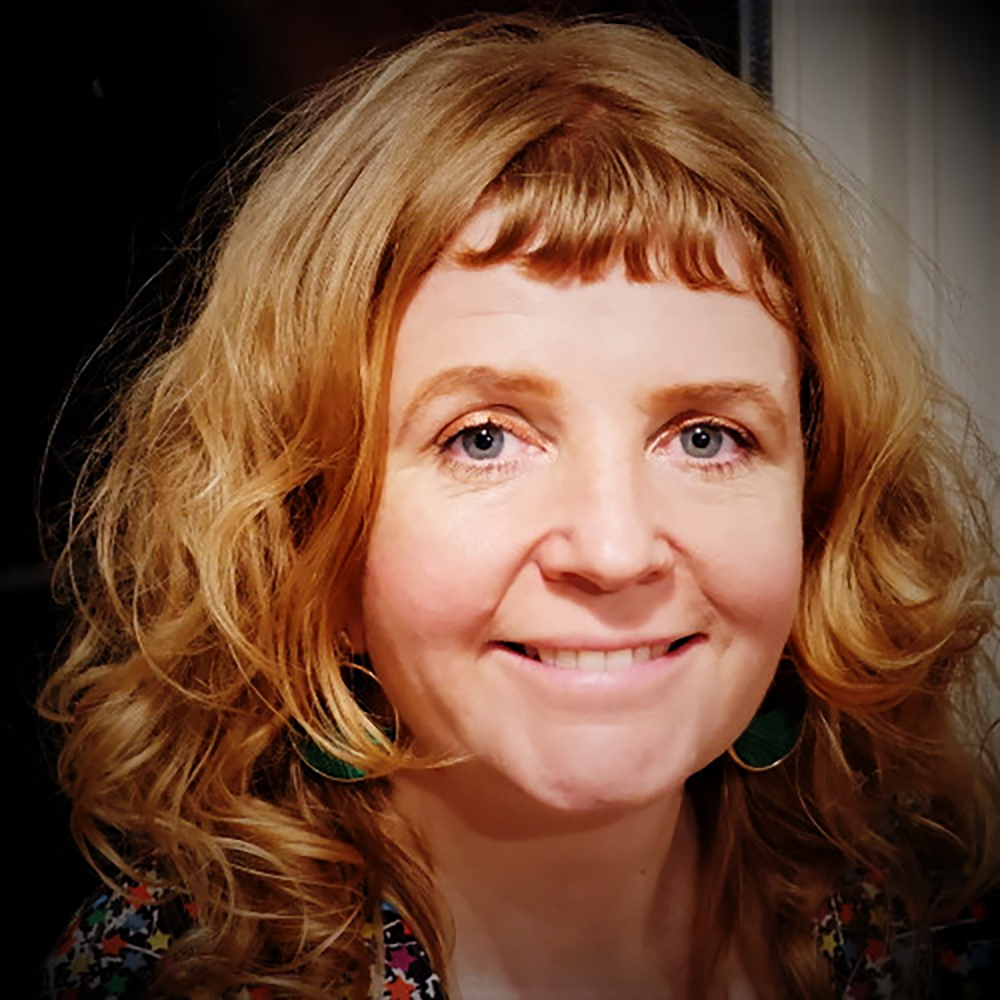 "Whether a customer is already vegan or trying a vegan lifestyle then Rock Fall are proud to be providing them with the choice to wear Vegan Society Verified Safety Shoes and boots. 
Working with the Vegan Society to gain our certificate of registration has, rightly, been hard work. Every single component within the boots is rigorously checked, re-checked and verified by the Vegan Society to ensure that their strict criteria is met.
We are striving to add more products to our vegan range and our focus on sourcing traceable and sustainable materials will help us achieve this."
Carol Harris, Rock Fall Quality Assurance & Compliance Manager
Our verified products
View our current products verified by the Vegan Society, which we are committed to growing, year on year.
Key features include using Activ-Step® recycled footbeds, recycled material membranes and much more.
Our range of vegan-friendly footwear is constantly growing, and we are looking forward to working closely with the Vegan Society going forward.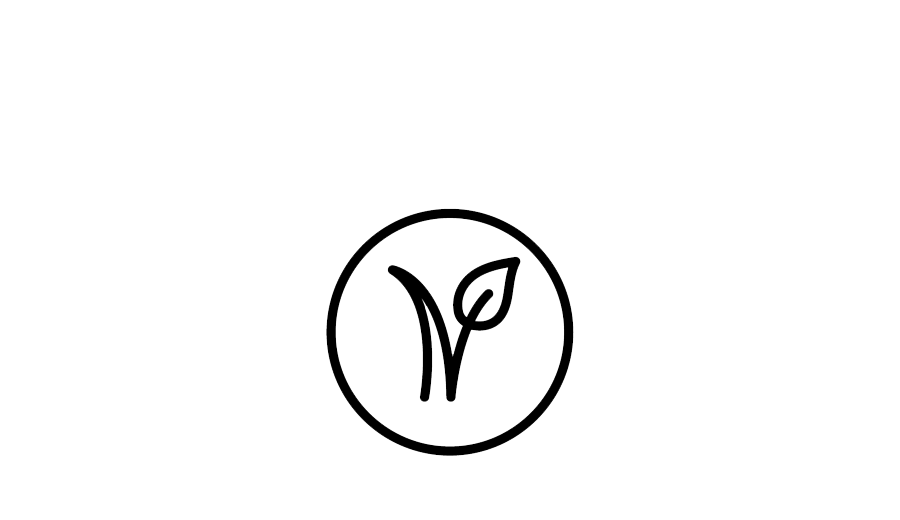 Download our latest Vegan Compliance Declaration