Brooklyn - TC500
Height: 3 Inches
Shoe weight: 559g
Specification:
EN ISO 20345:2011 S3 SRC
EN 61340-4-3:2018 ESD
Product description
The TC500 Brooklyn is a breathtakingly lightweight all-purpose executive safety shoe.
It's ESD rated below 35megaohm in accordance with EN 61340-4-3:2018.
It features a slimline, ultra strong steel toecap and composite midsole which allows the foot the flex and move freely.
Brooklyn is widely specified on contracts due the vast, UK 3-13 size range and uniform styling enabling it to be 'the one for everyone'.
The outsole complex is a dual density PU outsole which gives abrasion resistance whilst providing exceptional shock absorption and weight reduction.
All day comfort comes from a lightweight EVA comfort footbed.
View additional information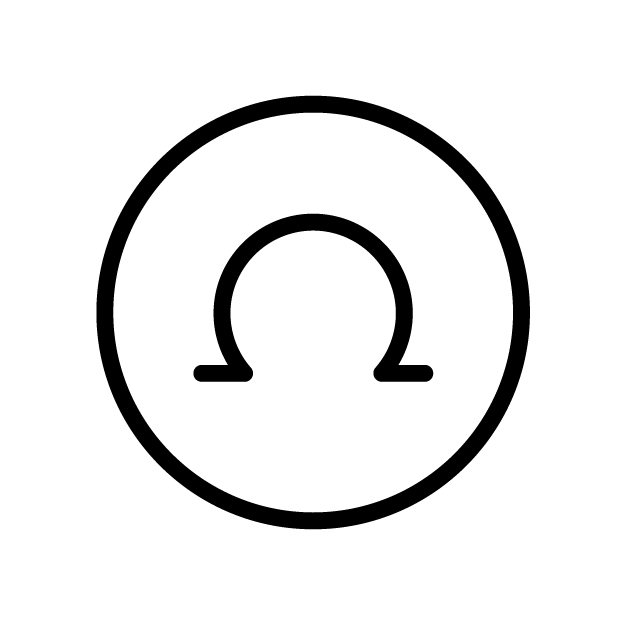 ESD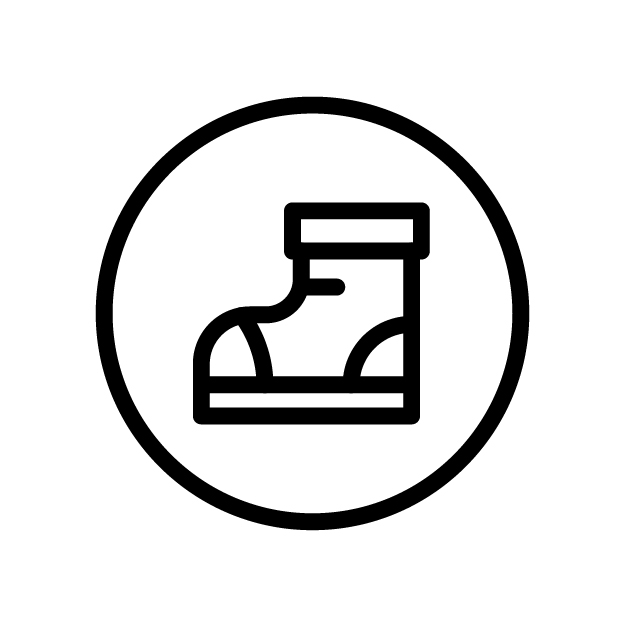 Protective Toecap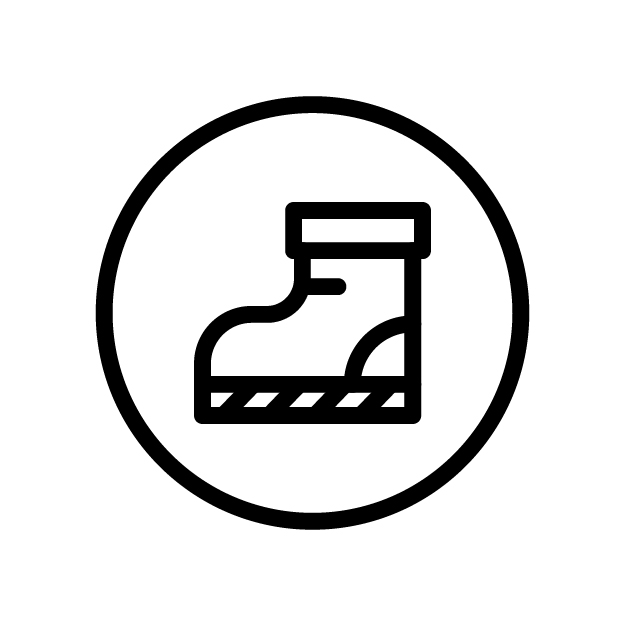 Protective Midsole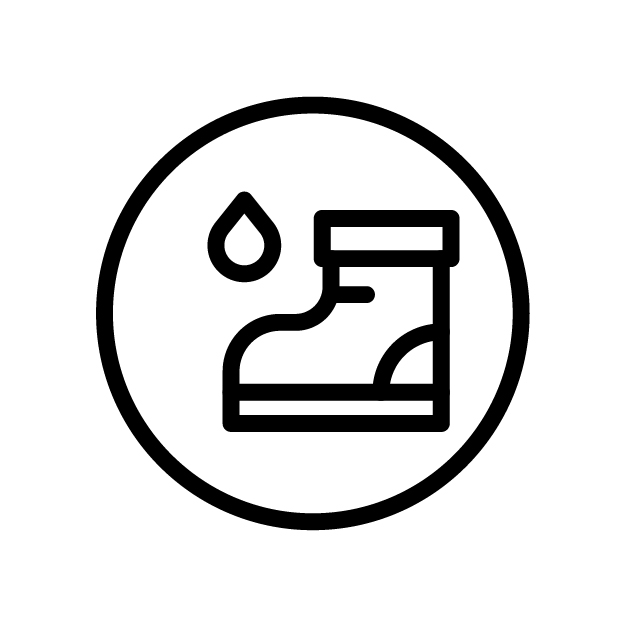 Water Repellent Upper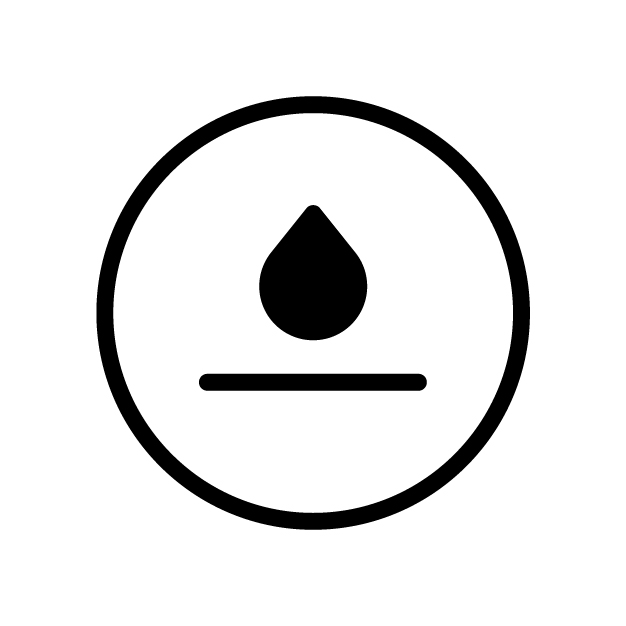 Oil Resistant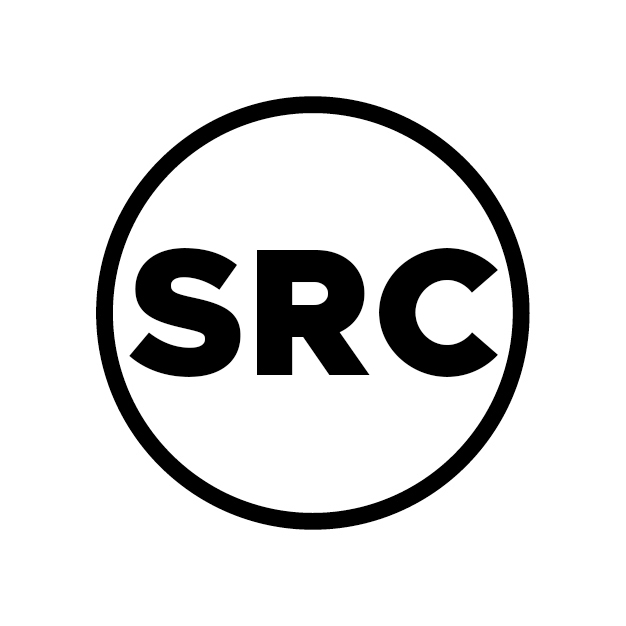 SRC Slip Rated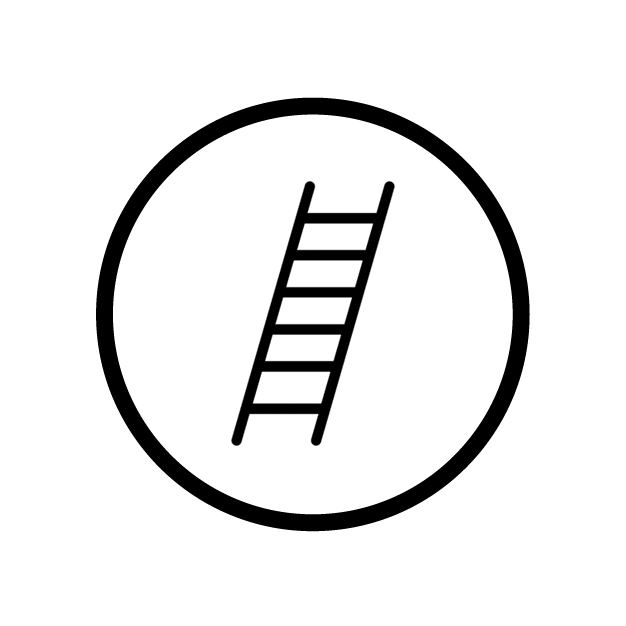 Ladder Grip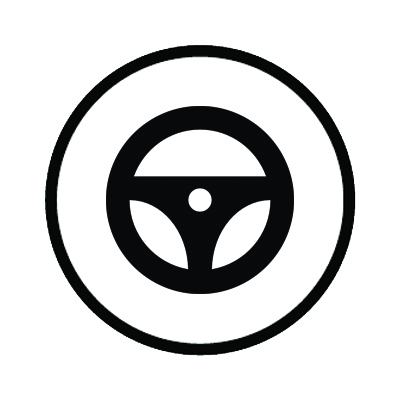 Automotive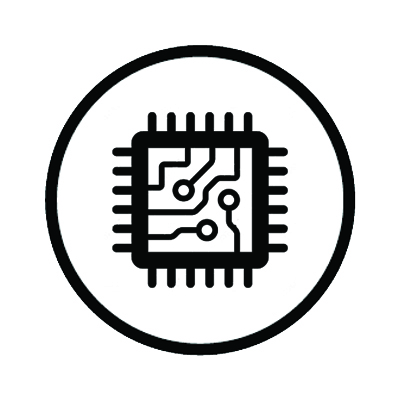 Electronics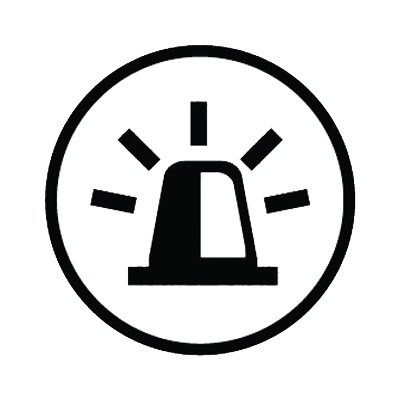 Uniform and Public Services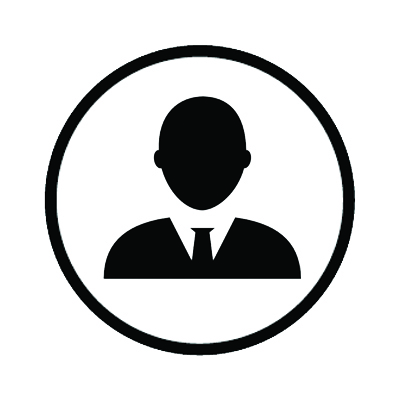 Facility Management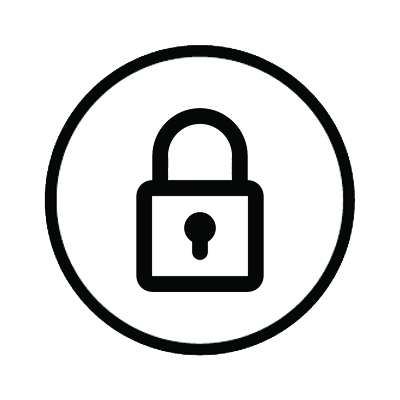 Security
Certification No. - 0075/2599/161/11/20/2759
Expiry Date - 10/11/2025
Notified Body Name - CTC
Notified Body Code - 0075
Last Amended Date - 24/04/2023
Certification No. - AB0321/19695-01/E00-00
Expiry Date - 06/12/2026
Notified Body Name - SATRA
Notified Body Code - 0321
Last Amended Date - 24/04/2023