Austin - PM4004
Height: 3 Inches
Shoe weight: 609g
Specification:
EN ISO 20345:2022 S3S FO SR
Product description
The PM4004 Austin is a wide fitting lightweight all-purpose safety shoe.
It has a 100% non metallic construction and features a roomy, fibreglass toecap and composite midsole which allows the foot the flex and move freely.
Austin is widely specified on contracts due the vast, UK 3-16 size range and uniform styling enabling it to be 'the one for everyone'.
The outsole complex is a dual density PU outsole which gives abrasion resistance whilst providing exceptional shock absorption and weight reduction.
All day comfort comes from a lightweight EVA comfort footbed.
View additional information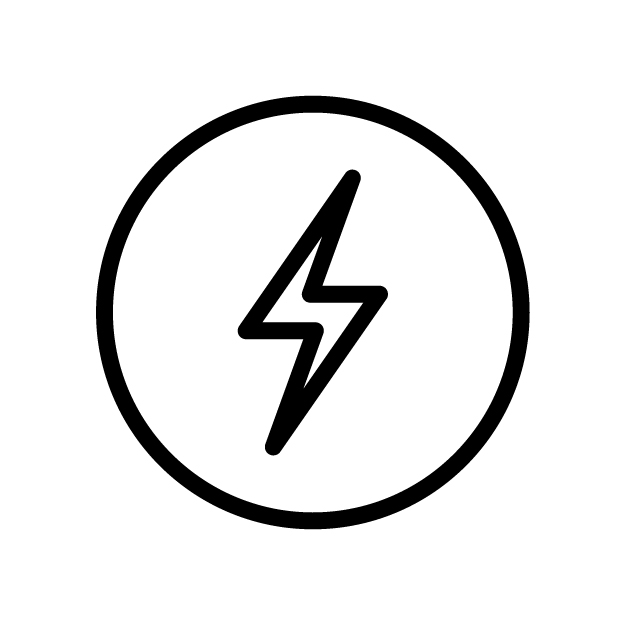 Anti-Static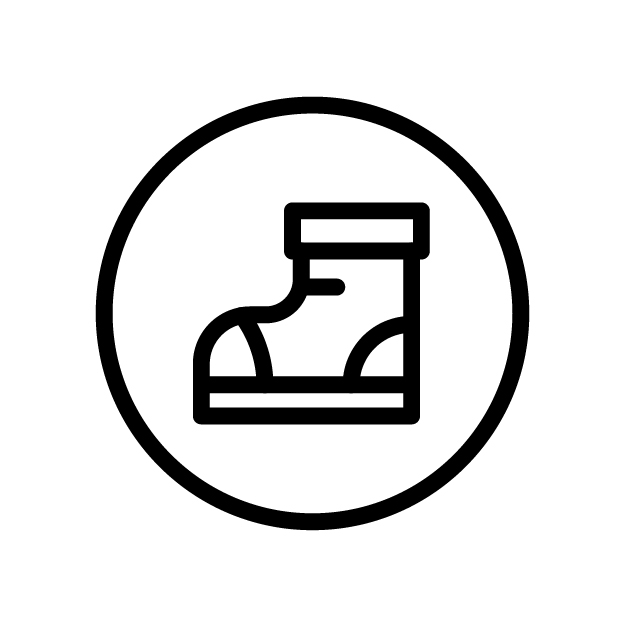 Protective Toecap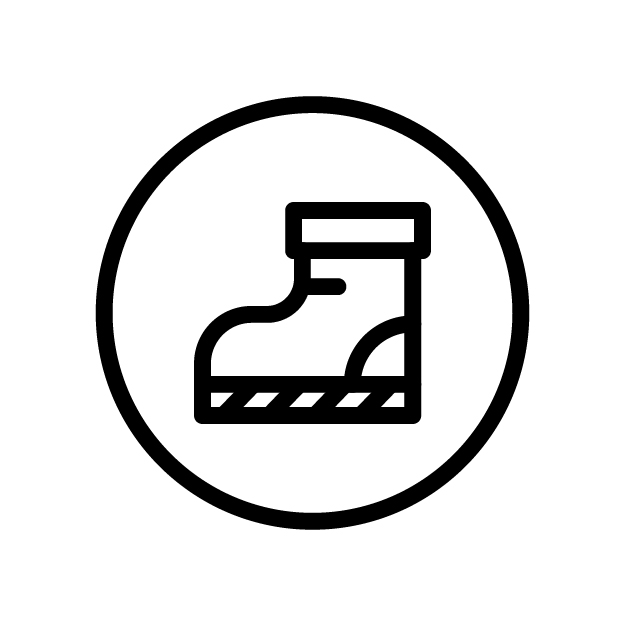 Protective Midsole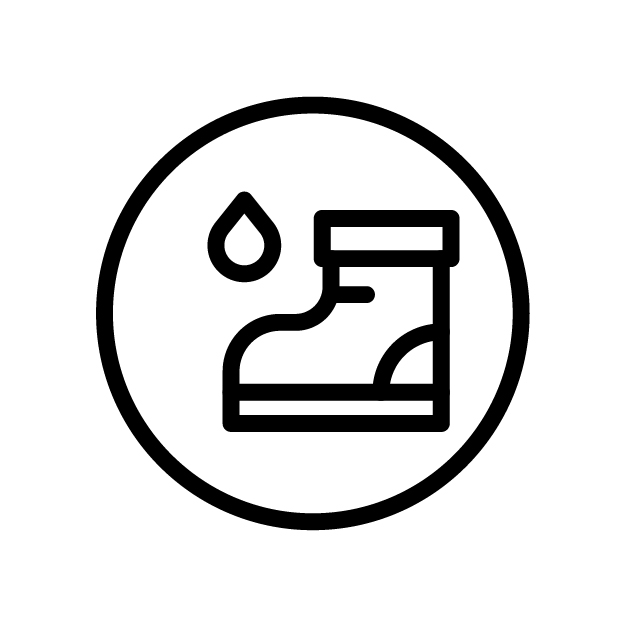 Water Repellent Upper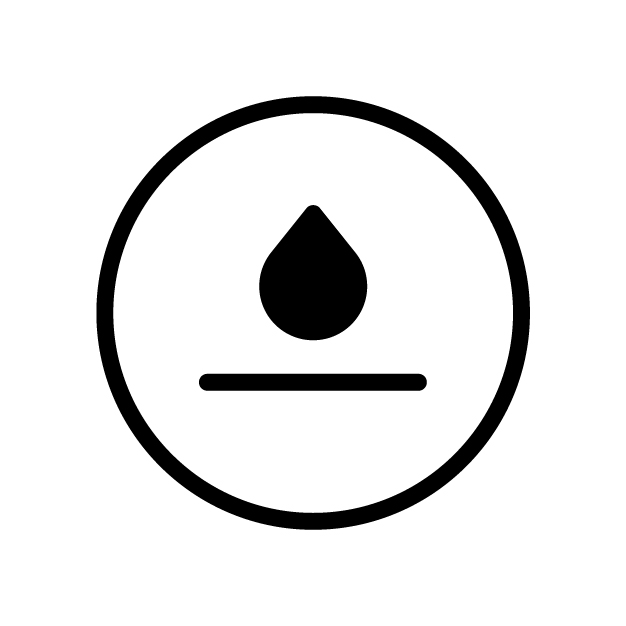 Oil Resistant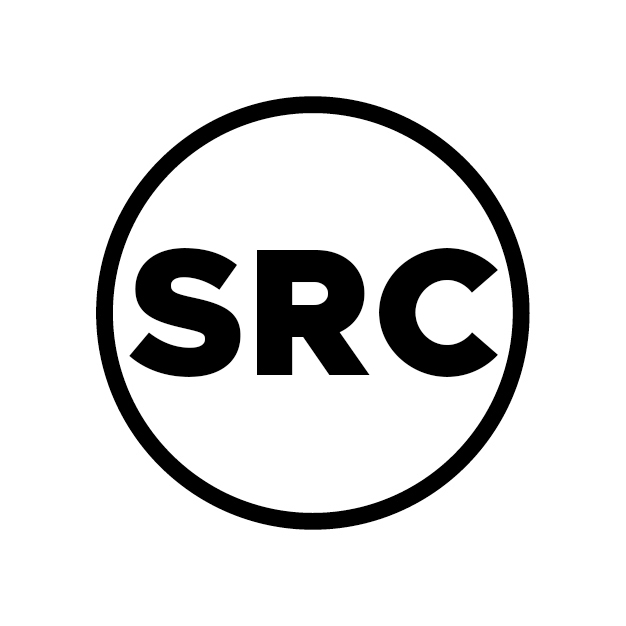 SRC Slip Rated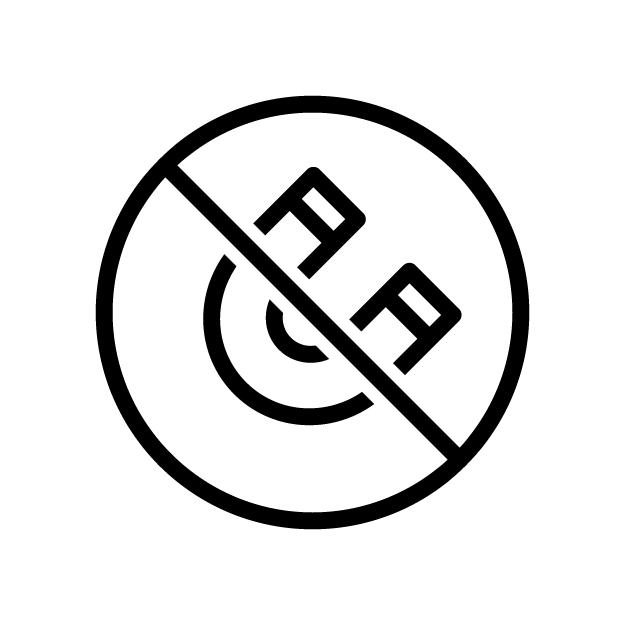 100% Non-Metallic Construction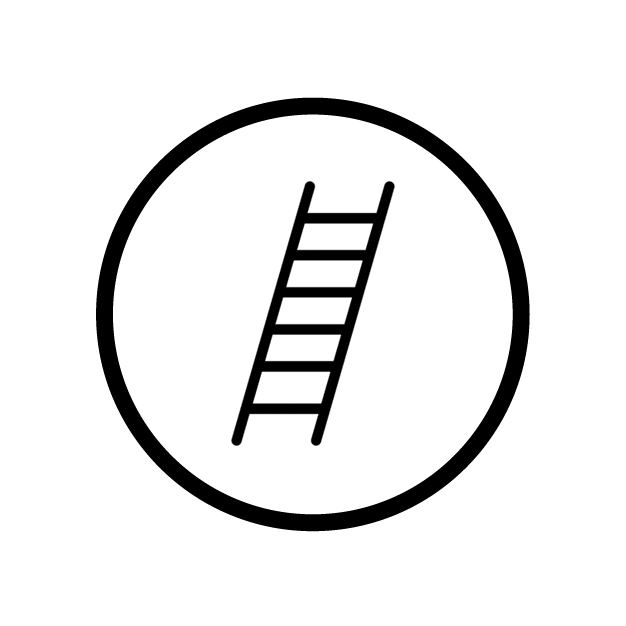 Ladder Grip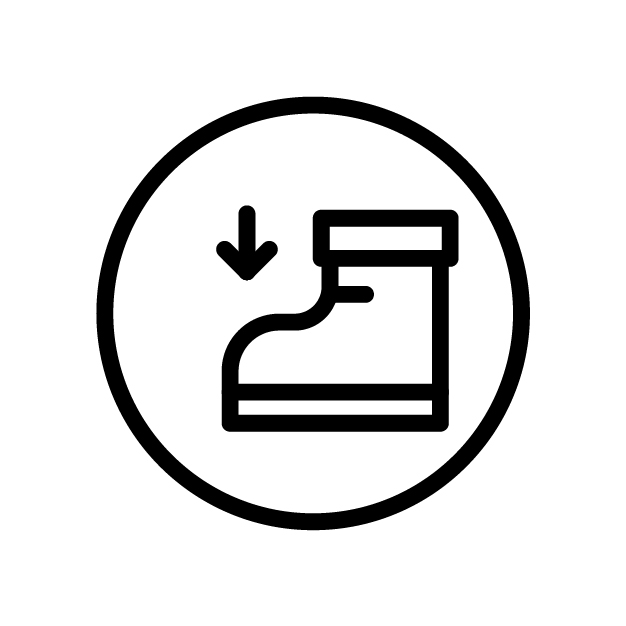 Small Sizes Available 2+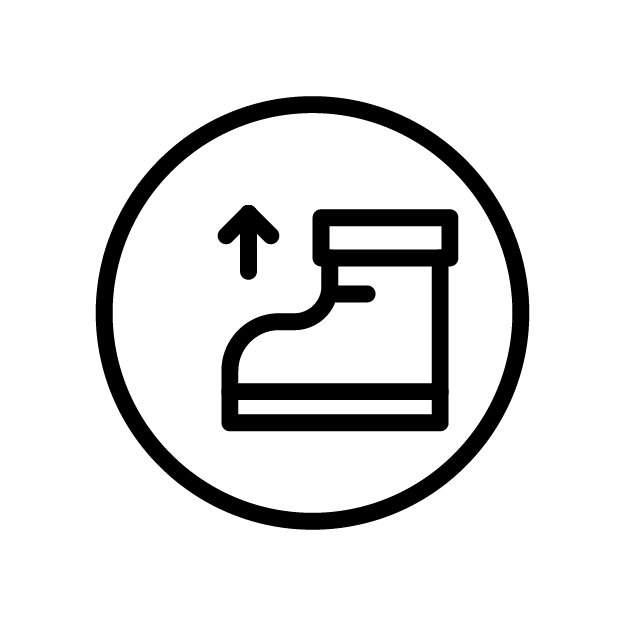 Large Sizes Available 14+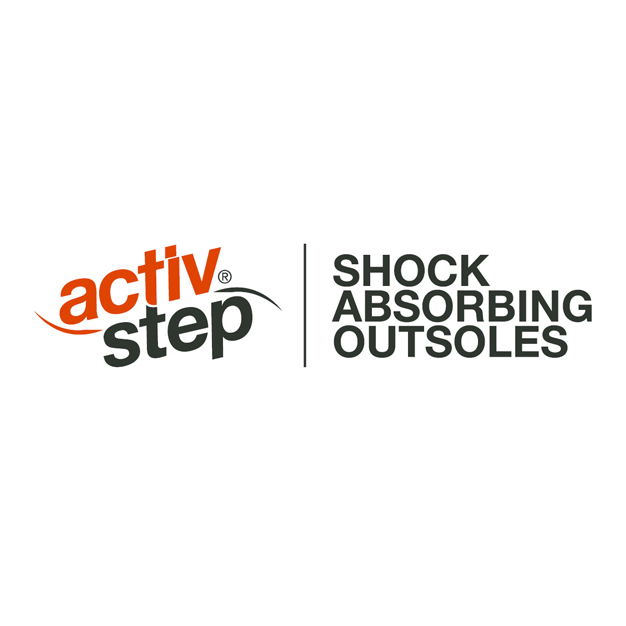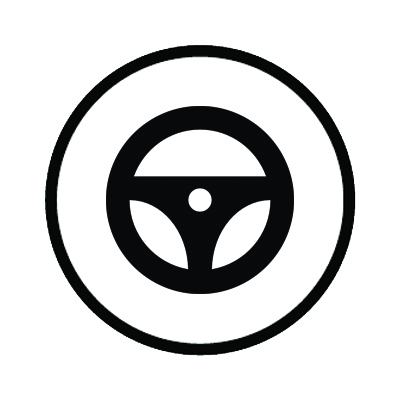 Automotive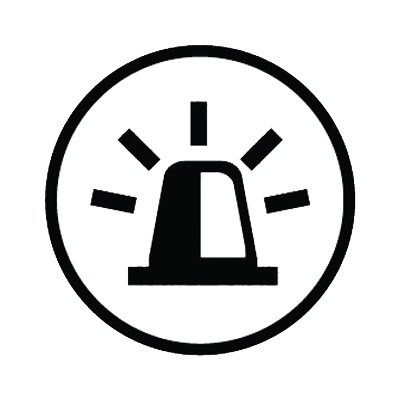 Uniform and Public Services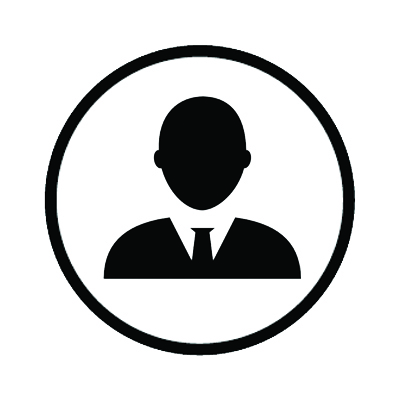 Facility Management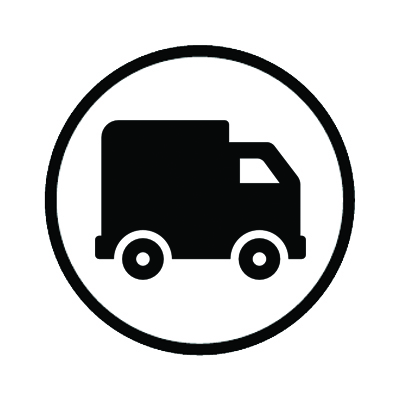 Airports, Logistics and Freight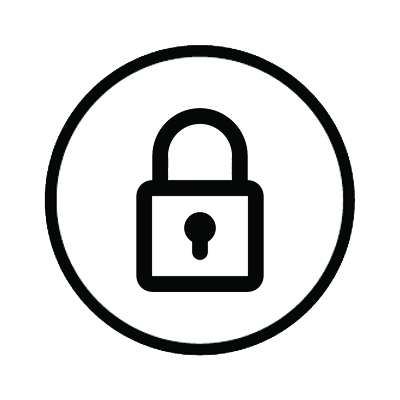 Security
Certification No. - ITASLNB23021677
Expiry Date - 29/11/2028
Notified Body Name - Intertek Italia
Notified Body Code - 2575
Last Amended Date - 04/12/2023
Certification No. - LECF100386005
Expiry Date - 04/04/2027
Notified Body Name - Intertek
Notified Body Code - AB0362
Last Amended Date - 04/12/2023