Helios - RF8000
Height: 8 Inches
Shoe weight: 1154g
Specification:
EN ISO 20349-1:2017
A1: 2020 SB P E WRU FO HI CI HRO M SRC Fe
ASTM F 2413-18 M/I/C EH PR Mt
Product description
100% non-metallic, with protective toecap, midsole and internal metatarsal guard, Helios is a foundry boot developed with specialist durability materials that are certified to withstand molten splashes as high as 1400°C and to withstand electrical risks of 18kV in accordance with the ASTM F2412-18 test method, including FR leather and R-TEN™ FR Stitching, IMPACT SHIELD™ and Ortholite® climate breathable footbed.
View additional information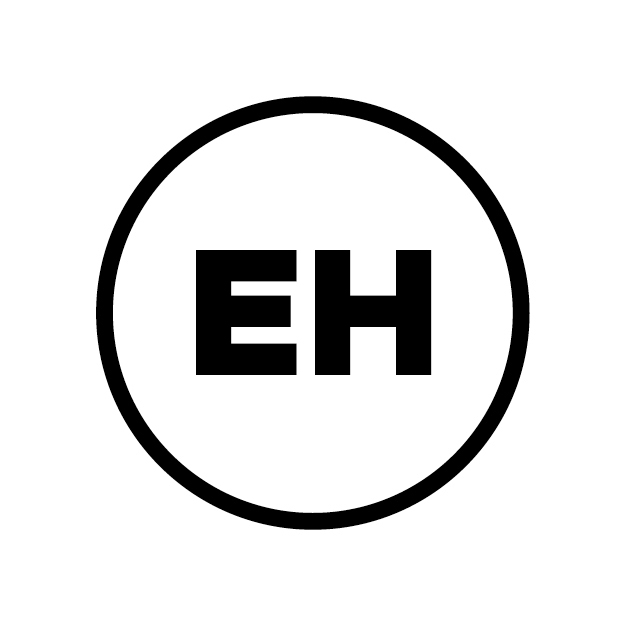 Electrical Hazard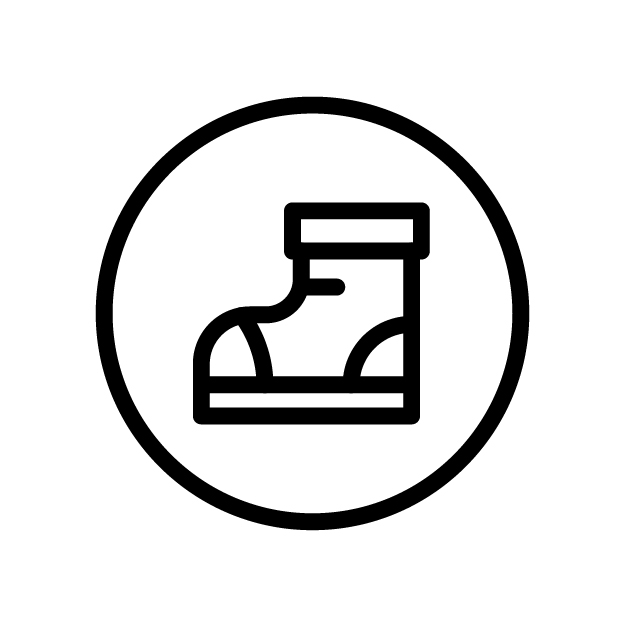 Protective Toecap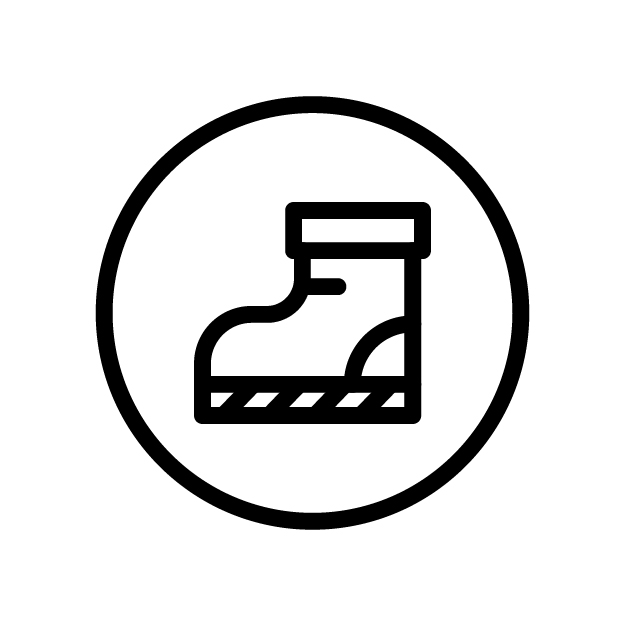 Protective Midsole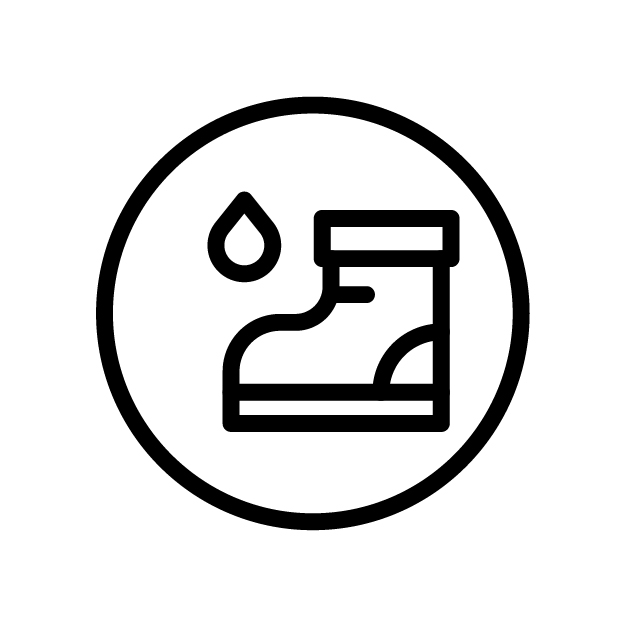 Water Repellent Upper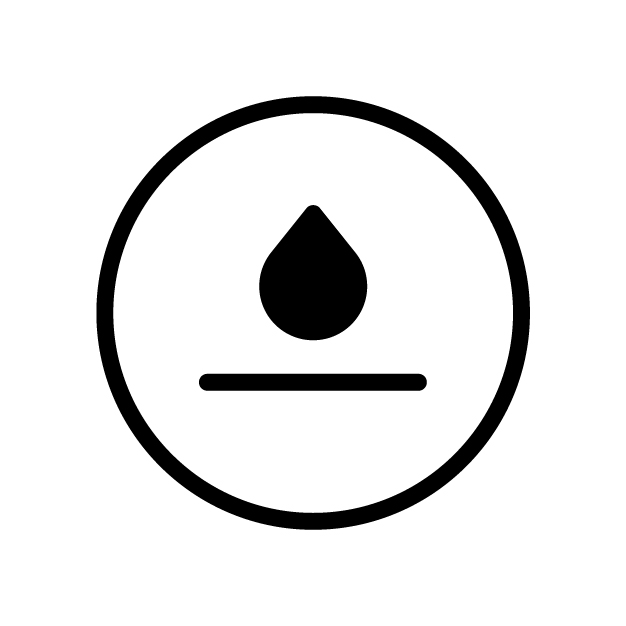 Oil Resistant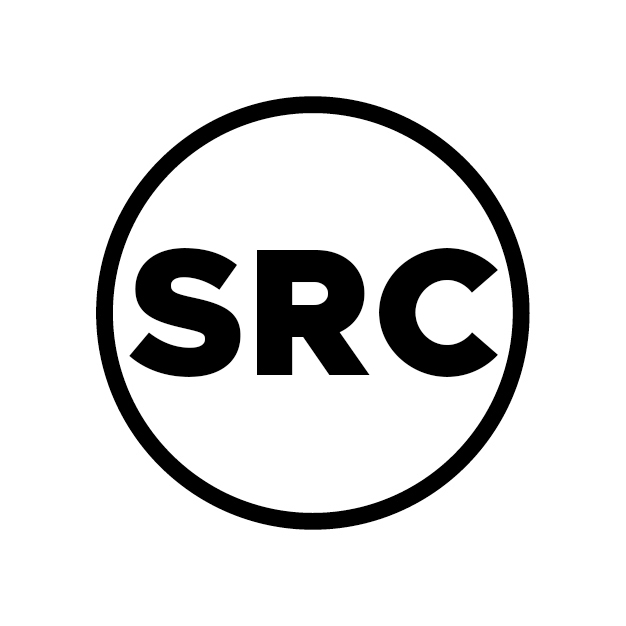 SRC Slip Rated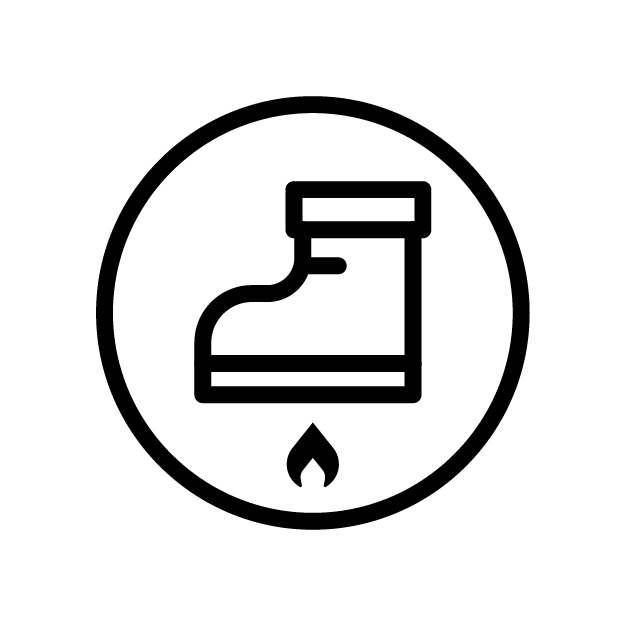 HI Resistant Outsole to 150°C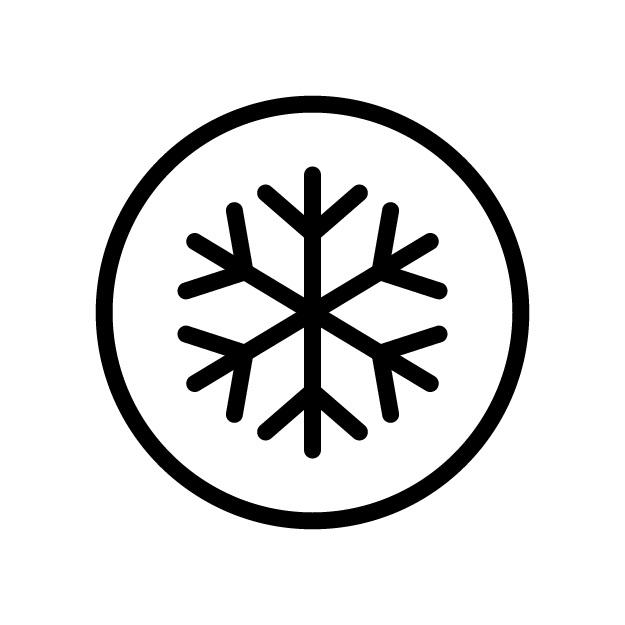 Cold Insulation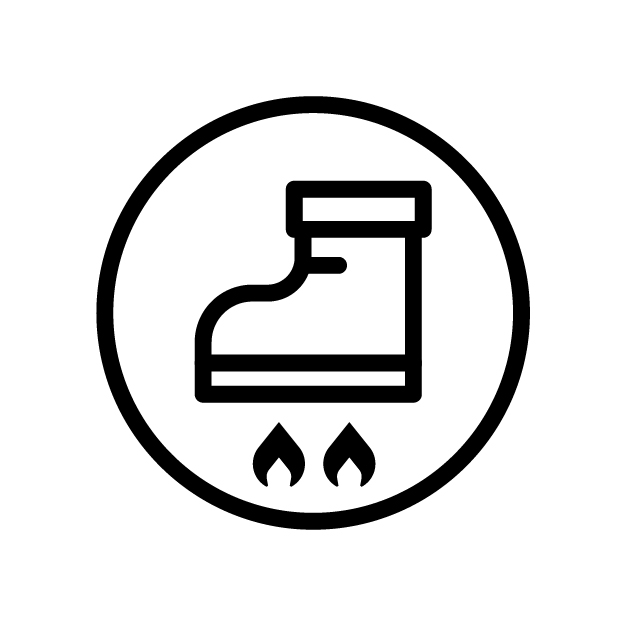 Heat Resistant Outsole to 300°C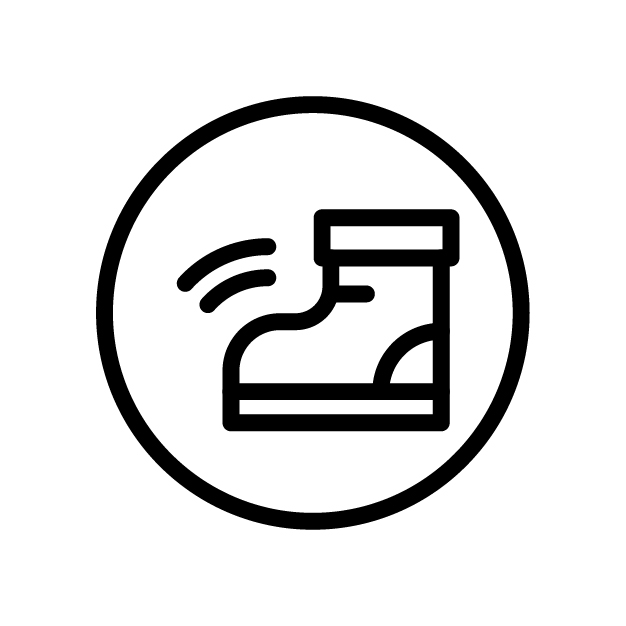 Metatarsal Protection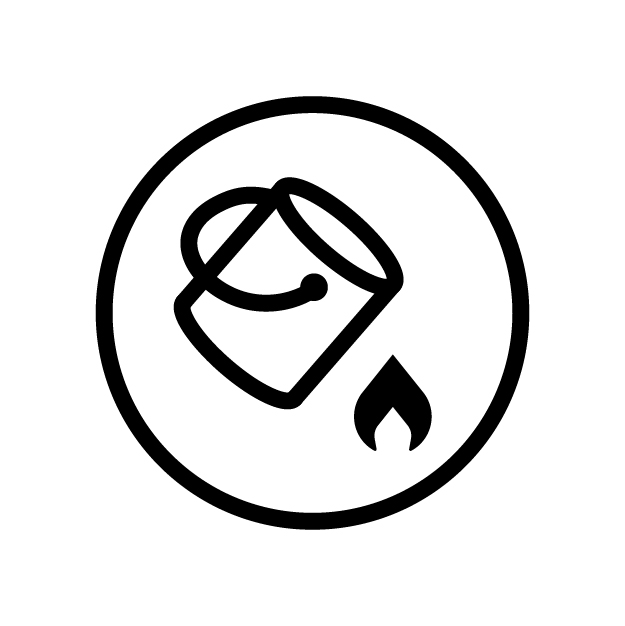 Foundry Boot Certified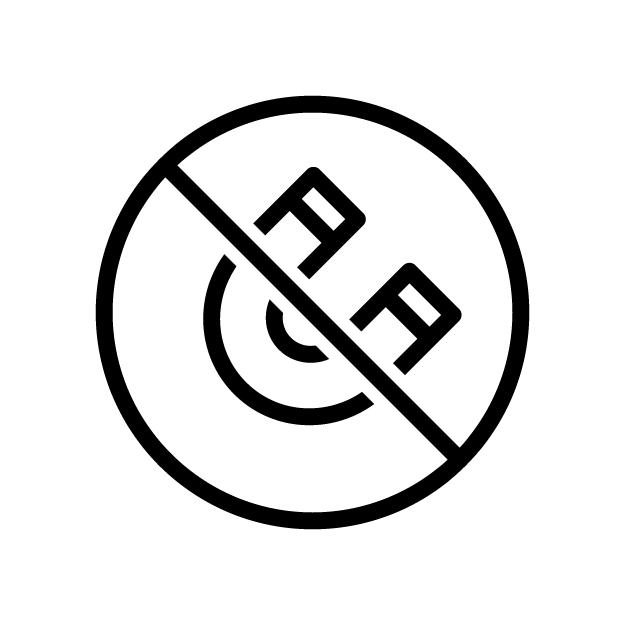 100% Non-Metallic Construction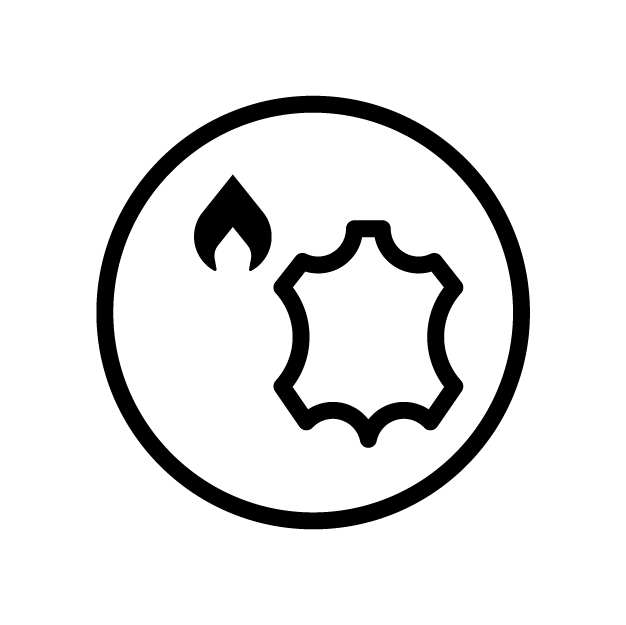 Flame Resistant Leather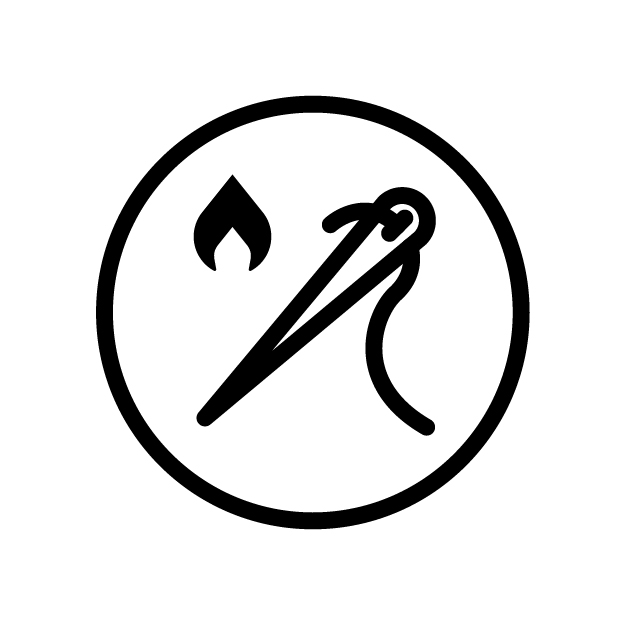 Flame Resistant Stitching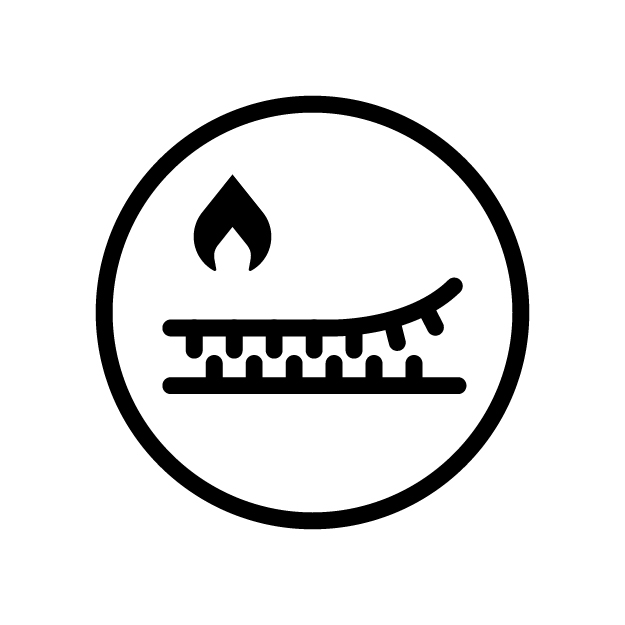 Flame Resistant Fastening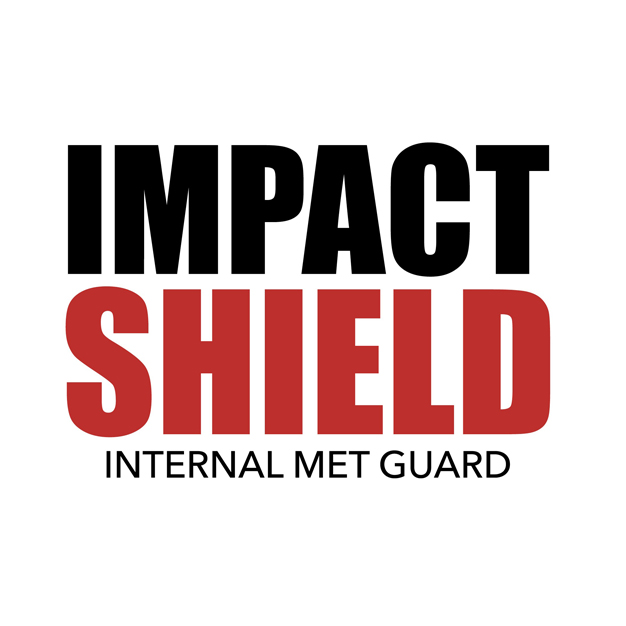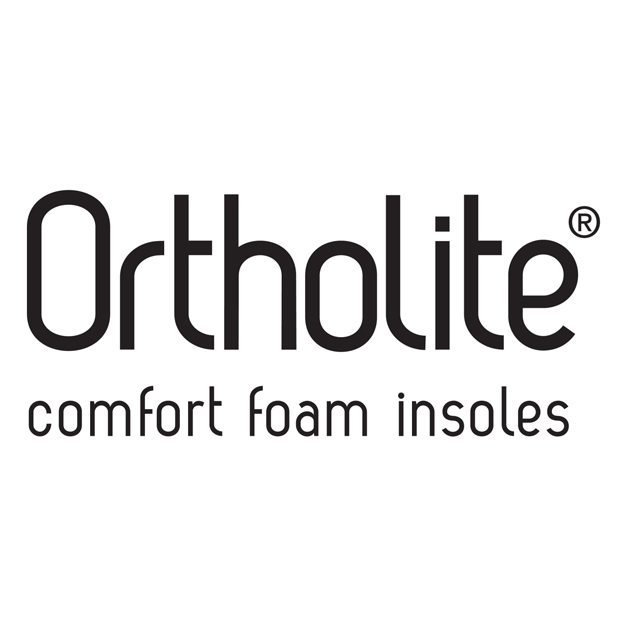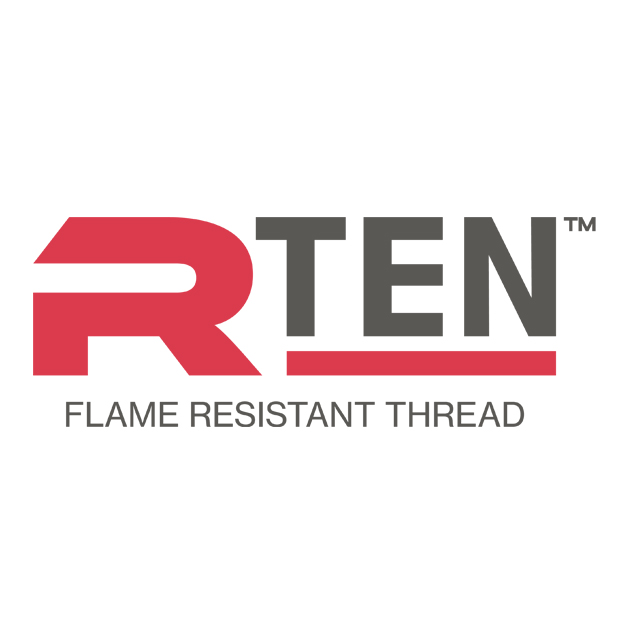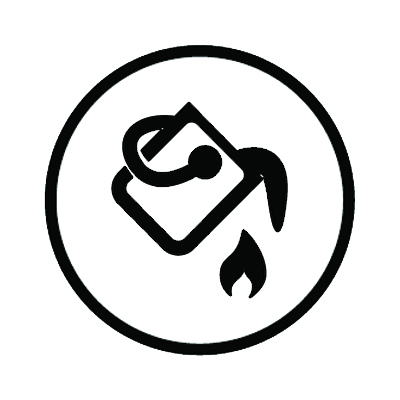 Foundry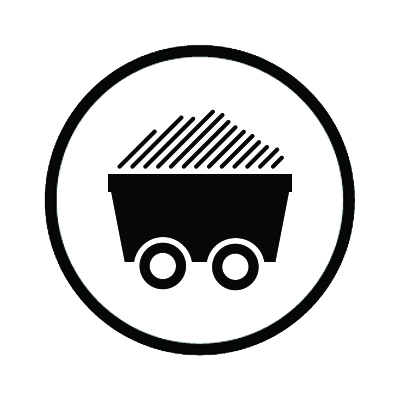 Quarry
Disclaimer: This footwear is Electrical Hazard and tested in accordance with the test method as set out within ASTM F2412-18. This protection deteriorates rapidly in humid, damp and wet environments and with wear. Electrical Hazard (EH) Safety footwear is intended as secondary source protection equipment and not for live working.
Certification No. - 2777/15591-01/E00-00
Expiry Date - 16/01/2026
Notified Body Name - SATRA
Notified Body Code - 2777
Last Amended Date - 24/04/2023
Certification No. - AB0321/16489-02/E00-00
Expiry Date - 29/04/2026
Notified Body Name - SATRA
Notified Body Code - 0321
Last Amended Date - 24/04/2023