Atlanta - PM4050
Height: 3 Inches
Shoe weight: 445g
Specification:
EN ISO 20345:2011 S3 SRC
Product description
The PM4050 Atlanta is a breathtakingly lightweight safety trainer that has been manufactured using a single knit upper, that offers outstanding breathability and water repellent properties, water often runs off!
It has a 100% non metallic construction, including a fibreglass toecap and composite midsole.
Atlanta is an ideal choice for contracts due the vegan friendly materials, sleek sports styling and vast, UK 3-13 size range enabling it to be 'the one for everyone'.
The outsole complex is a dual density EVA nitrile rubber outsole which gives abrasion resistance whilst providing exceptional shock absorption and weight reduction.
All day comfort comes from an Activ-Step® PU anti-fatigue comfort footbed.
View additional information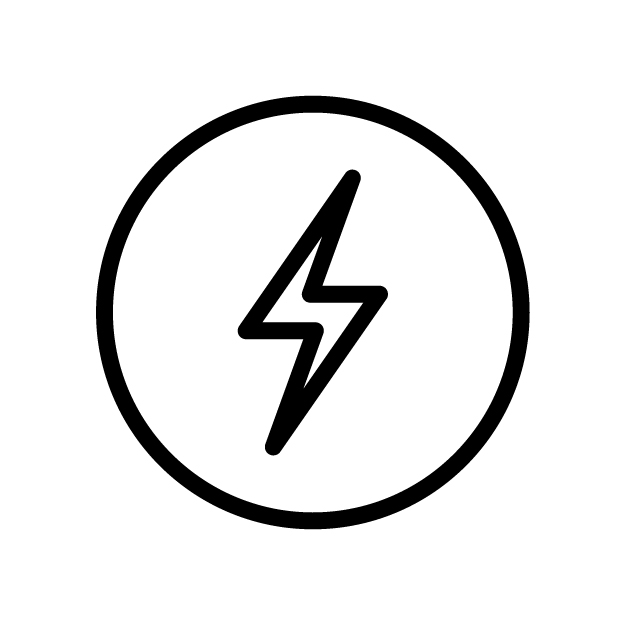 Anti-Static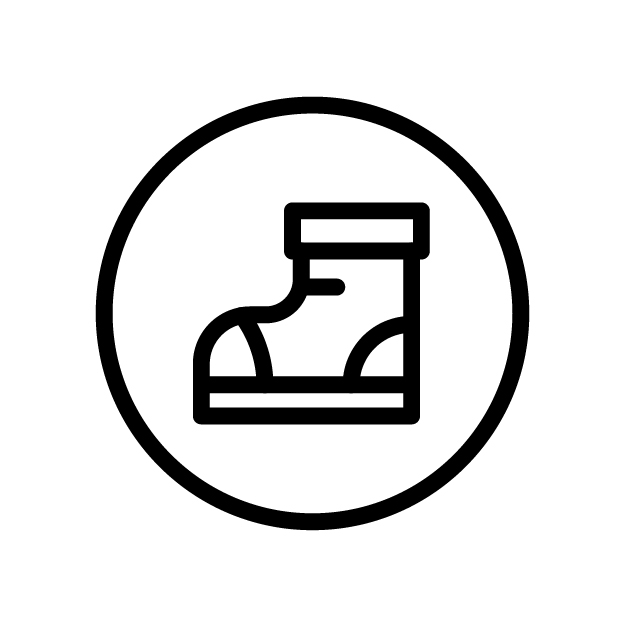 Protective Toecap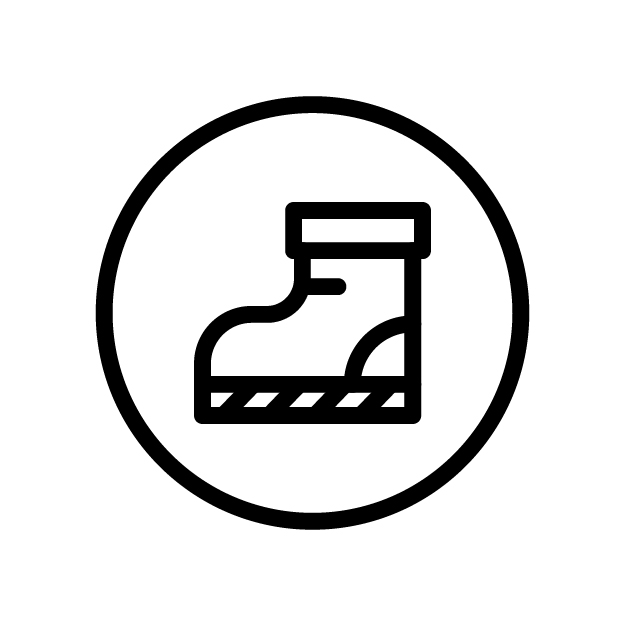 Protective Midsole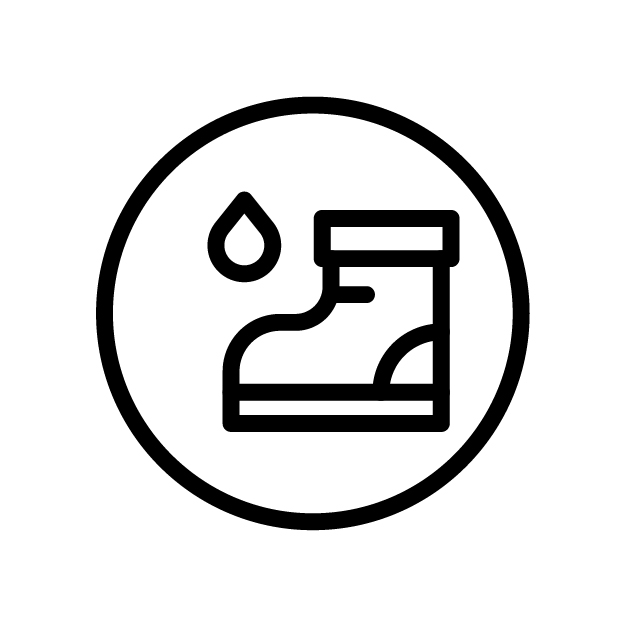 Water Repellent Upper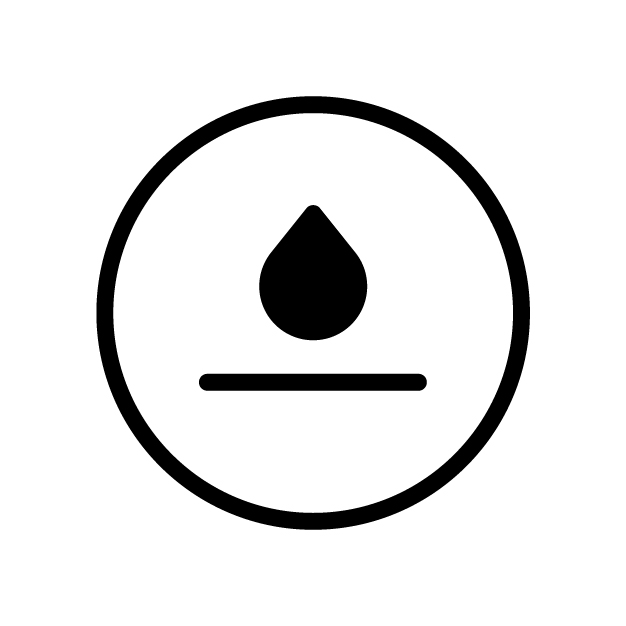 Oil Resistant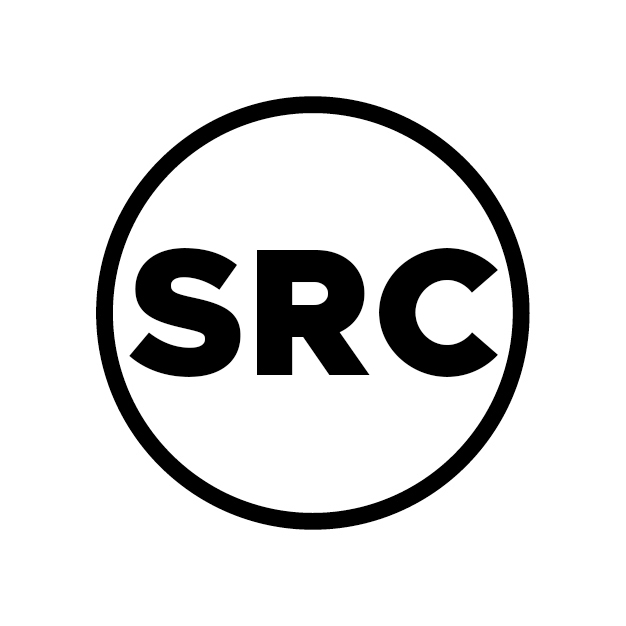 SRC Slip Rated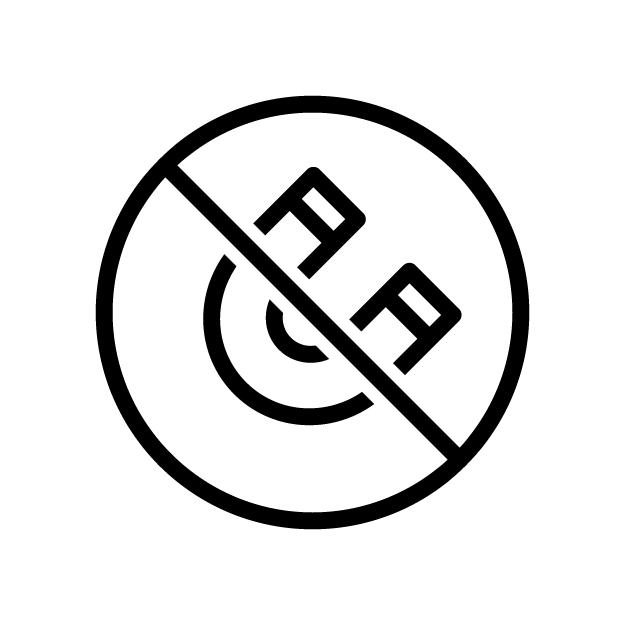 100% Non-Metallic Construction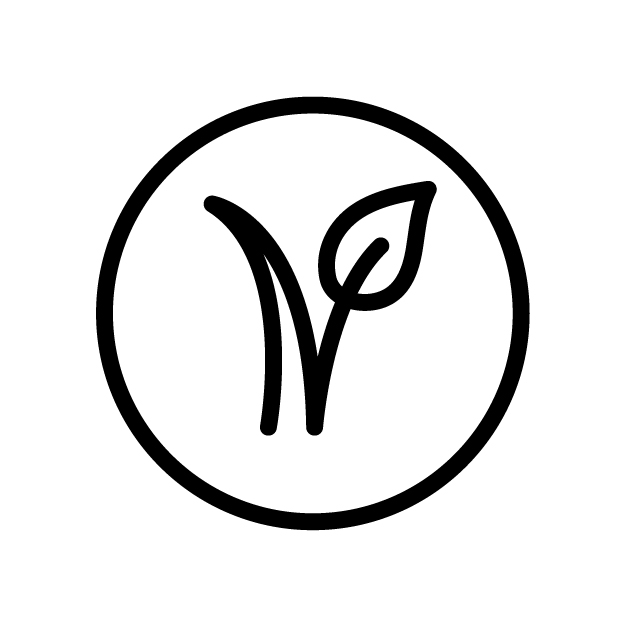 Vegan Friendly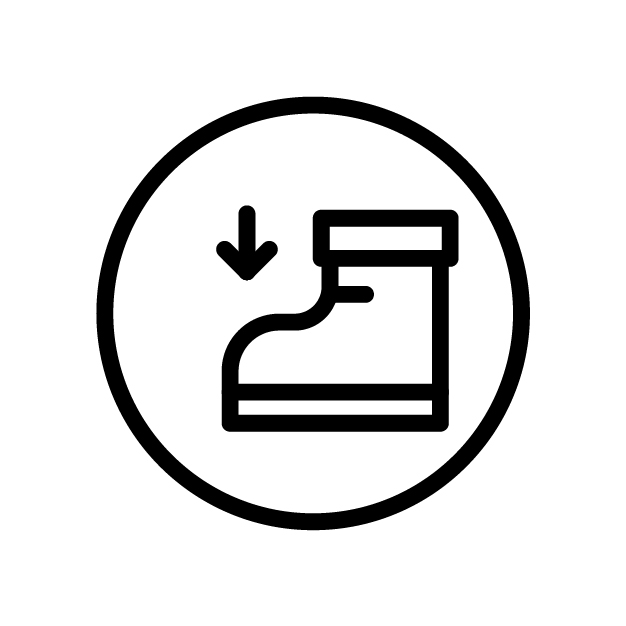 Small Sizes Available 2+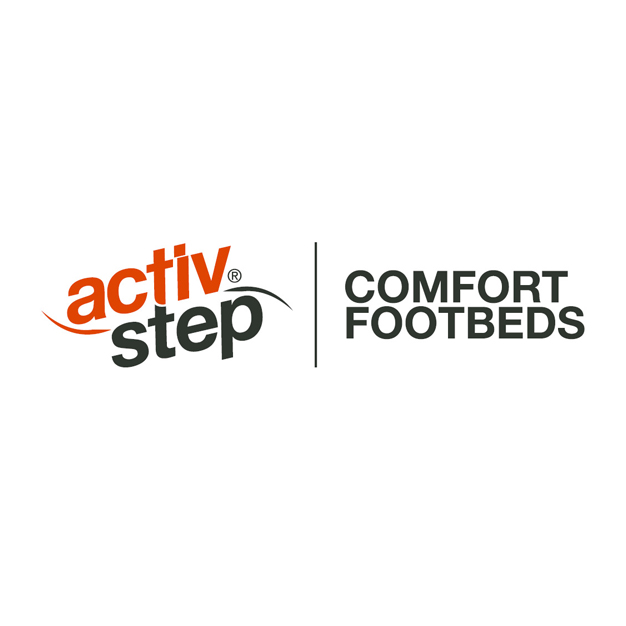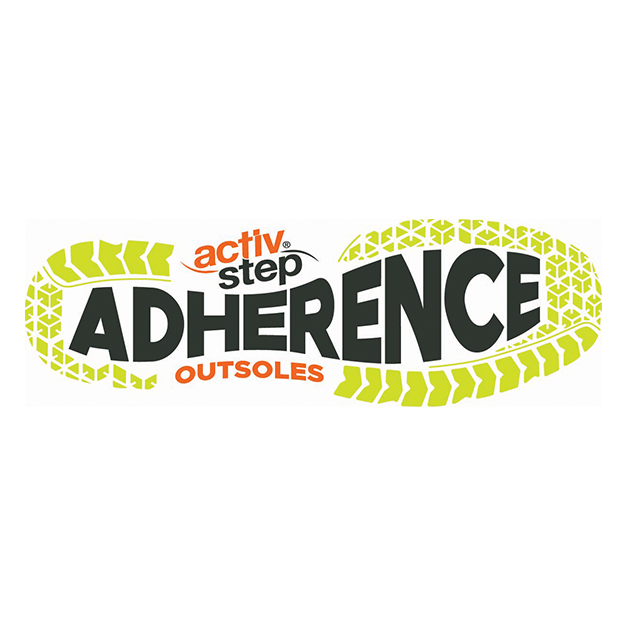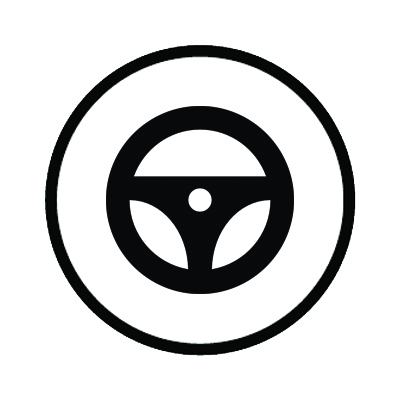 Automotive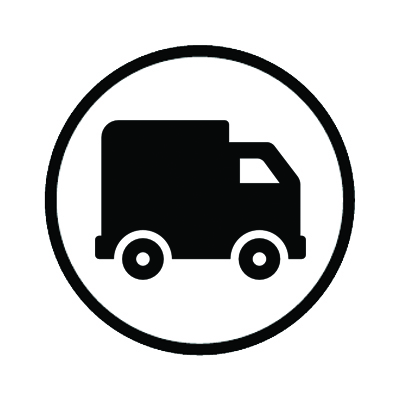 Airports, Logistics and Freight
Certification No. - 2777/15452-01/E00-00
Expiry Date - 14/12/2025
Notified Body Name - SATRA
Notified Body Code - 2777
Last Amended Date - 24/04/2023
Certification No. - AB0321/16483-01/E00-00
Expiry Date - 29/04/2026
Notified Body Name - SATRA
Notified Body Code - 0321
Last Amended Date - 24/04/2023