Ohm - RF160
Height: 6 Inches
Shoe weight: 703g
Specification:
EN ISO 20345:2011 SB P E WRU FO SRC
ASTM F 2413-18 M/I/C PR EH
Product description
THIS CHANGES EVERYTHING… AGAIN
The RF160 Ohm is a unique development in Safety Footwear. It's an Electrical Hazard boot packed with technical performance features and has the 'guaranteed for life' BOA® Fit System that enables a perfect fit and can easily be operated whilst wearing gloves.
Why Not? Do all you can to protect wearers against unexpected live electrical risks?
Ohm is quickly becoming a widely specified boot by leading energy management operators due its Electrical Hazard rating. Ohm is Certified by Intertek in accordance with the ASTM F2412-18 test method to withstand electrical risks of 18kV in dry indoor conditions.
It has a 100% non metallic protective components, including a fibreglass toecap and composite midsole.
The outsole complex is a dual density EVA nitrile rubber outsole which offers enhanced abrasion resistance whilst providing exceptional shock absorption and weight reduction.
All day breathability and comfort comes from an Ortholite® Climate footbed.
View additional information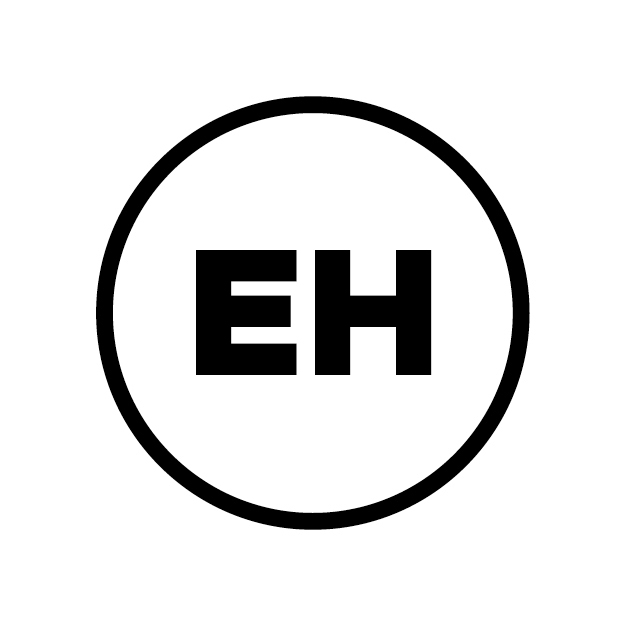 Electrical Hazard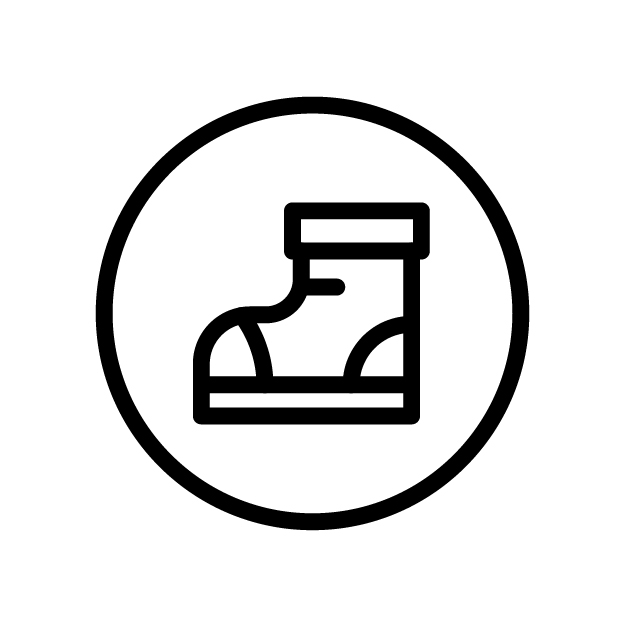 Protective Toecap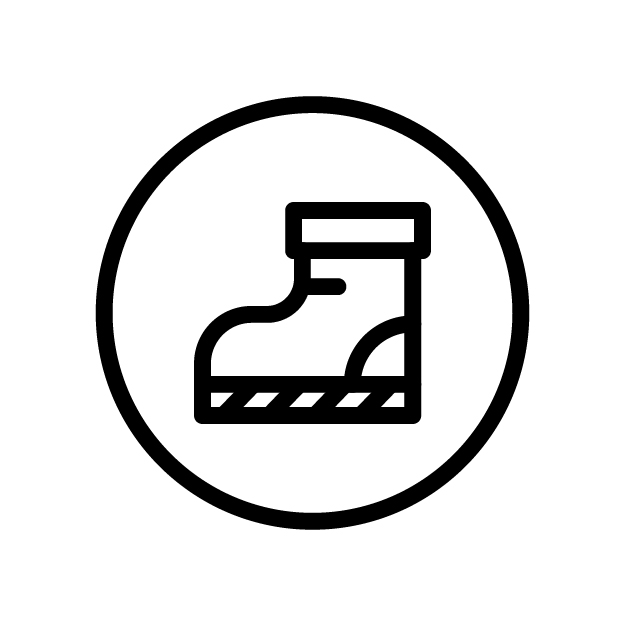 Protective Midsole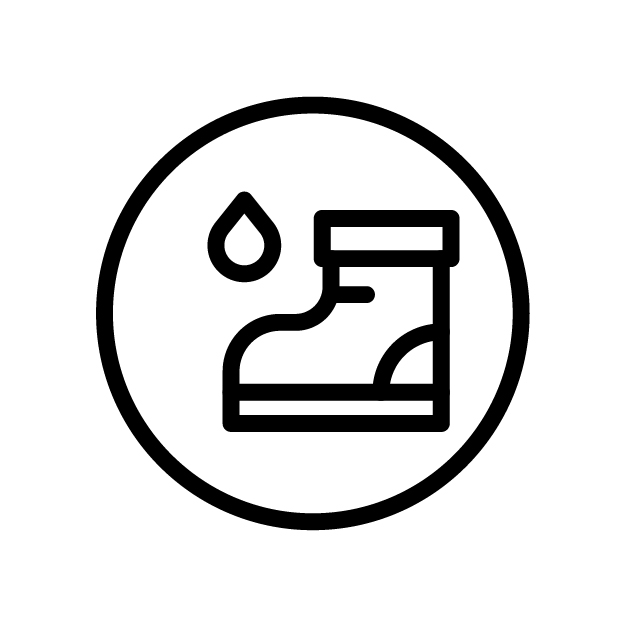 Water Repellent Upper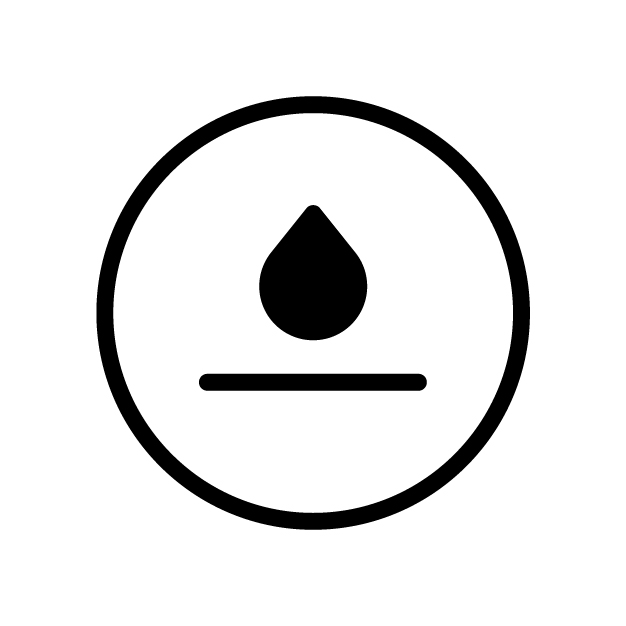 Oil Resistant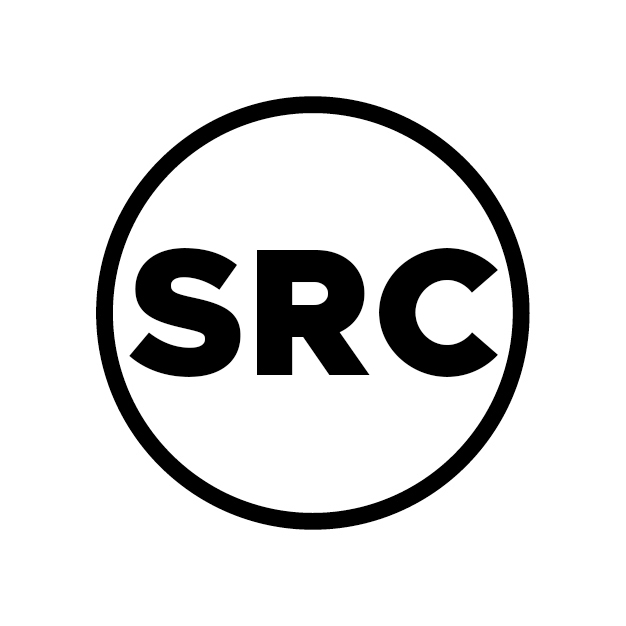 SRC Slip Rated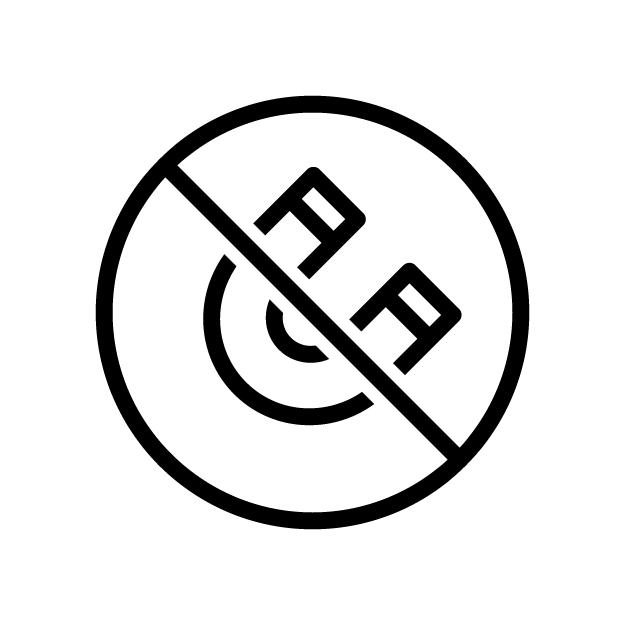 100% Non-Metallic Construction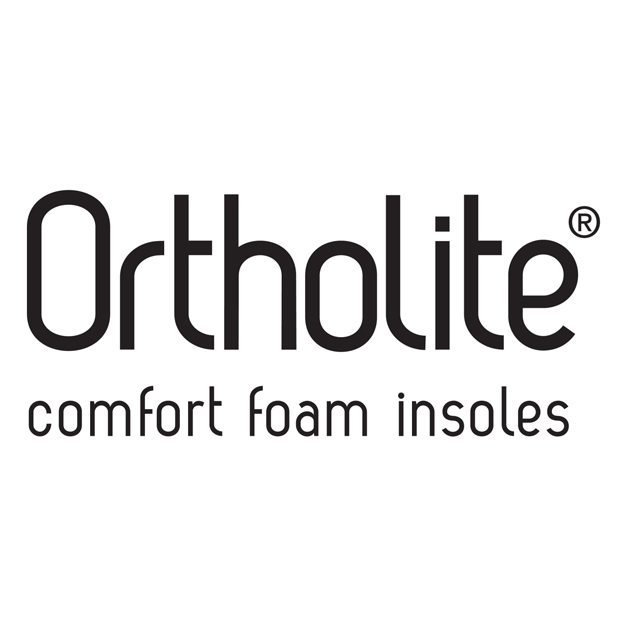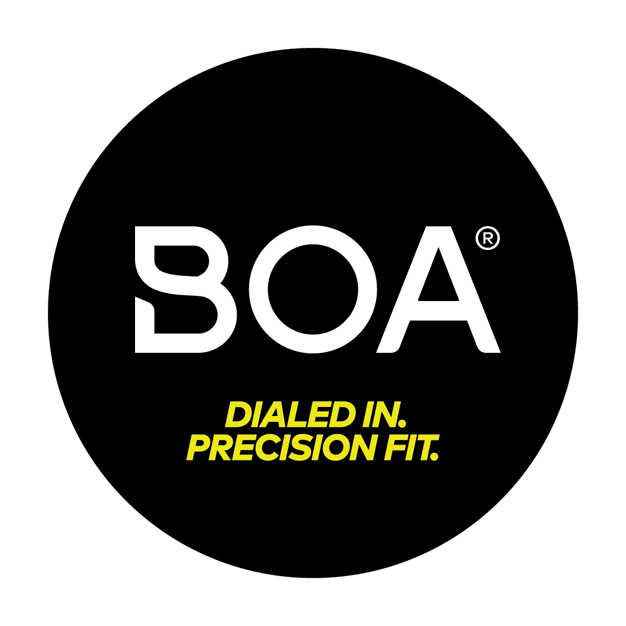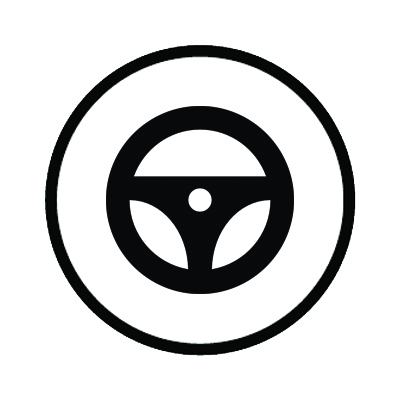 Automotive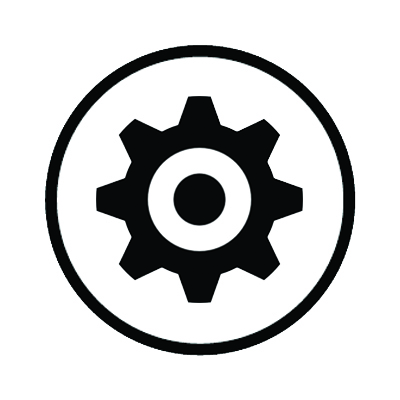 Engineering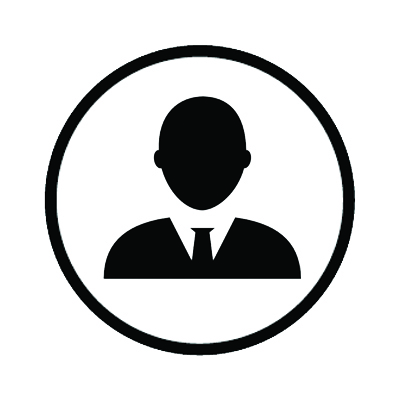 Facility Management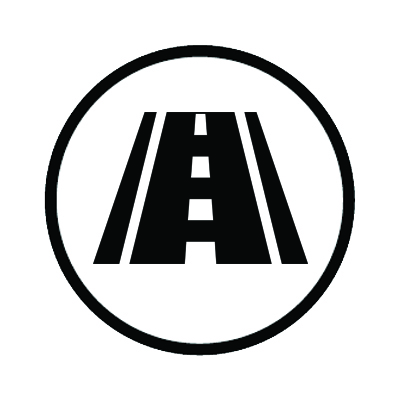 Highways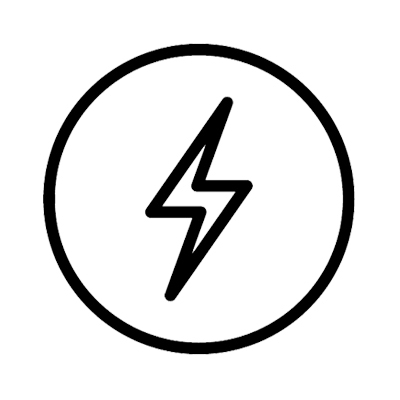 Electric Vehicles, Hybrid Power and Transmission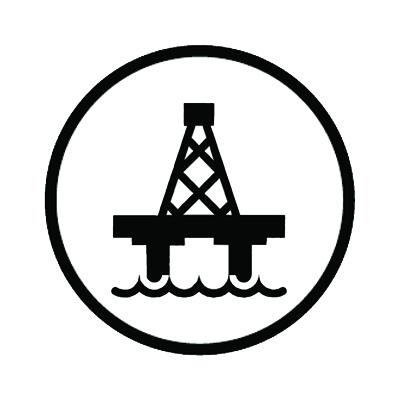 Offshore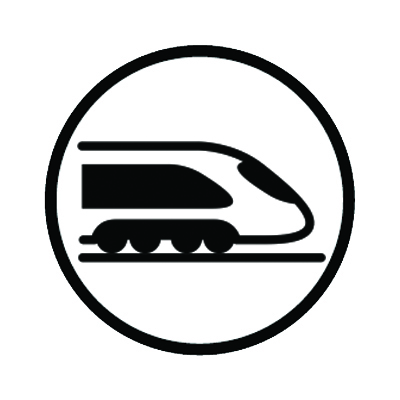 Rail
Disclaimer: This footwear is Electrical Hazard and tested in accordance with the test method as set out within ASTM F2412-18. This protection deteriorates rapidly in humid, damp and wet environments and with wear. Electrical Hazard (EH) Safety footwear is intended as secondary source protection equipment and not for live working.
Certification No. - 2777/15447-01E00-00
Expiry Date - 14/12/2025
Notified Body Name - SATRA
Notified Body Code - 2777
Last Amended Date - 28/07/2023
Certification No. - AB0321/16509-01/E00-00
Expiry Date - 18/08/2026
Notified Body Name - SATRA
Notified Body Code - 0321
Last Amended Date - 28/07/2023
Certification No. - GZHT9100197902
Expiry Date -
Notified Body Name - Intertek
Notified Body Code -
Last Amended Date - 28/07/2023