Herd - RF205
Height: 5 Inches
Shoe weight: 780g
Specification:
EN ISO 20345:2011 S3 CI HRO WR SRC
Product description
The RF205 Herd is a feature filled groundbreaking boot that has been designed to be sustainable to its core. It features recycled plastic bottle upper, webbing and lace materials that are durability rated, including an Activ-Tex® Waterproof membrane that is breathable, tested for 8 hours and also contains 60% recycled content.
We say groundbreaking due to the eco credentials that bring no compromise to in wear performance.
It has a 100% non metallic construction, including a fibreglass toecap and composite midsole.
The outsole complex is a dual density PU nitrile rubber outsole which offers unbelievable abrasion resistance whilst providing exceptional shock absorption and weight reduction.
All day comfort comes from an Activ-Step® PU anti-fatigue comfort footbed.
View additional information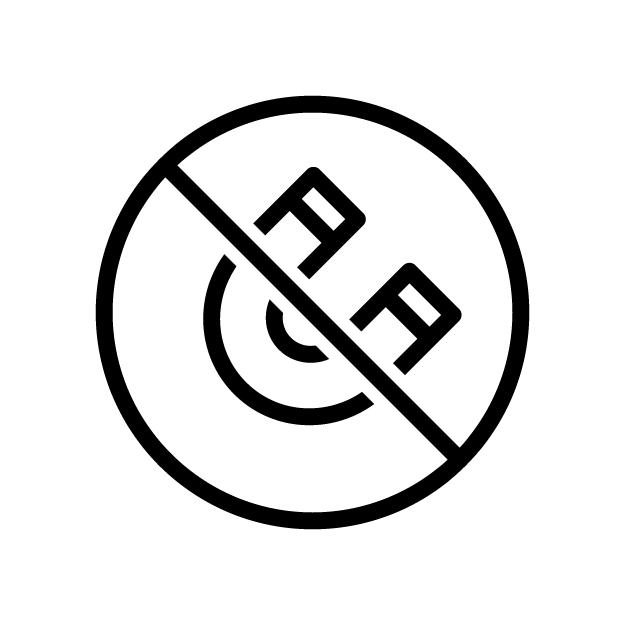 100% Non-Metallic Construction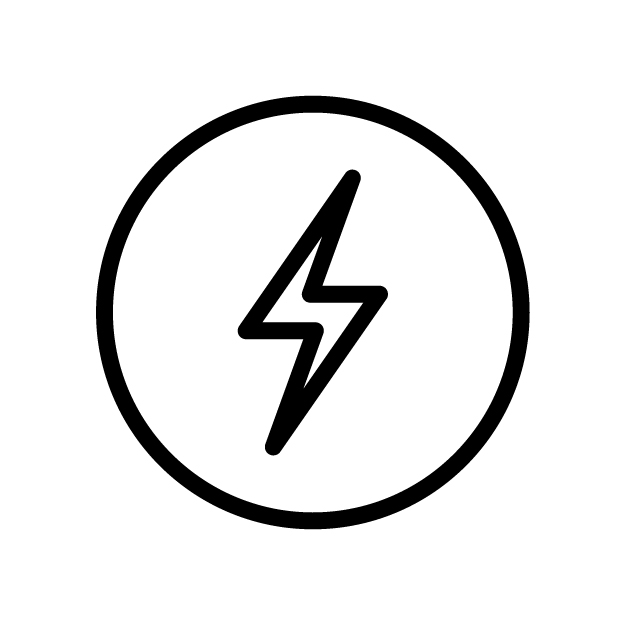 Anti-Static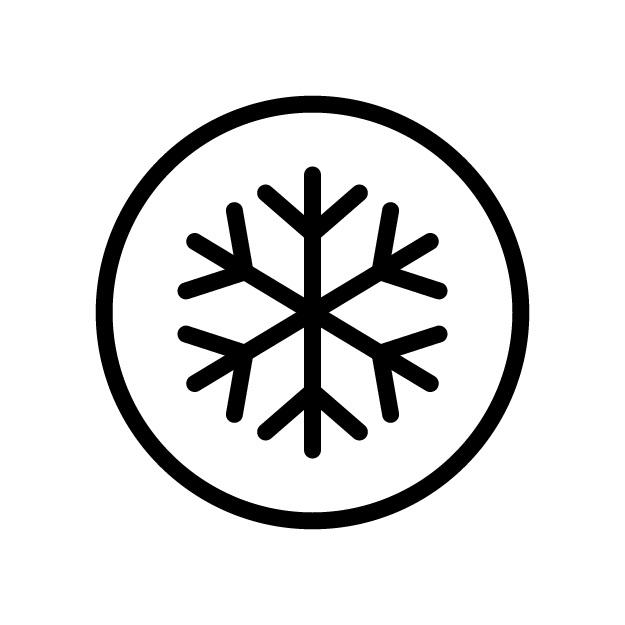 Cold Insulation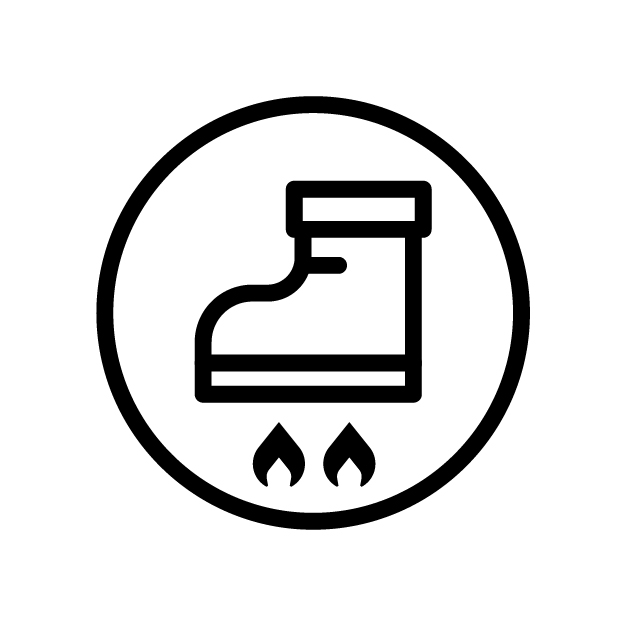 Heat Resistant Outsole to 300°C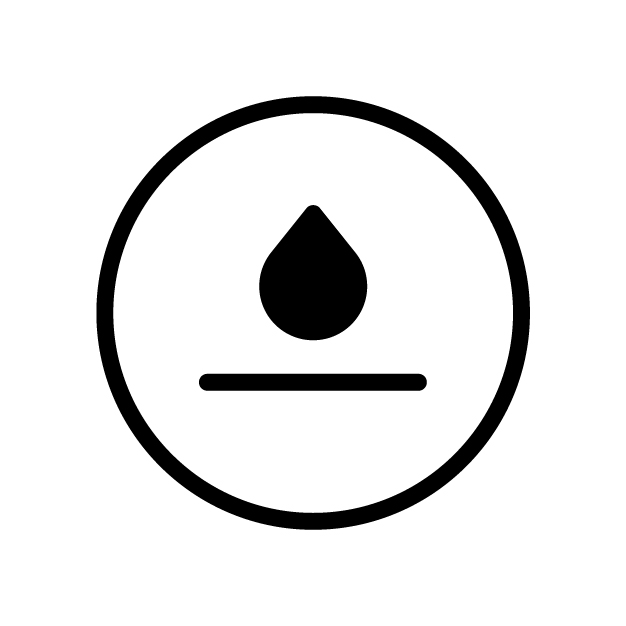 Oil Resistant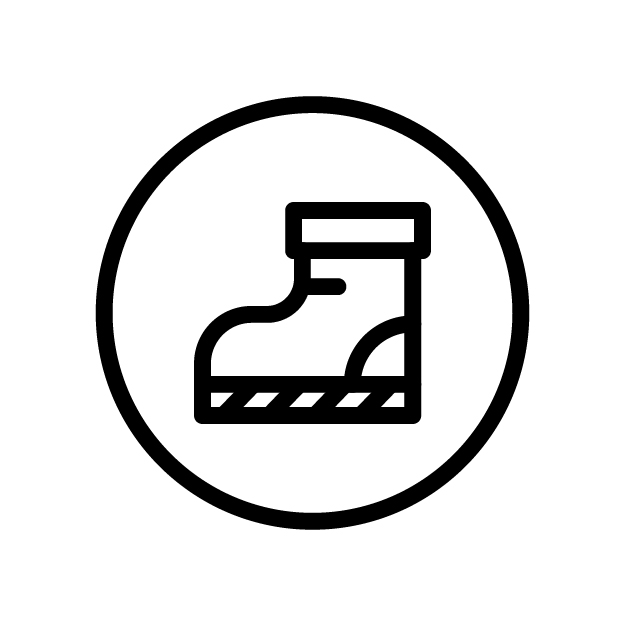 Protective Midsole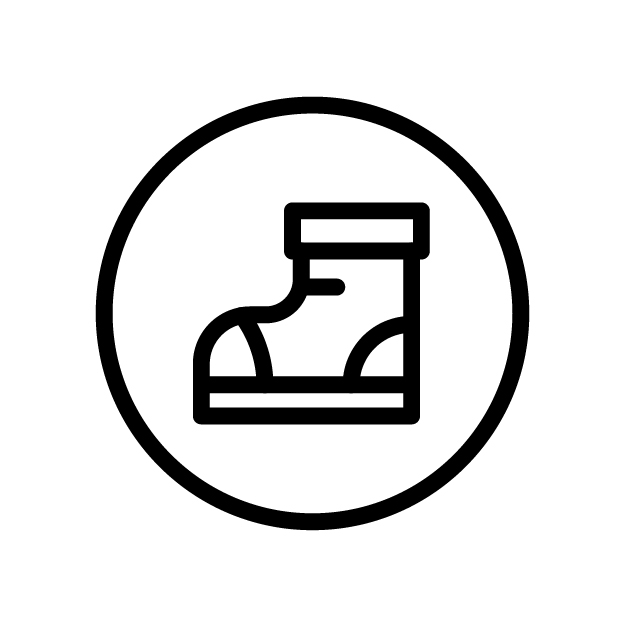 Protective Toecap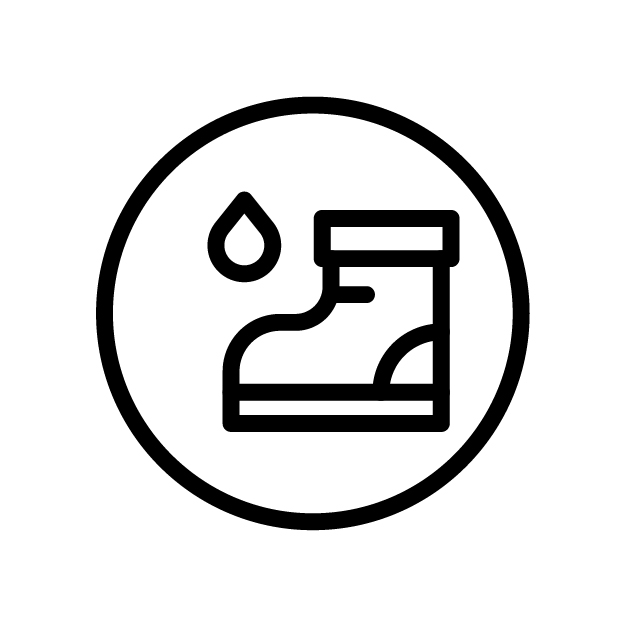 Water Repellent Upper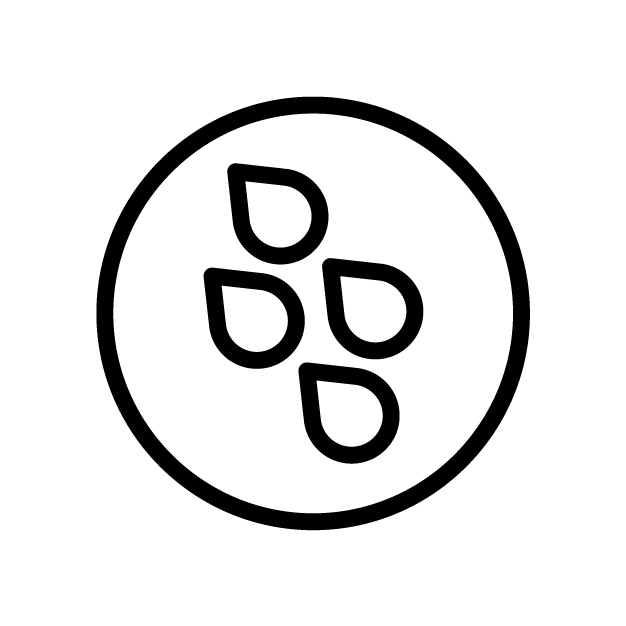 Fully Waterproof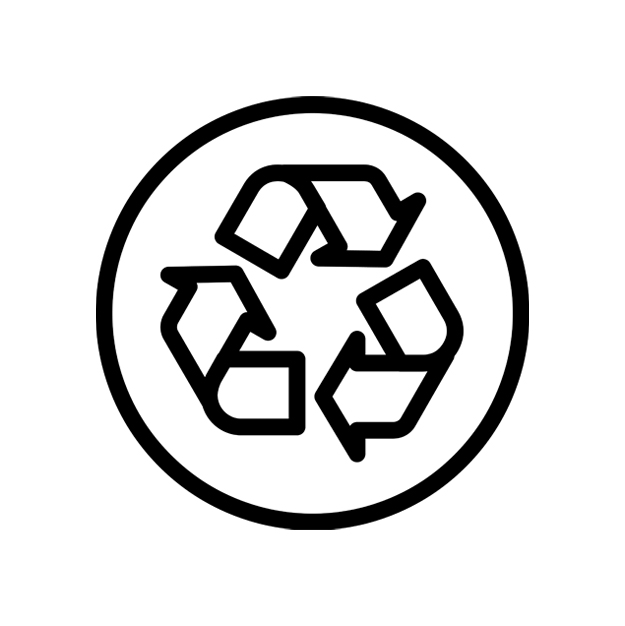 Sustainable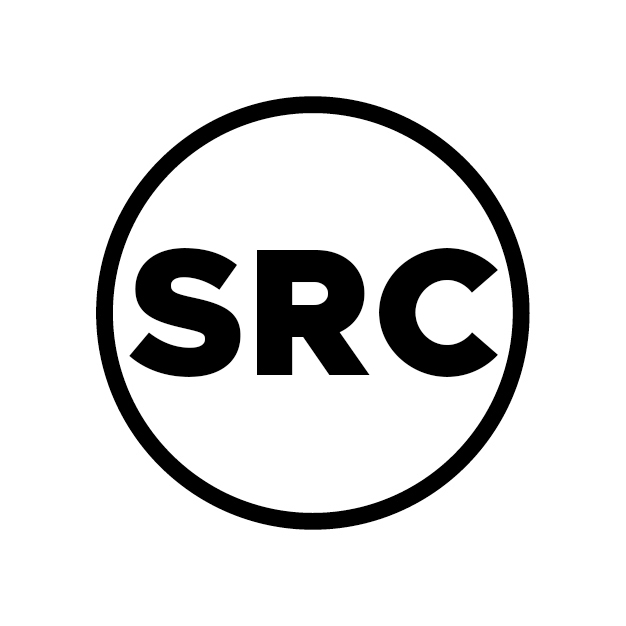 SRC Slip Rated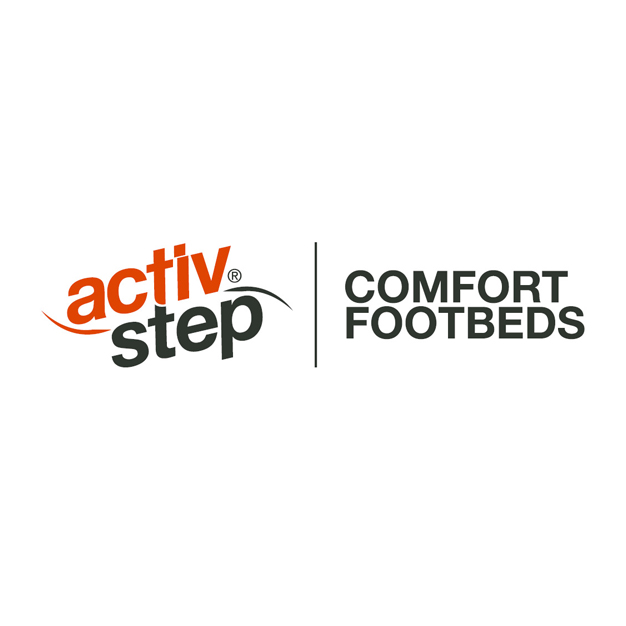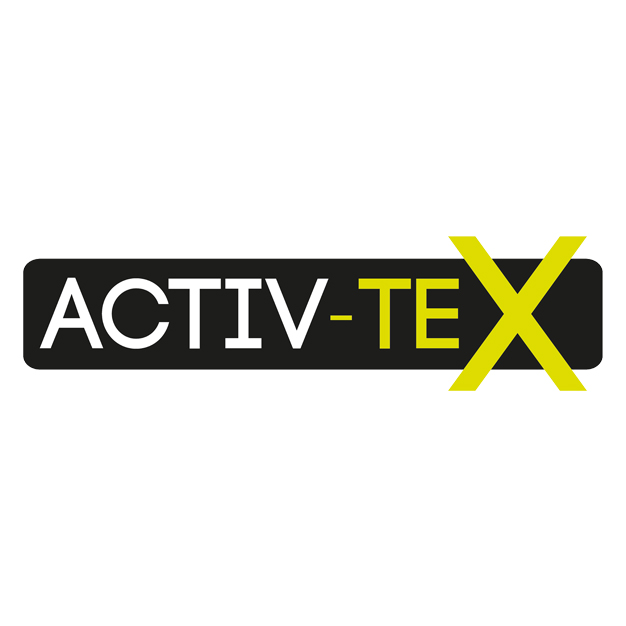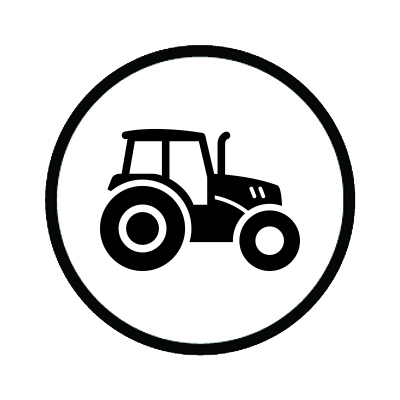 Agricultural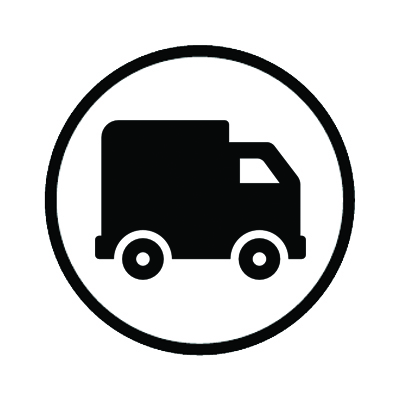 Airports, Logistics and Freight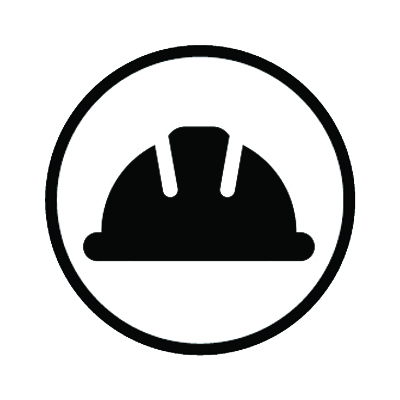 Construction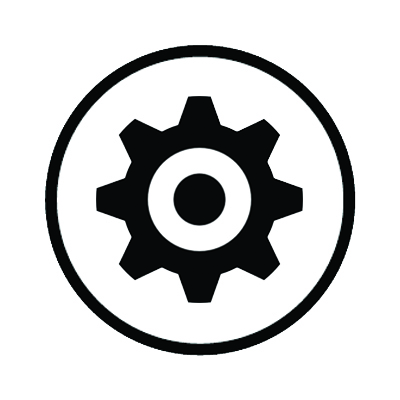 Engineering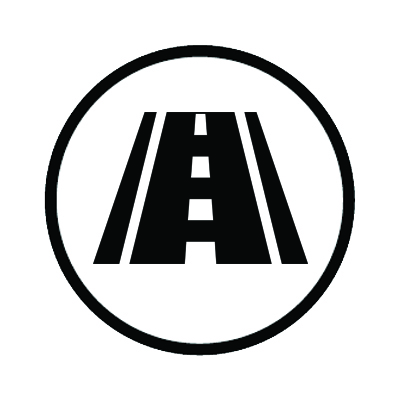 Highways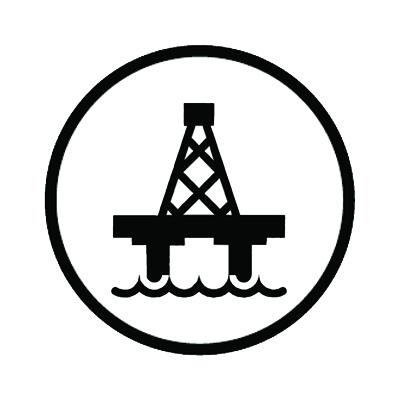 Offshore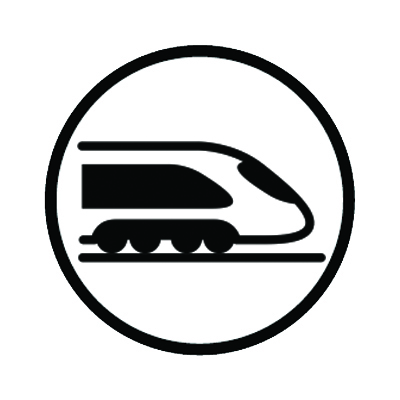 Rail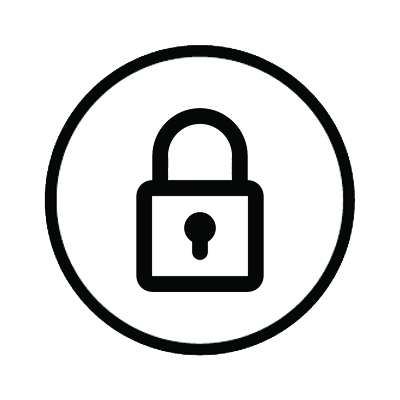 Security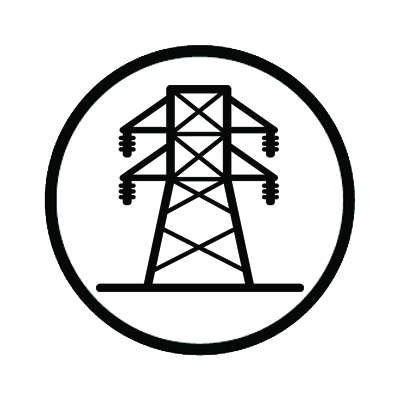 Utilities
Certification No. - 2777/19593-01/E00-00
Expiry Date - 26/11/2026
Notified Body Name - SATRA
Notified Body Code - 2777
Last Amended Date - 27/04/2023
Certification No. - AB3021/19609-01/E00-00
Expiry Date - 26/11/2026
Notified Body Name - SATRA
Notified Body Code - 0321
Last Amended Date - 27/04/2023