Chicago - PM104
Height: 8.5 Inches
Shoe weight: 886g
Specification:
EN ISO 20345:2011 S3 SRC
Product description
The PM104 Chicago is a wide fitting lightweight all-purpose safety rigger boot. Manufactured with multiple upper panels it offers outstanding ankle support, grips the calf and room for the wearers foot.
It features a steel toecap and stainless steel midsole offering a no compromise approach to safety.
Chicago is widely specified on contracts due the vast, UK 3-16 size range and classic but timeless styling enabling it to be 'the one for everyone'.
The outsole complex is a dual density PU outsole which gives abrasion resistance whilst providing exceptional shock absorption and weight reduction.
All day comfort comes from a fur lined anti-fatigue EVA comfort footbed.
View additional information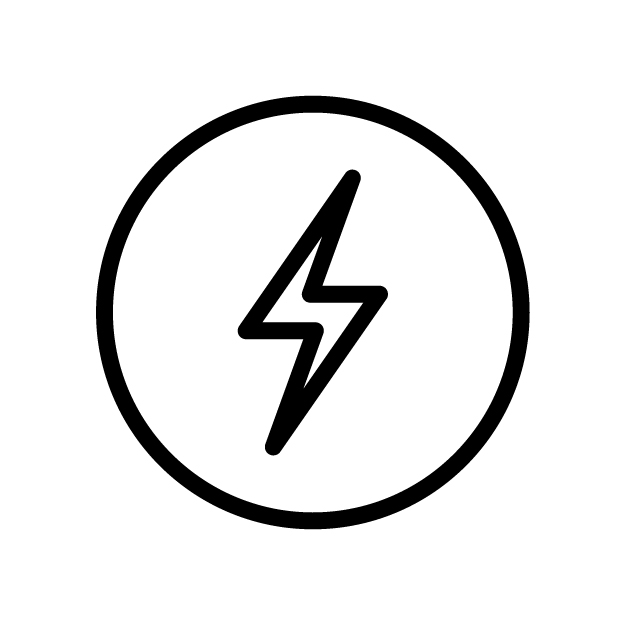 Anti-Static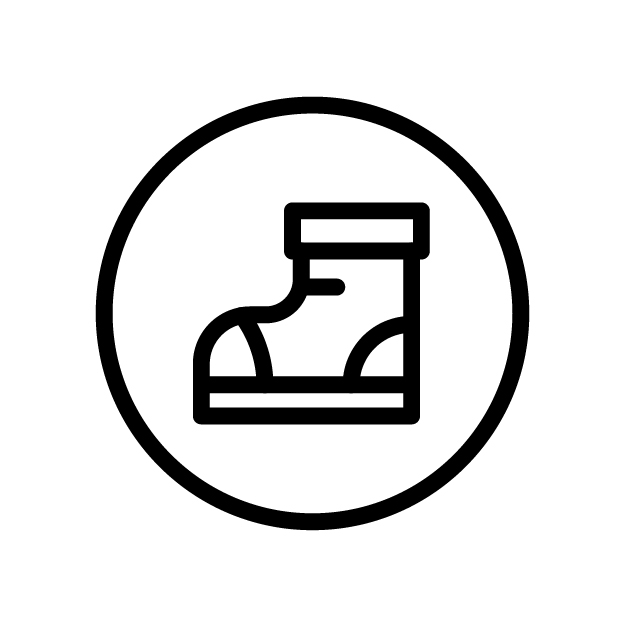 Protective Toecap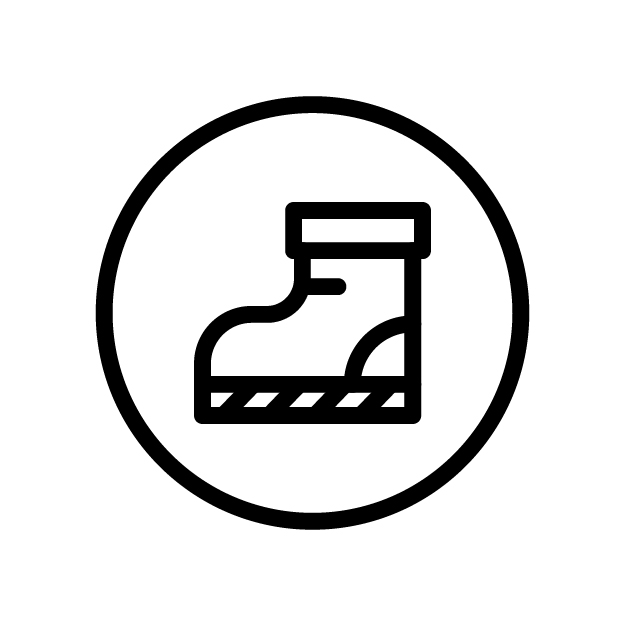 Protective Midsole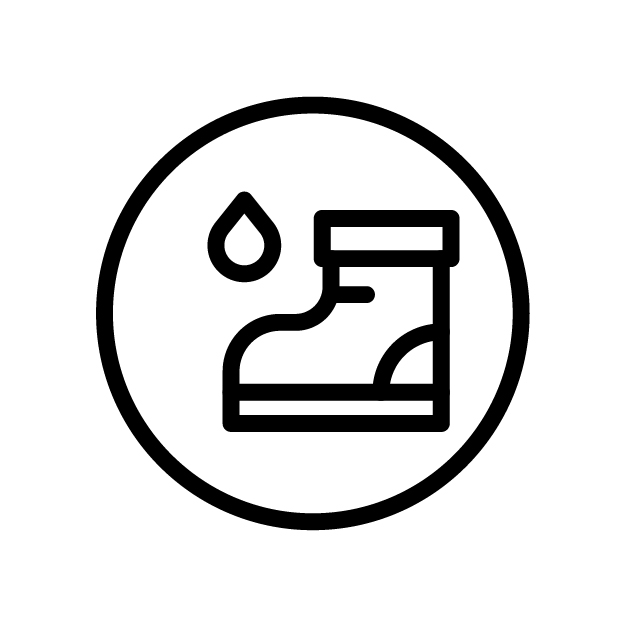 Water Repellent Upper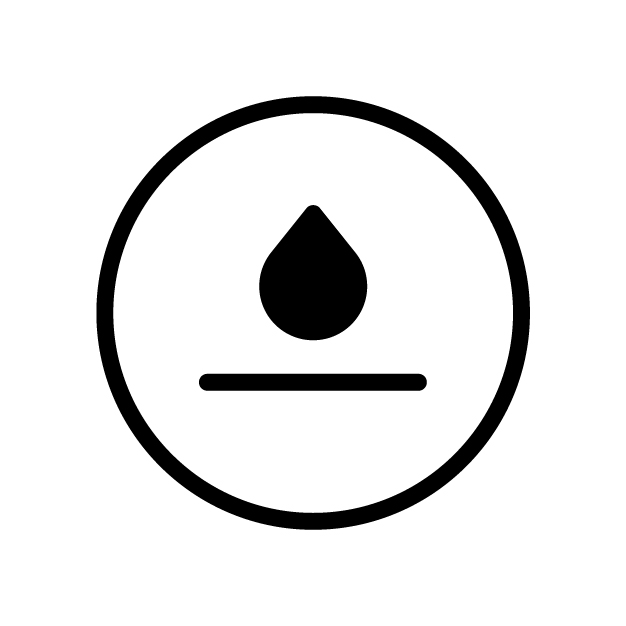 Oil Resistant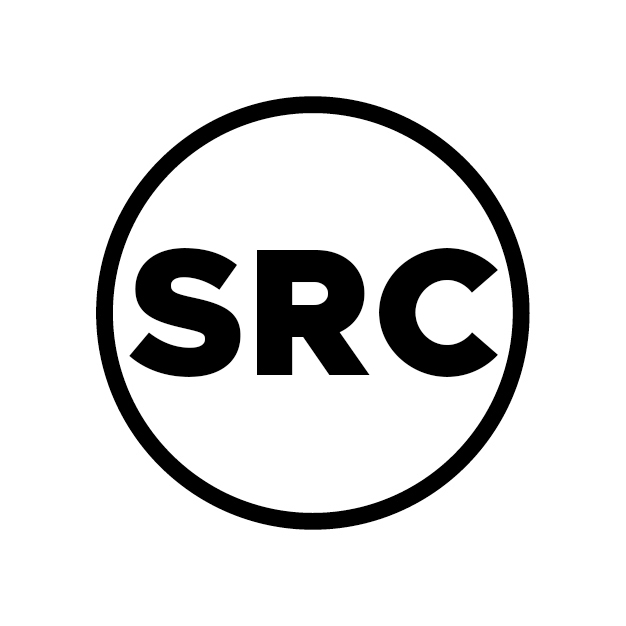 SRC Slip Rated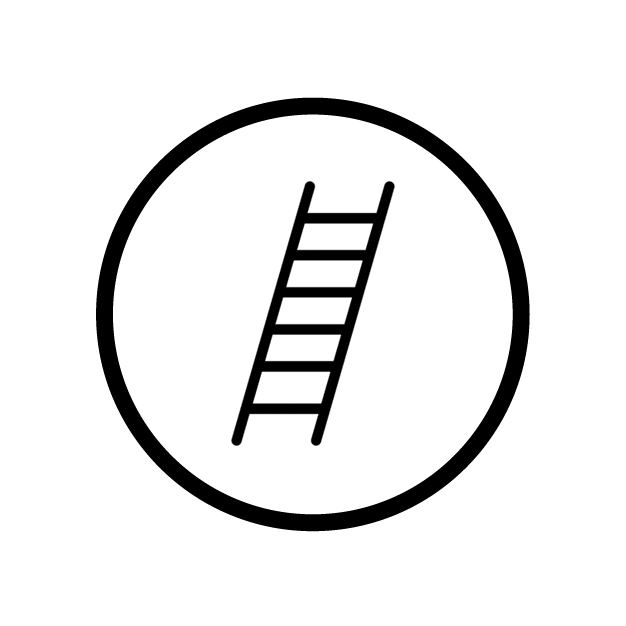 Ladder Grip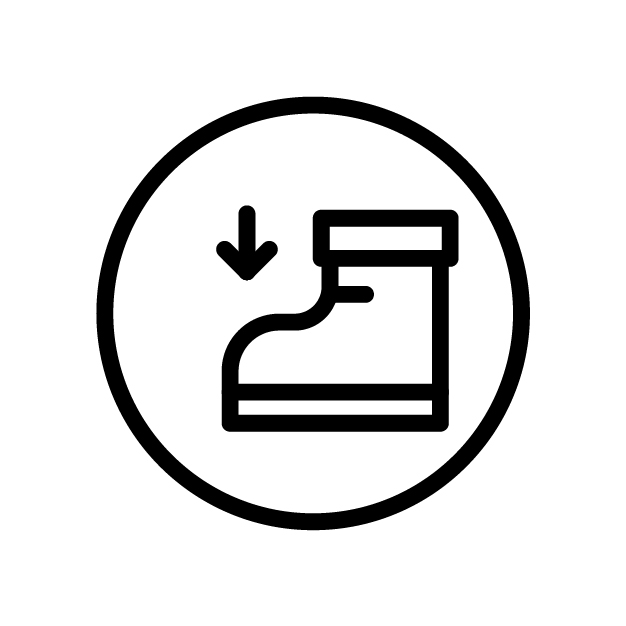 Small Sizes Available 2+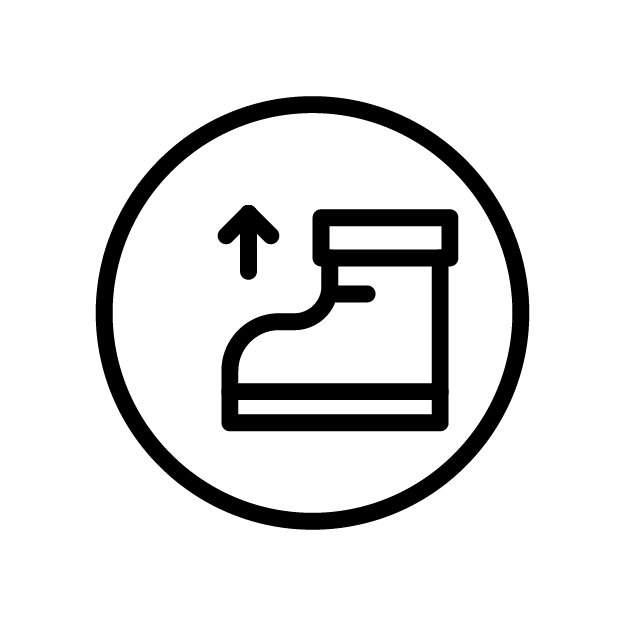 Large Sizes Available 14+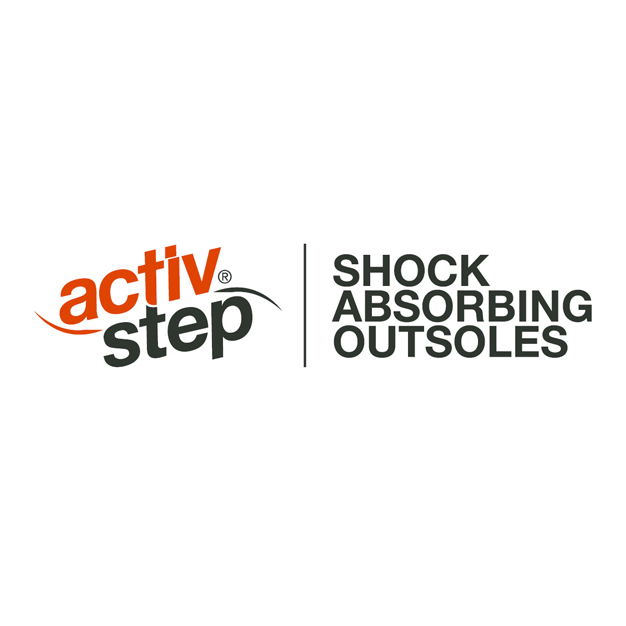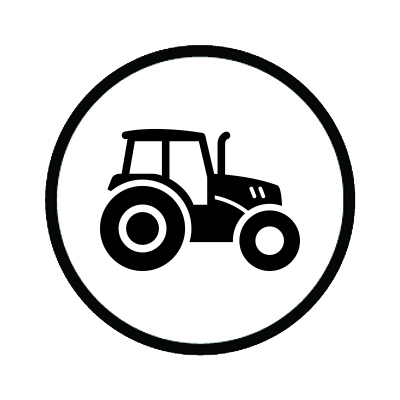 Agricultural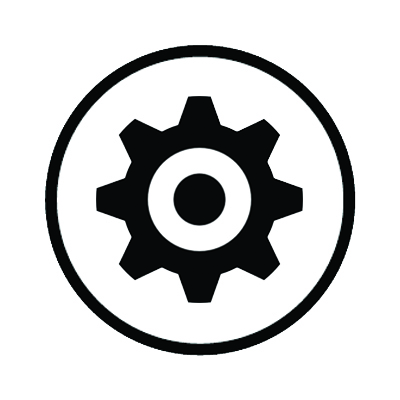 Engineering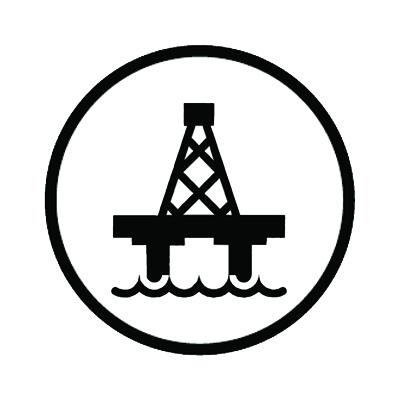 Offshore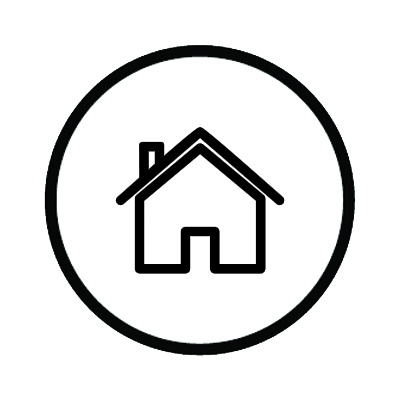 Housebuilders
Certification No. - ITASLNB21000221
Expiry Date - 26/04/2026
Notified Body Name - Intertek Italia
Notified Body Code - 2575
Last Amended Date - 24/04/2023
Certification No. - LECF100382355
Expiry Date - 24/05/2026
Notified Body Name - SATRA
Notified Body Code - 0362
Last Amended Date - 24/04/2023