Alaska - RF001
Height: 8 Inches
Shoe weight: 945g
Specification:
EN ISO 20345:2011 S3 CI HRO SRC
ASTM F 2413-18 M/I/C PR
Product description
The RF001 Alaska is a widely specified technical cold store boot that has been designed to offer the ultimate in insulation from the cold. It features a 3M B600 Ultra Thinsulate double thickness lining with Fursulate that is rated as low as -40°C.
The protective components include a fibreglass toecap and composite midsole which are not susceptible to absorbing and holding cold, unlike metal equivalents.
The outsole complex is a nitrile rubber outsole which offers unbelievable cold insulation and abrasion resistance whilst providing exceptional shock absorption and weight reduction.
All day comfort comes from a fur lined anti-fatigue EVA comfort footbed.
View additional information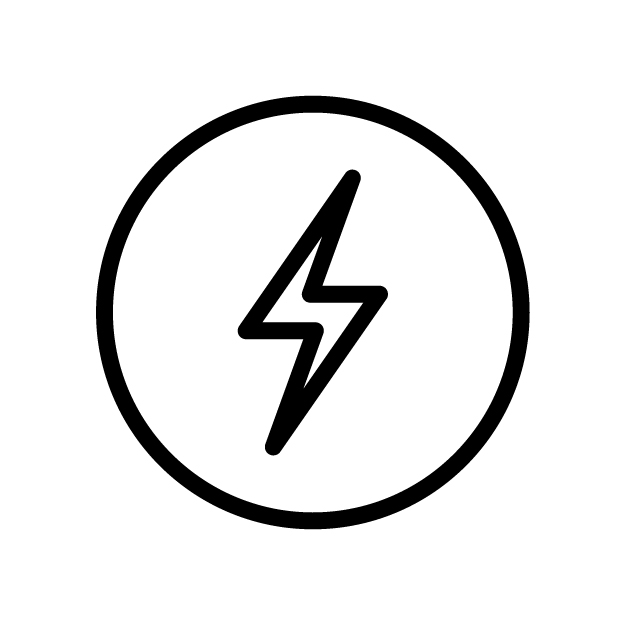 Anti-Static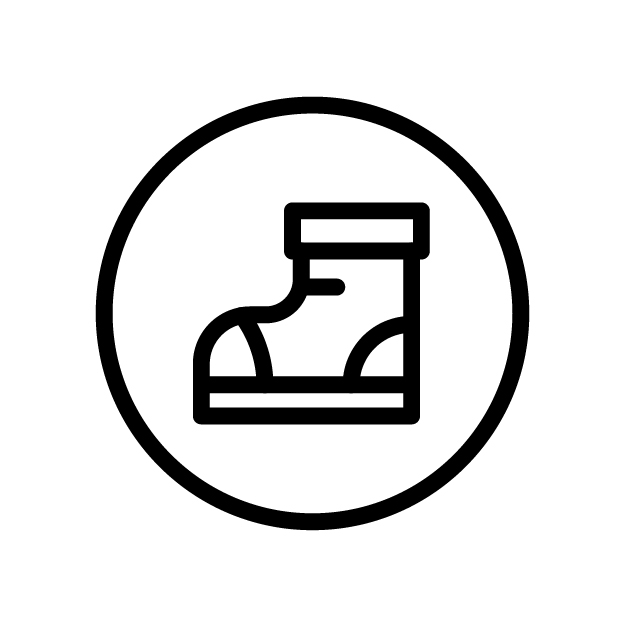 Protective Toecap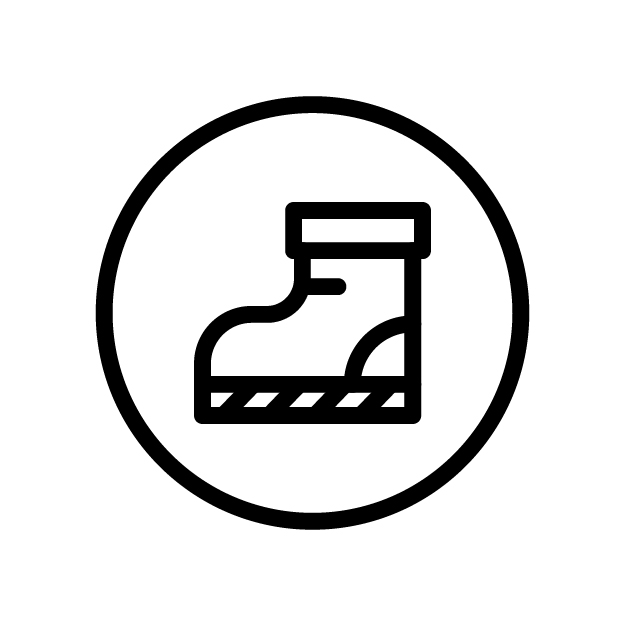 Protective Midsole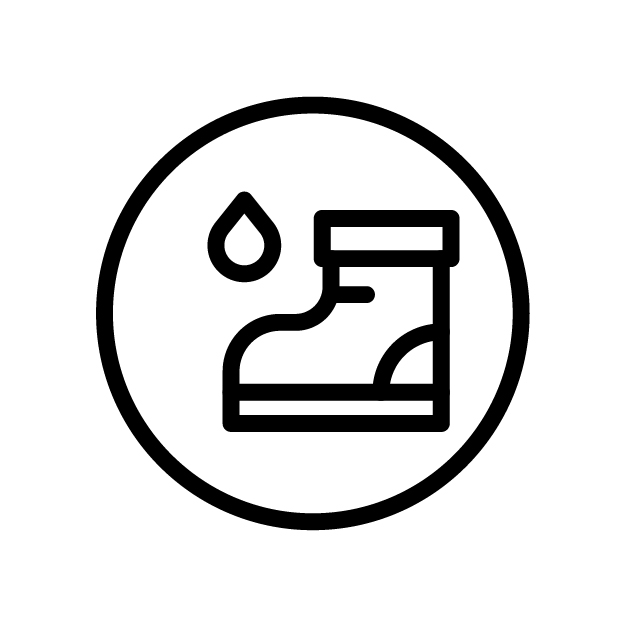 Water Repellent Upper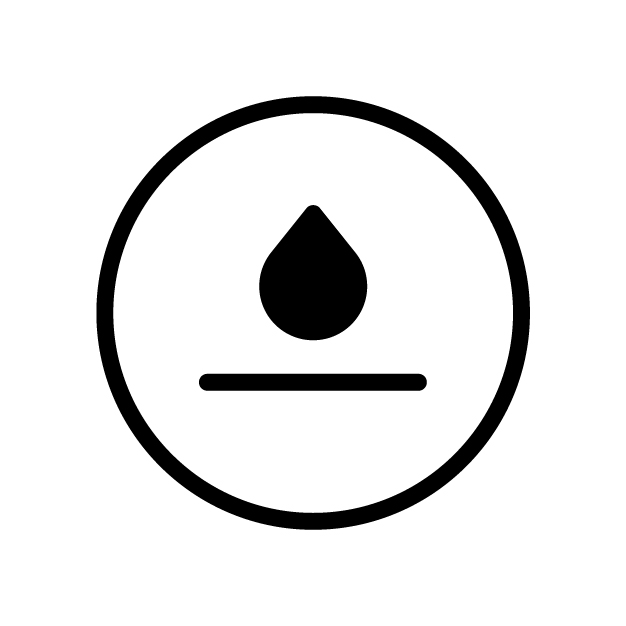 Oil Resistant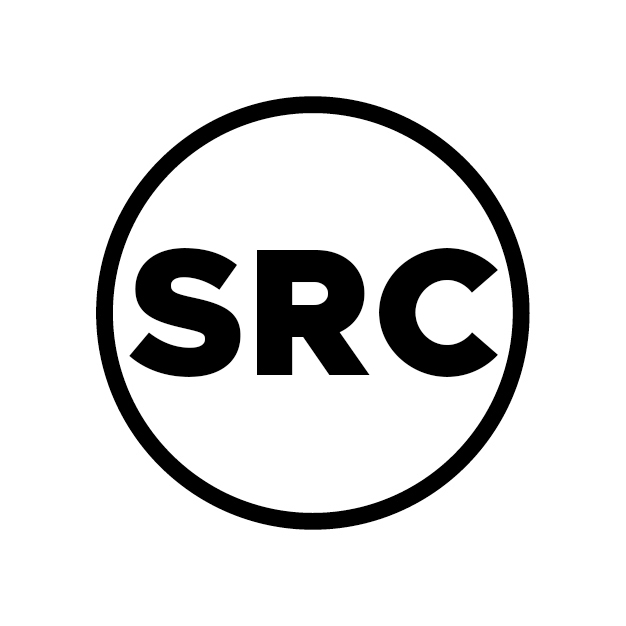 SRC Slip Rated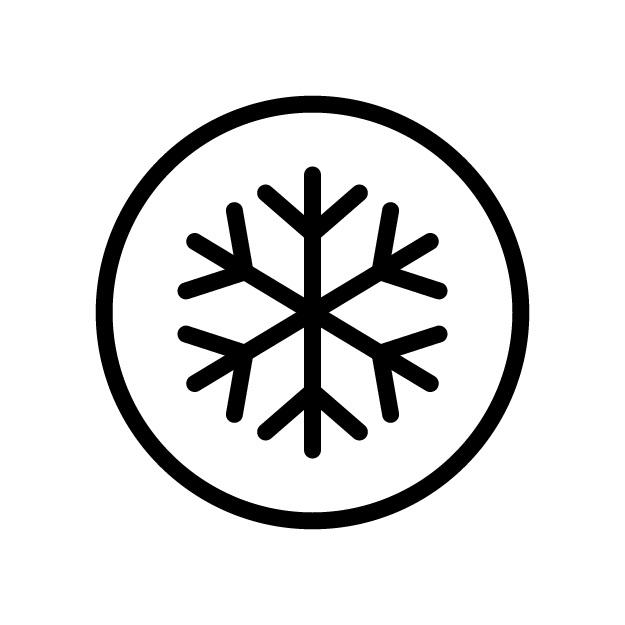 Cold Insulation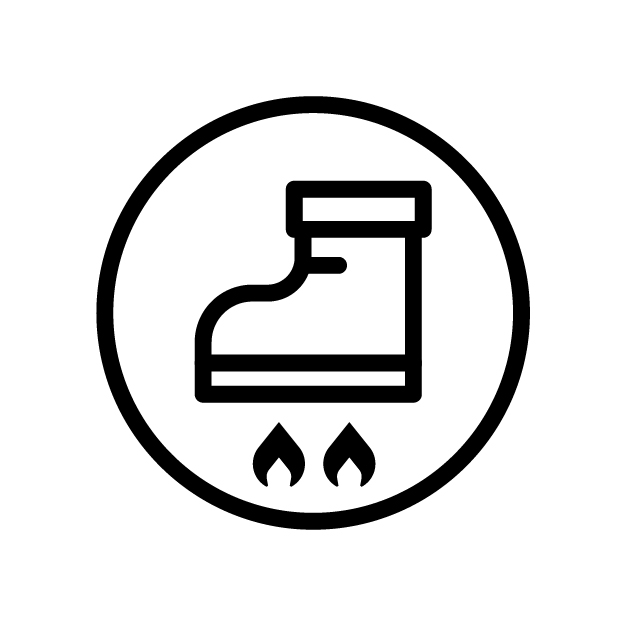 Heat Resistant Outsole to 300°C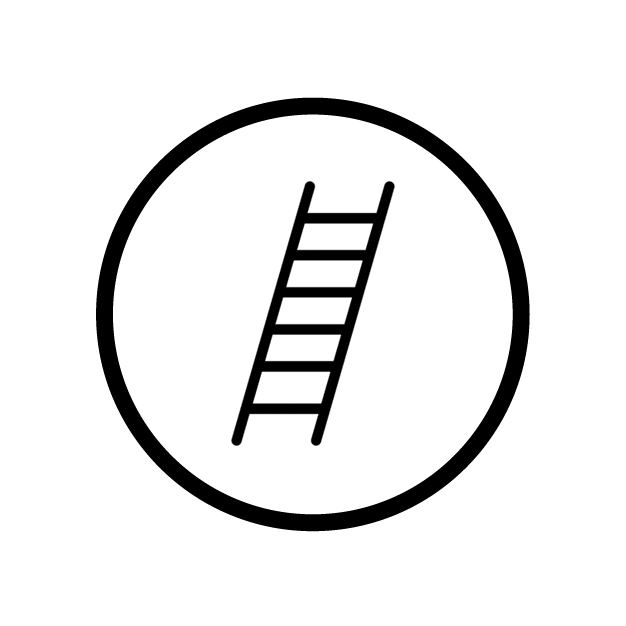 Ladder Grip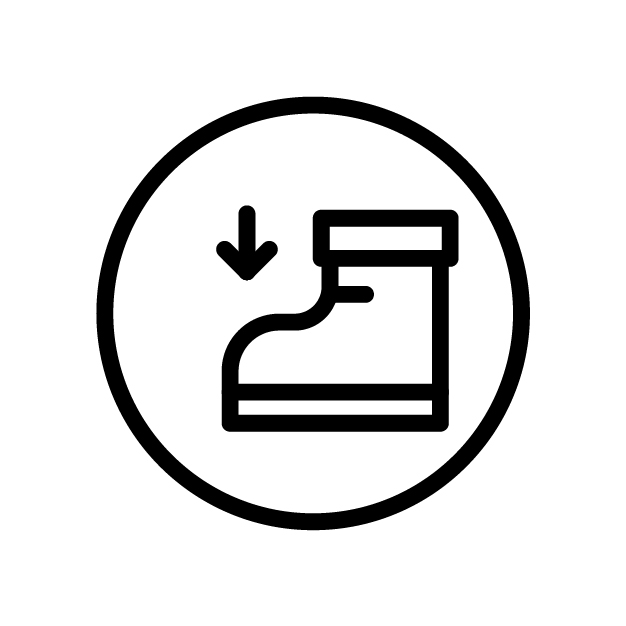 Small Sizes Available 2+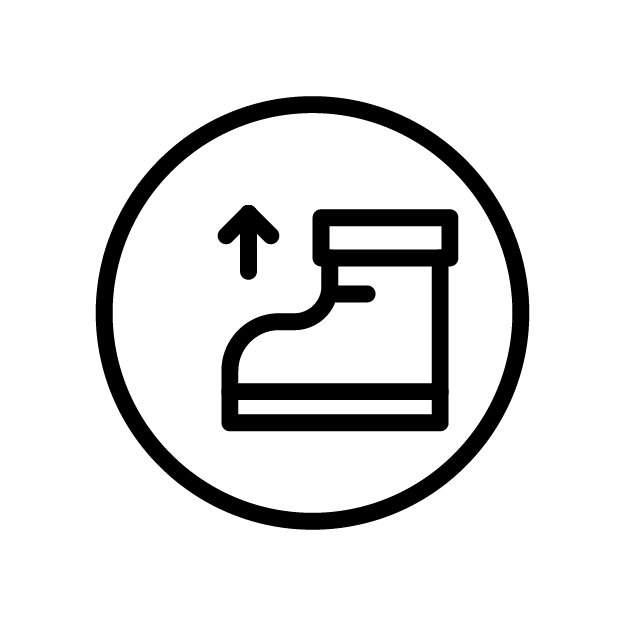 Large Sizes Available 14+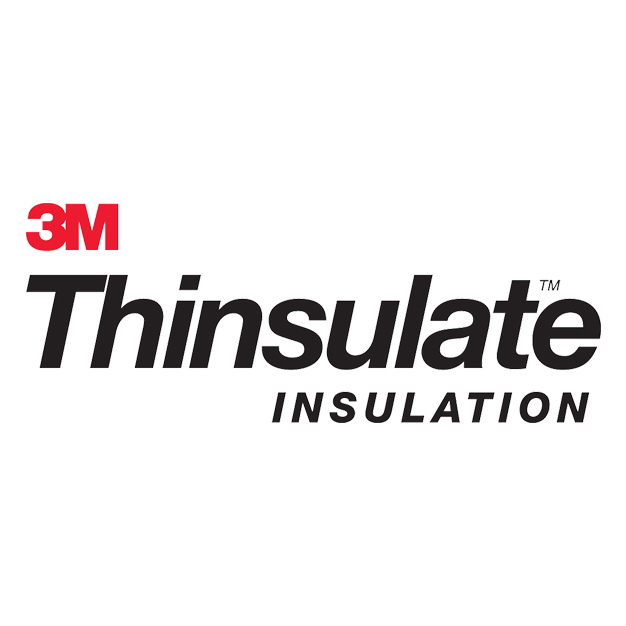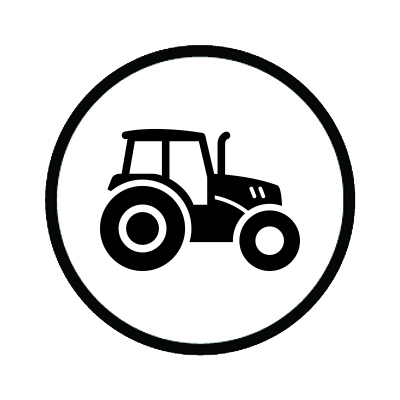 Agricultural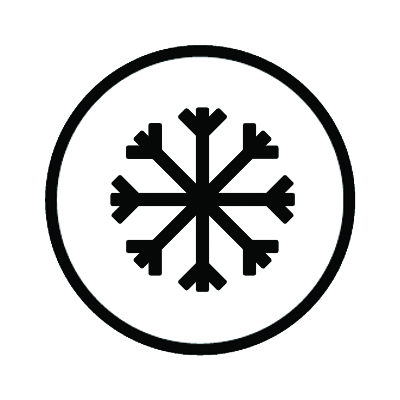 Cold Temperature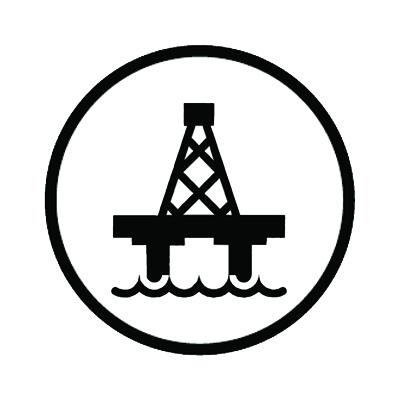 Offshore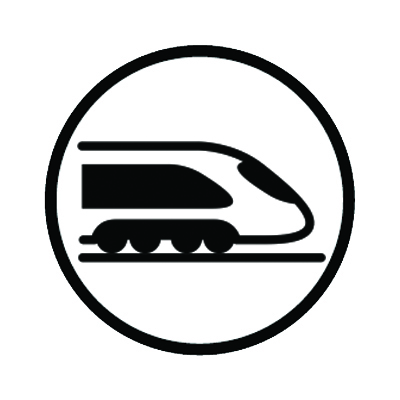 Rail
Certification No. - 2777/15486-01/E00-00
Expiry Date - 17/12/2025
Notified Body Name - SATRA
Notified Body Code - 2777
Last Amended Date - 24/04/2023
Certification No. - AB0321/16496-01/E00-00
Expiry Date - 29/04/2026
Notified Body Name - SATRA
Notified Body Code - 0321
Last Amended Date - 24/04/2023