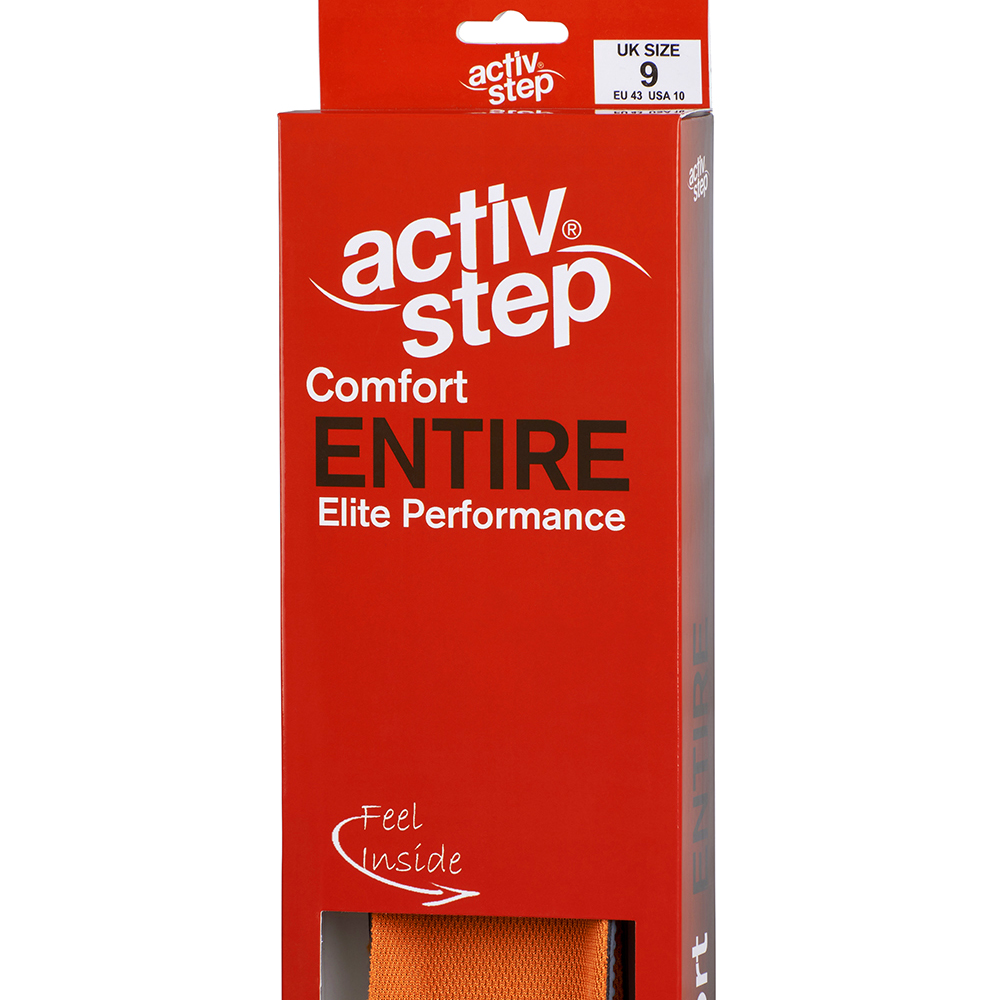 Premium footwear materials, components and accessories. The Activ-Step® range of products and services works alongside our core footwear ranges to improve footwear performance for both wearers and distributors.
Wearers can experience improved comfort, durability and lifespan as well as enhancing overall foot health and posture.
Distributors have access to an ever-expanding range of supporting products and services to offer their customers and provide a comprehensive footwear solution.
View entire product range