Activ-Step® Sustainable Accessories Range | Unrivalled Comfort
The Activ-Step® range of products and services work alongside our core footwear ranges to improve footwear performance for both wearers and distributors. Wearers can experience improved comfort, durability and lifespan as well as enhancing overall foot health and posture.
At Rock Fall, we're on a mission to become THE sustainable safety footwear brand.
That's why our range of laces, socks and footbeds are eco-friendly, whether they're made from recycled plastic bottle polyester or bamboo, they're kind to your feet, and the environment.
What's more, the Activ-Step® packaging has been selected with careful consideration. The packaging uses recycled and recyclable kraft card and soy inks, which makes it far easier for recycling centres to process!
Alongside the products which you can find here, we offer the Activ-Step® 3Feet Footscan Service.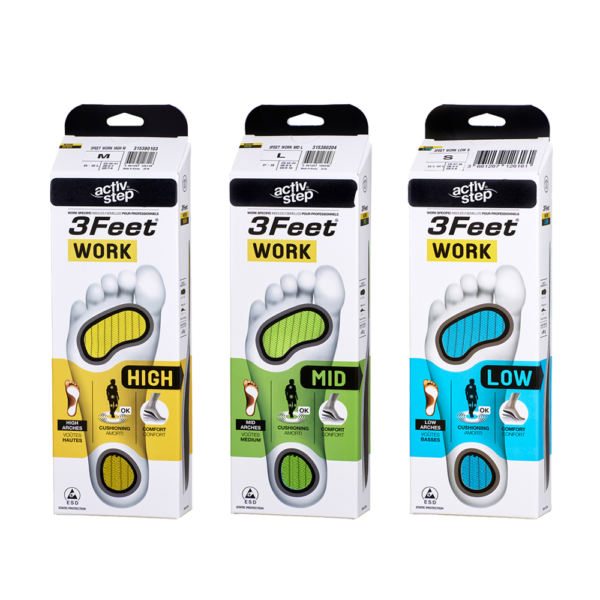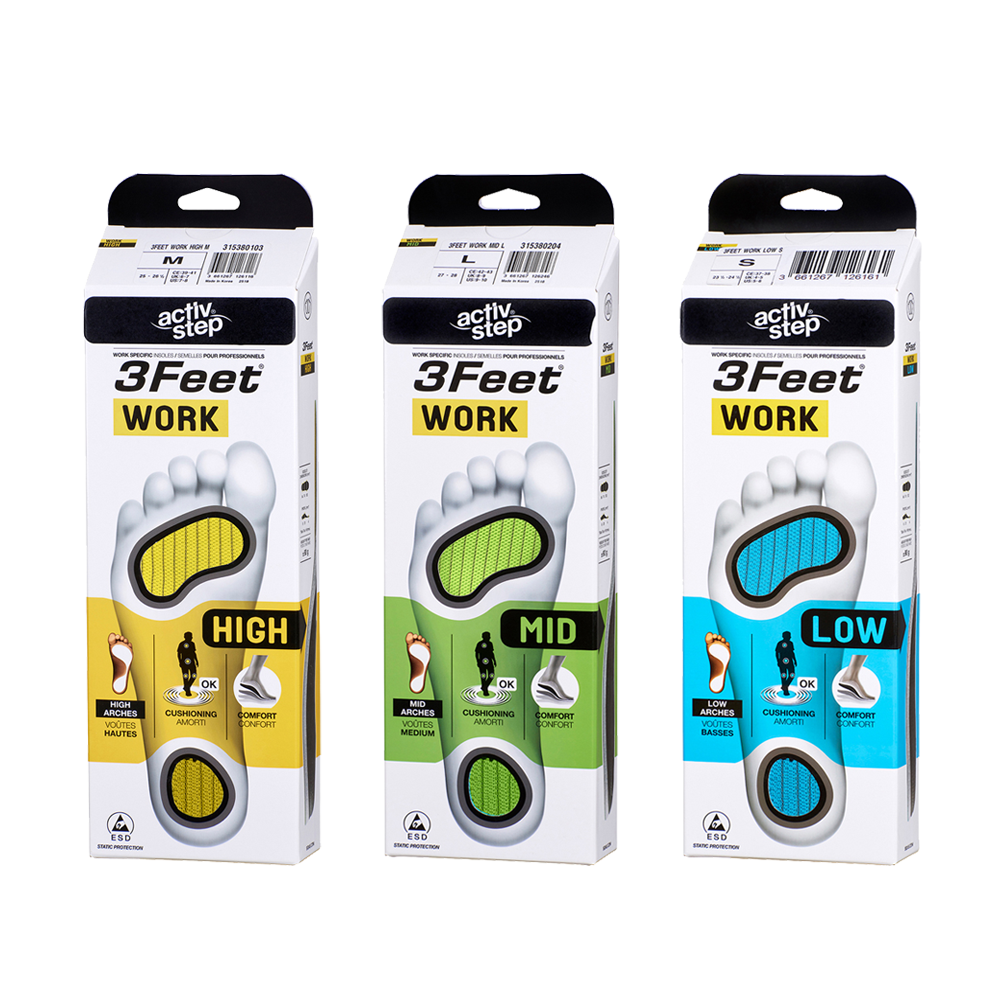 Activ-Step 3Feet Work Footbeds
The footbeds are multi layered and built up to offered tailored arch support based on the wearers foot type. Size Breakdown: S = 4-5, M = 6-7, L = 8-9, XL = 10-11, XXL = 12-13.
Available for high, medium and low arch profiles.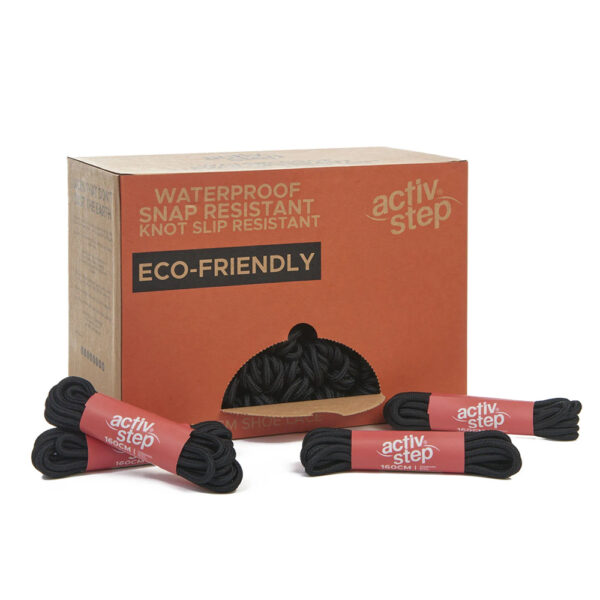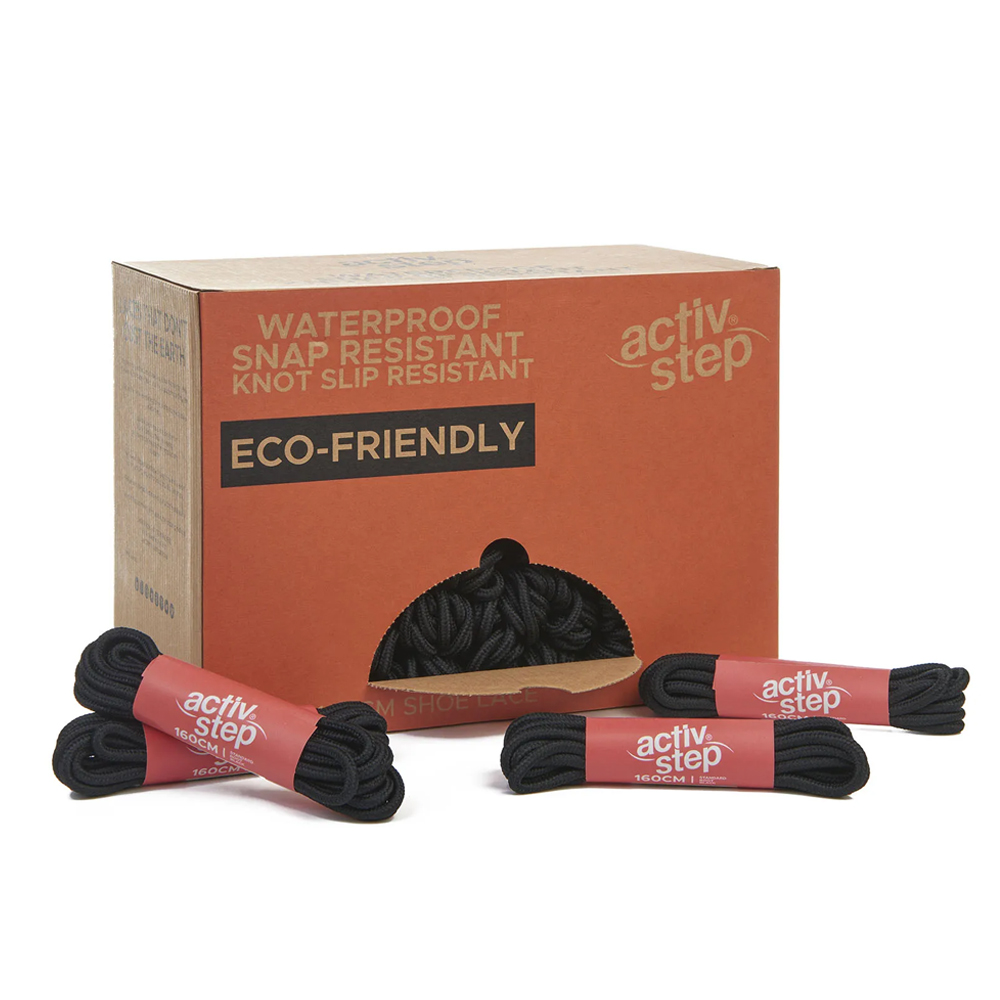 Activ-Step Recycled Laces
The Activ-Step technical performance laces are waterproof, snap resistant and knot slippage resistant. These are manufactured using recycled plastic bottle polyester that have wear resistance higher than normal industry standards.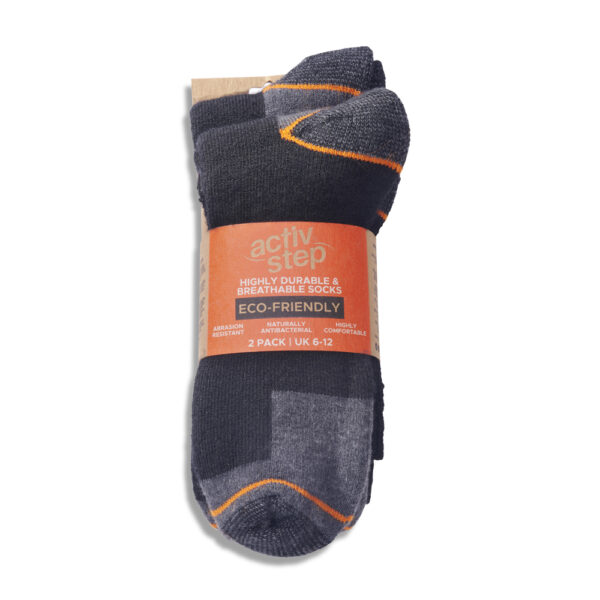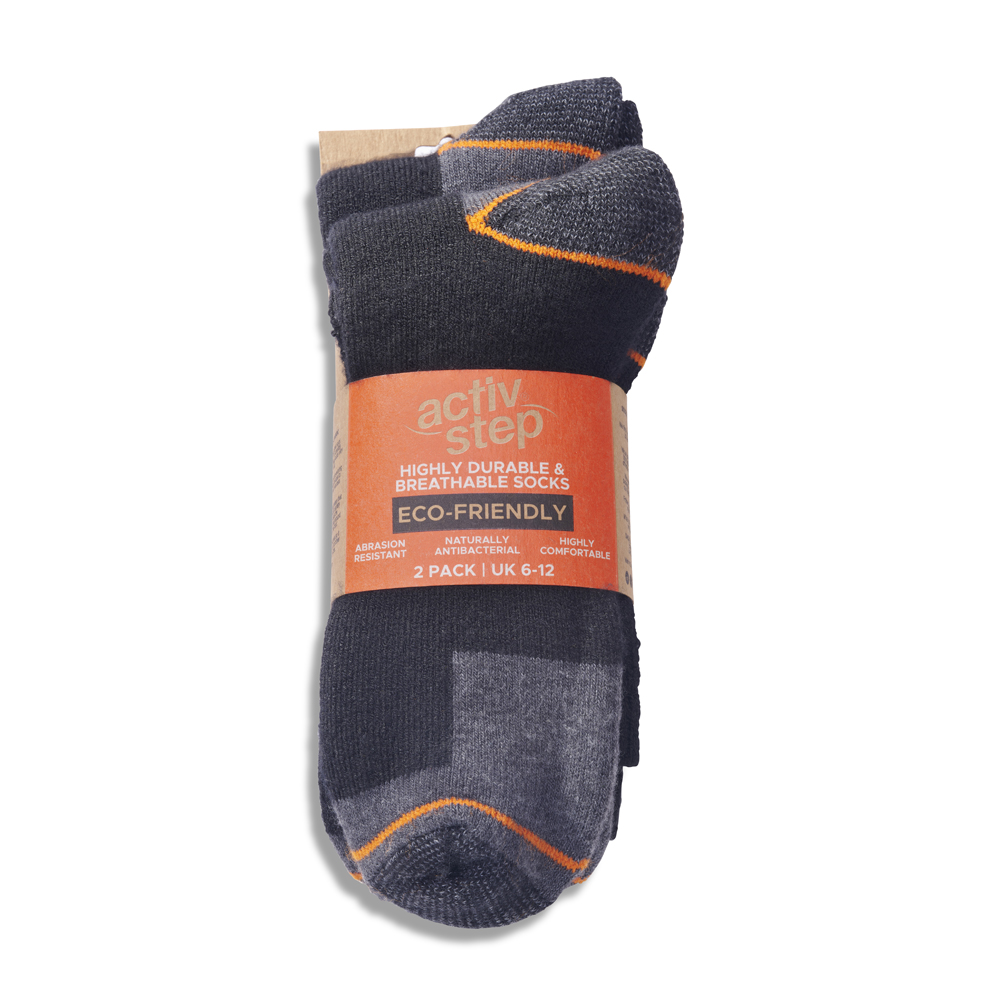 Activ-Step Eco-Friendly Bamboo Socks
Activ-Step eco-friendly are made from more than 50% bamboo and are packed with zero-use fabric. The high abrasion resistance means that they are ideal for wearing with safety footwear. Available in two sizes: UK 6-12 and UK 13-16.
Need more information about our Activ-Step® range?
Please use our live chat function to get an immediate answer or if we're offline, leave us a message.