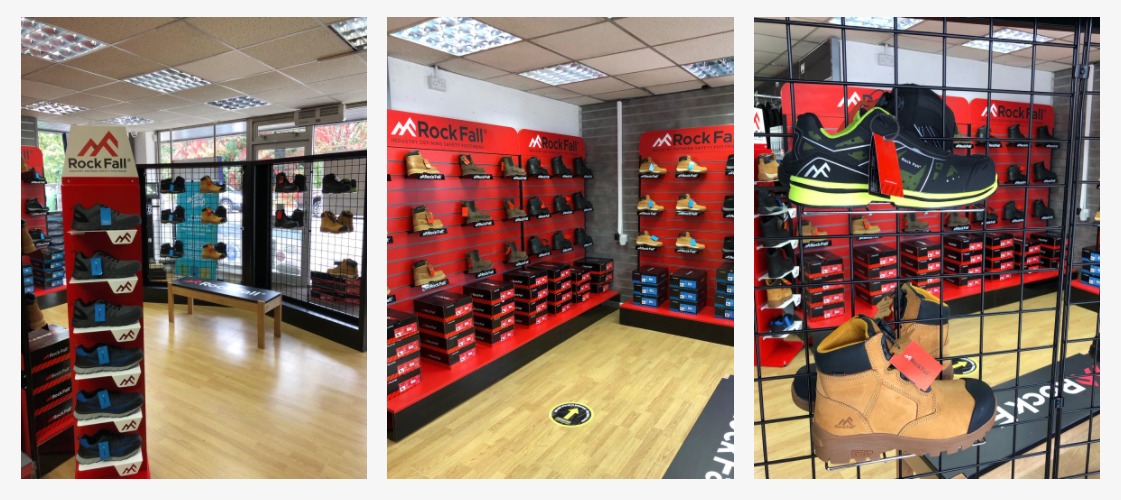 We've had to to react to some big market shifts recently. So, in order to support a new and existing customer base, bringing all the flexibility and drive that we give to our industrial contracts we've devised a new approach which we are terming "Instant Install".
You probably have some display units, that might be from other brands, that are becoming less useful to you, well, if they are yours, let's work together and repurpose them and put a new, category leading display in place and "Fill it for FREE!"
So what do you get?
Our range, our experience, our award winning sales and marketing teams become yours, then we work closely with you to select some stock, and MOST IMPORTANTLY, get it moving to your existing customer base, then work closely with you to find some new ones!
What do we need from you?
10 minutes of your time to understand what you've got now… maybe a few pictures in the circumstances!
A few minutes for our "imagination machine" to run!
Then we'll present you a tailored plan to re-use, re-purpose and enhance the space
Like what?
Benches, floormats, freestanding displays, slatwall takeovers, new shelf inlays, whatever it takes
The INSTANT INSTALL Rock Fall Snapshot