In our "footwear that works at work" (easy for you to say) we are looking to give insight and industry commentary to what we feel is causing the most forward strides in innovation in safety footwear.
We still hear industry stalwarts and long serving health and safety managers recalling the times they were offered the choice of a heavy rigger boot or a "classic" derby boot, however as technology advances and influences fashion and design, wearers expect more performance from all the clothing and footwear they wear at home and at work.
Modern designs of safety trainers would not look out of place on a retailer's wall and the timeless "honey boot" is always an outstanding seller as it's a highly desirable style.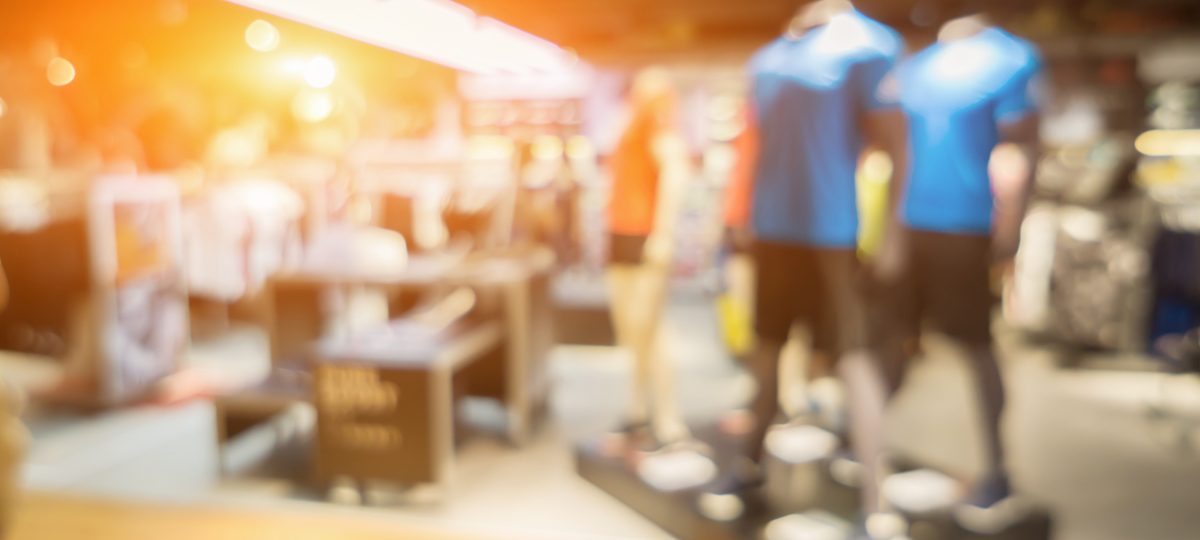 Whilst running trainers are designed with distinctive styling it's clear that wearers are looking for function and performance from their selection. It's the same in safety, it's no good for a wearer if the style they are using is uncomfortable or lacks the required specification.
For instance, a lack of underfoot midsole protection to prevent punctures, fully waterproof construction to prevent wet feet or poor-quality laces or other fastening systems.
Conformity on development sites for instance in construction is a big challenge as multiple organisations are involved in the procurement of direct and indirect commodities and consumables, 3rd party labour and, getting the project done.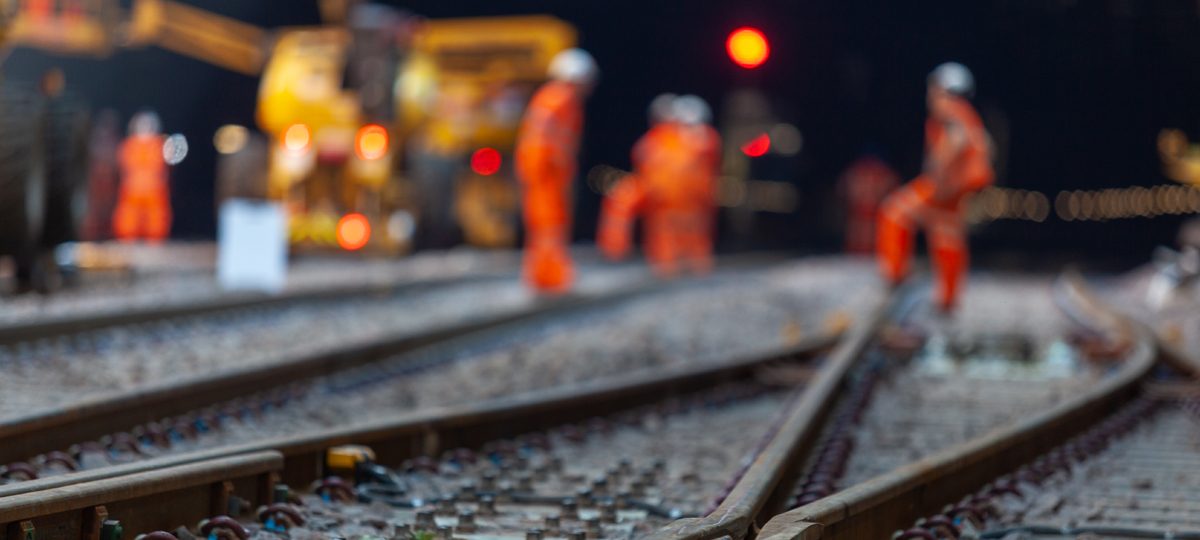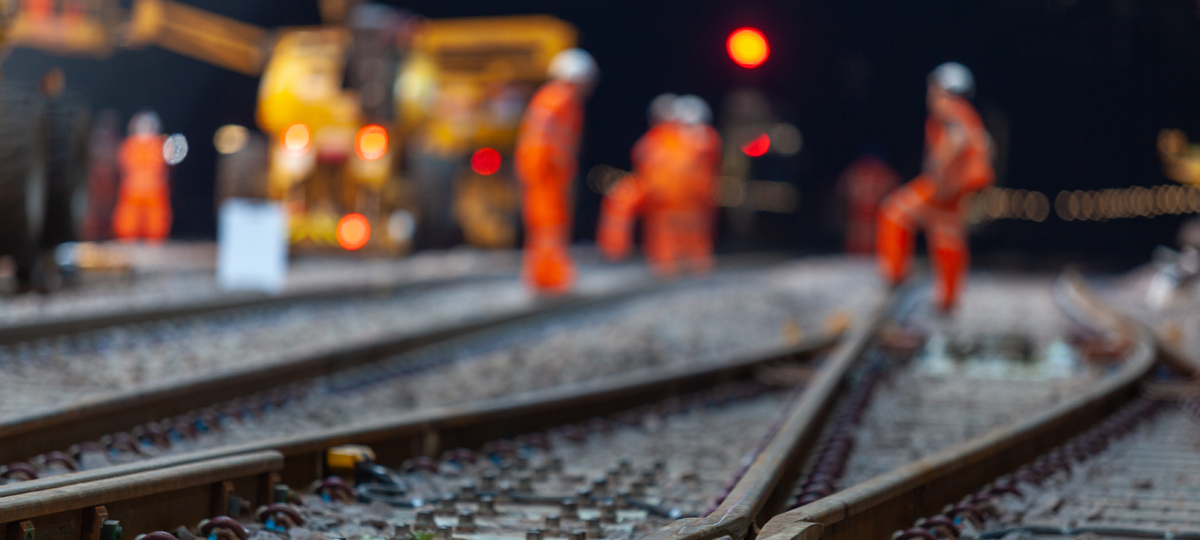 For this reason, Rock Fall are regularly approached by our most loyal Authorised Distribution Partners and their end-users to develop the latest and greatest safety footwear with the right specification at the right price point.
Recognising the challenges faced on development sites Rock Fall have developed a range of incredibly high specification styles that operatives on site want to wear, which enhance the range offering to the self-selection market of styles that sell from the shelf as impulse purchases.
We've selected 6 styles from the range which include:
RF610 Honeystone
RF111 AirTech
RF160 Ohm
RF900 Power
RF290 Silt
RF952 Tanzanite
RF610 Honeystone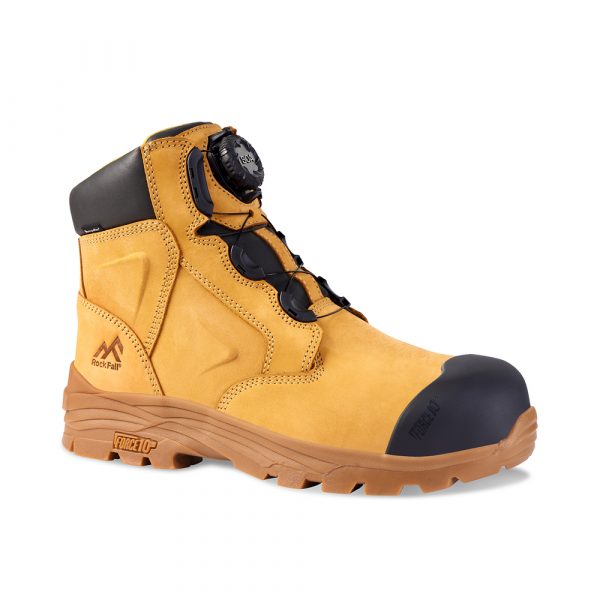 RF111 AirTech
RF160 Ohm
RF900 Power
RF290 Silt
RF952 Tanzanite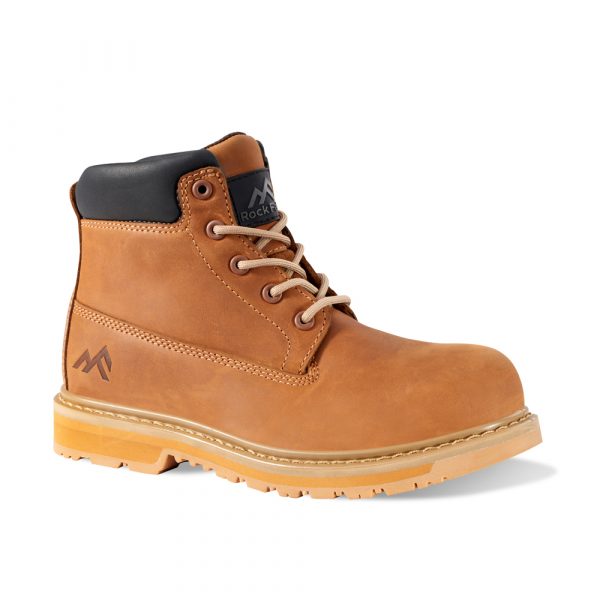 Download Specification and Testing Files for these styles