Technologies
Our world leading component brands, help us create Industry Defining Safety Footwear.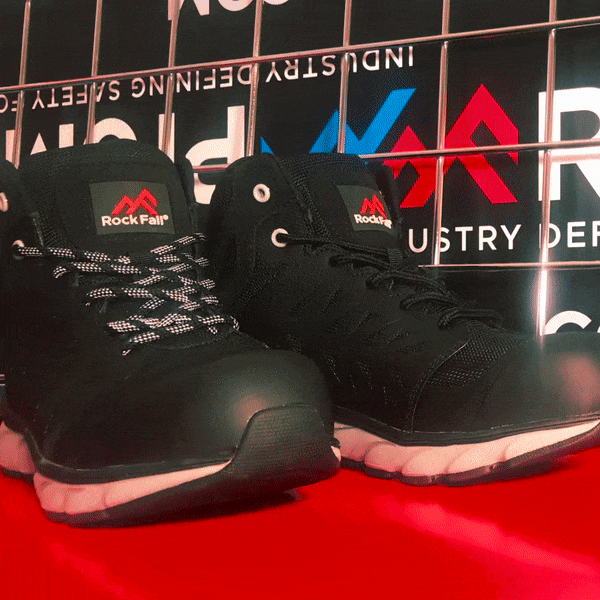 The forefront of safety footwear.
Rock Fall has positioned itself at the forefront of safety footwear, through world
first innovations that provide solutions to the ever-changing demands of modern industry.
It's our partnerships with world leading component brands that enable us to create Industry Defining Safety Footwear.
We're on a journey to redefine our whole product sourcing process with sustainability at our core.
Comfort Footbeds shaped by Activ-Step®
Advanced Durability Components engineered by FORCE10®
Complete Climate Control delivered by Activ-Tex®
Temperature Regulation controlled by 3M®
Durability and Comfort
Our Durability and Comfort technologies enable best in class performance in extreme conditions.
It is comfortable from the first wear, and stays comfortable.
FORCE10® Components are specified on several major infrastructure projects.
IMPACT SHIELD is proven to reduce LTIs.
Activ-Step® Components and Accessories, for a better planet.
Uppers, Linings and Membranes
Our Uppers, Linings and Membranes ensure performance in the wet, cold, hot works and extreme heat. From -40°C, to 300°C to 1500°C.
Waterproof tested for a massive 100 hours.
Sympatex® have made it their mission to produce eco-friendly advanced performance waterproof textiles.
3M® Thinsulate enables warmth in temperatures below freezing, as low as -40°C 
Fastening and Stitching
Our Fastening and Stitching options make our footwear suitable, wherever you are.
Guaranteed for life perfect fit, the BOA® Fit System that can be operated with gloves on.
YKK® Extreme side zips, akin to commercial luggage can be worn and operated in all environments.
R-TEN® Speciality threads offer outstanding performance against heat, chemicals and abrasion.
Take a look at a quick overview of our boot components bag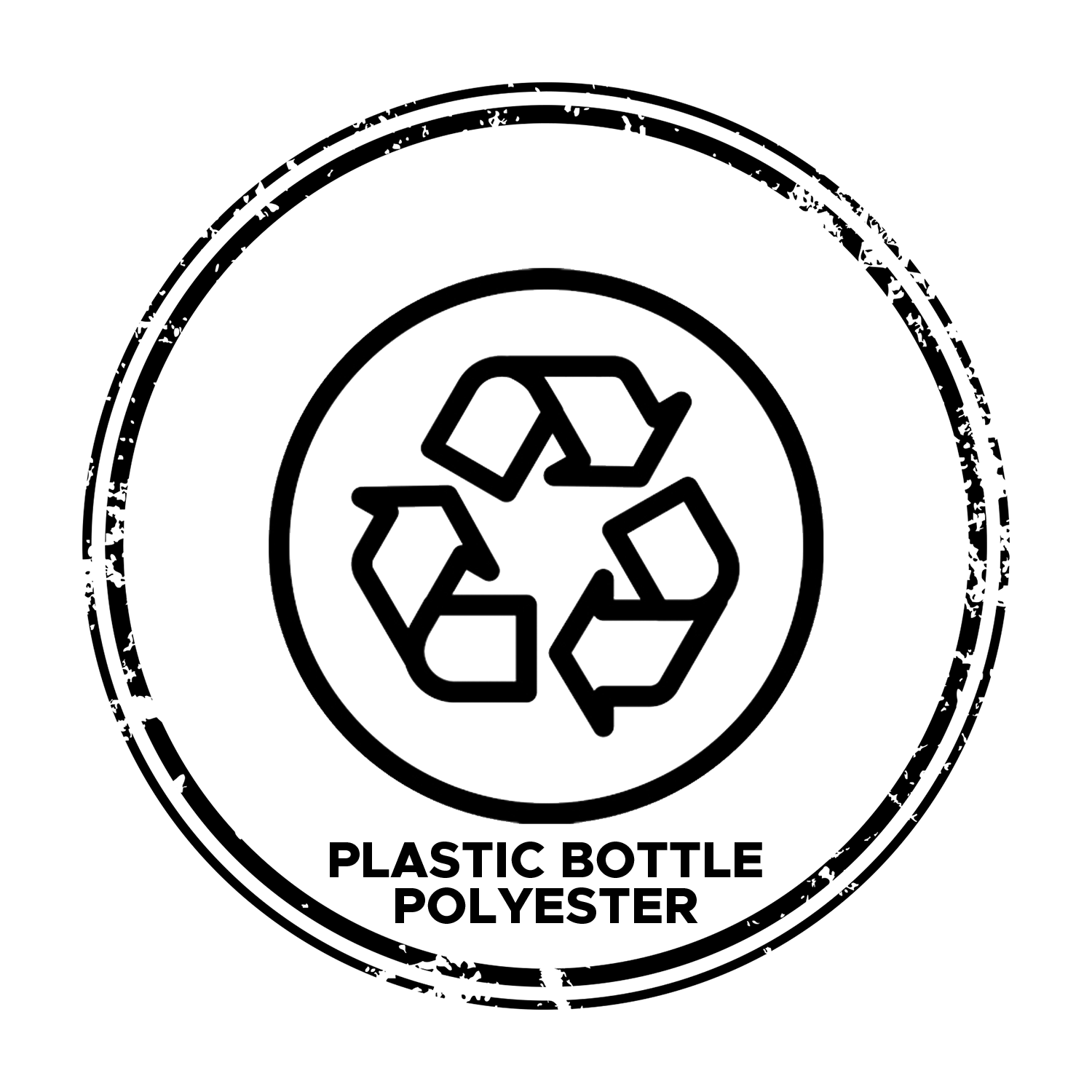 Download our Technologies Overview eBook
Questions? Please use our live chat function to get an immediate answer or if we're offline, leave us a message.