Clay - RF470
Height: 8 Inches
Shoe weight: 935g
Specification:
EN ISO 20345:2011 S3 HI CI HRO WR SRC
Product description
The RF470 Clay is a best in class high leg waterproof safety boot. The lace up only design is unique and useful in cementation and related industries. It includes an Activ-Tex® Waterproof membrane that is breathable and tested for 8 hours.
It has a 100% non metallic construction, including a fibreglass toecap and composite midsole.
The outsole complex is a FORCE10® dual density PU nitrile rubber outsole which engineers unbelievable abrasion resistance whilst providing exceptional shock absorption and weight reduction.
Compliant customisation is offered by our unique Activ-Step® Dual Footbed System.
Option 1: 'The Yellow One' is manufactured using a PU compound like anti-fatigue matting designed for wearers that are standing on hard ground or walking for long periods of time.
Option 2: 'The Other One' is constructed using a dense form of EVA which is moulded with a deep cup, to provide increased arch support and ankle control designed for wearers working on uneven ground that need a higher level of ankle stability.
View additional information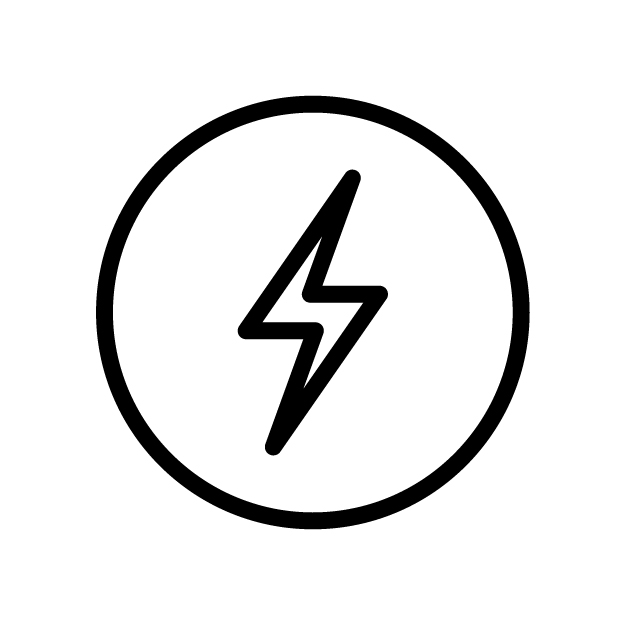 Anti-Static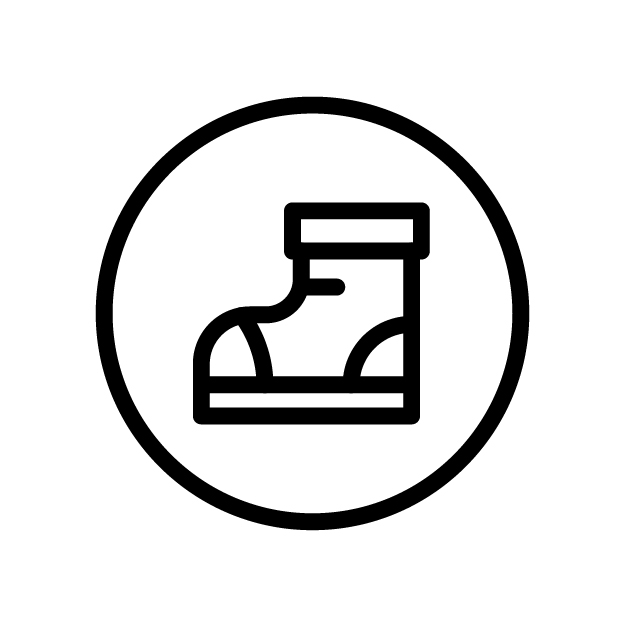 Protective Toecap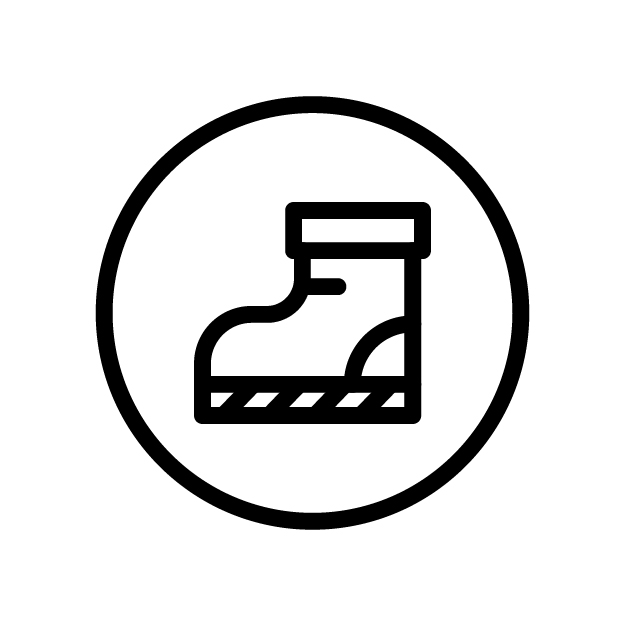 Protective Midsole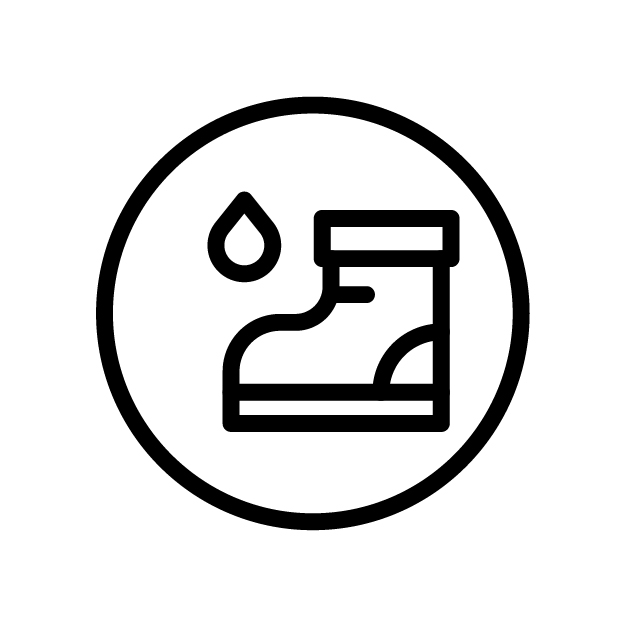 Water Repellent Upper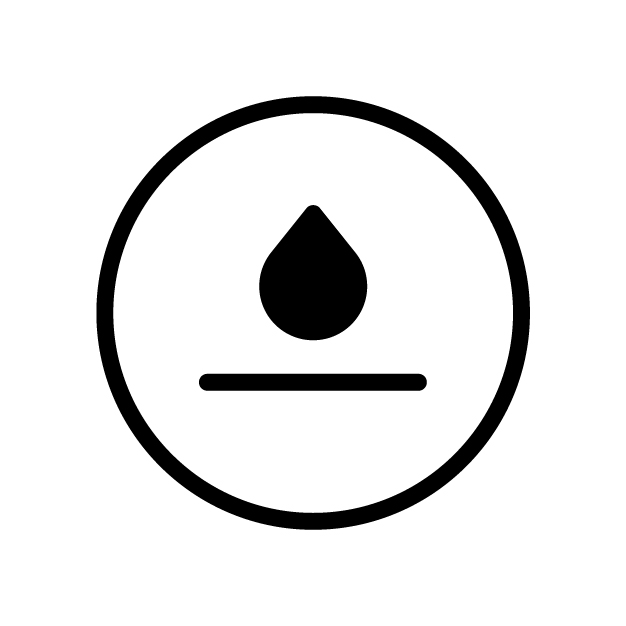 Oil Resistant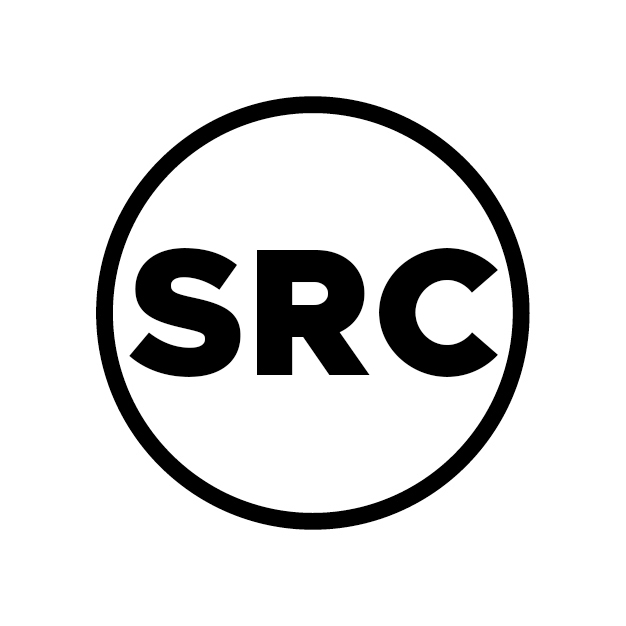 SRC Slip Rated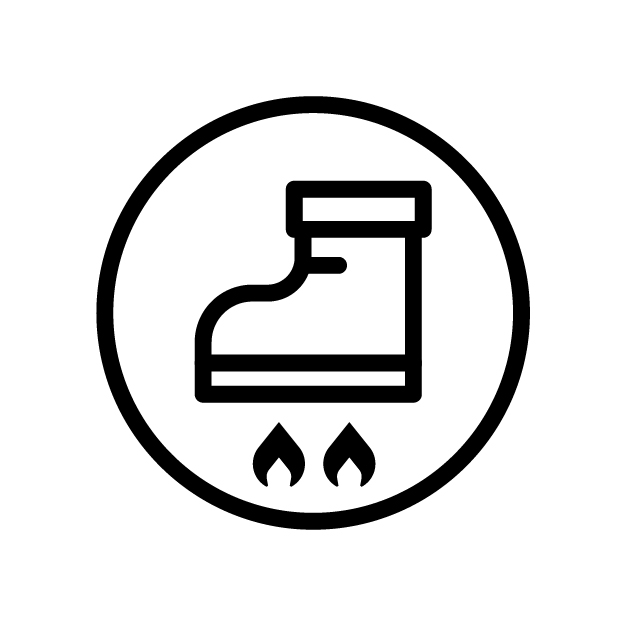 Heat Resistant Outsole to 300°C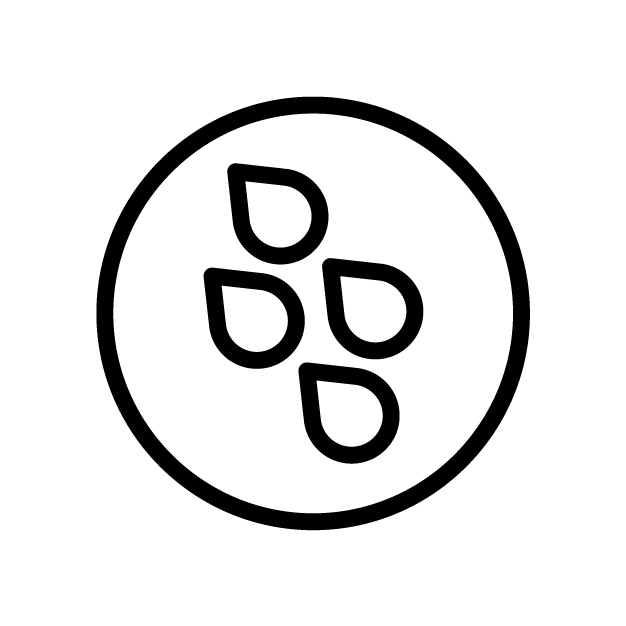 Fully Waterproof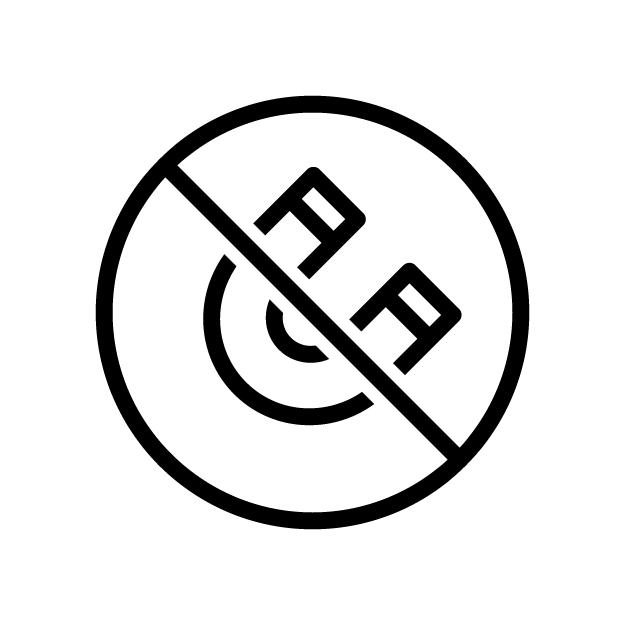 100% Non-Metallic Construction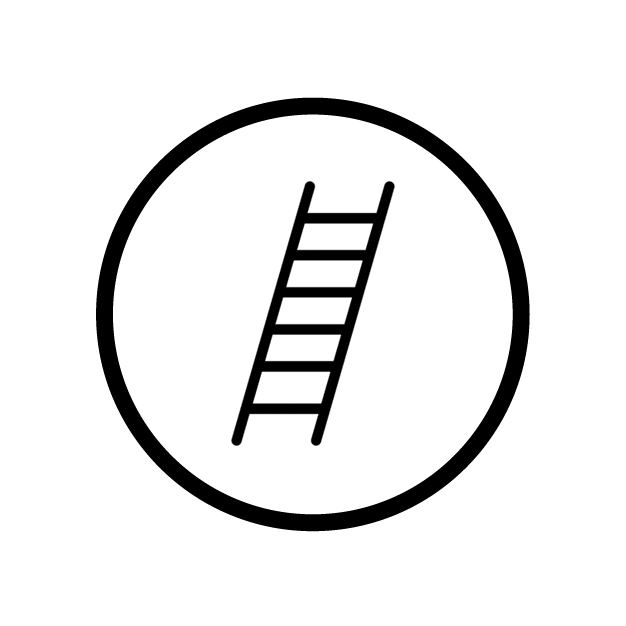 Ladder Grip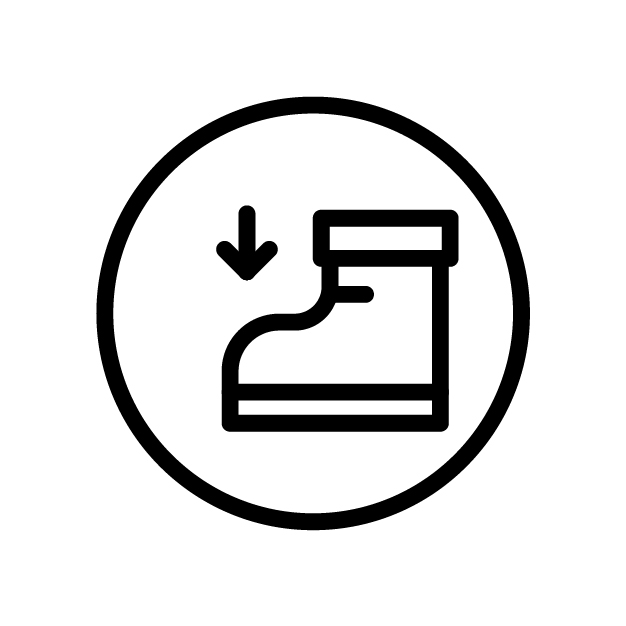 Small Sizes Available 2+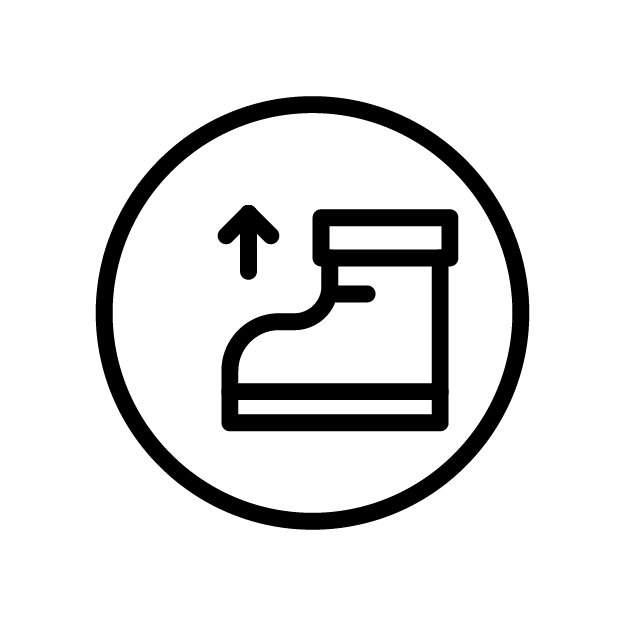 Large Sizes Available 14+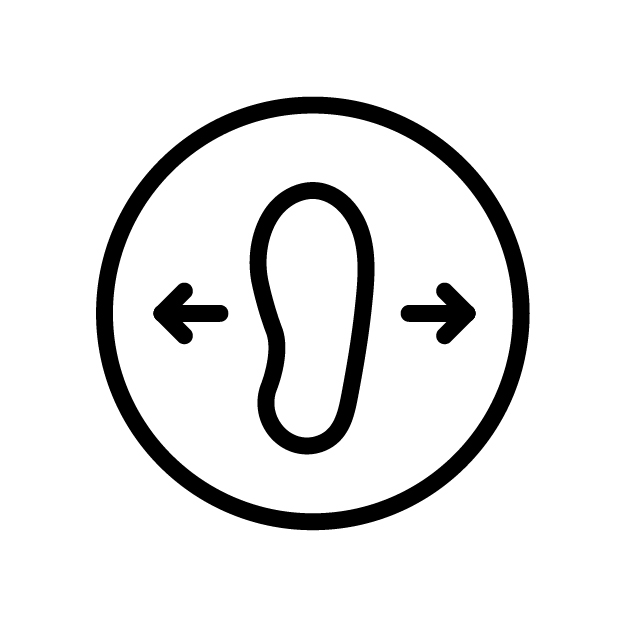 Wide Fitting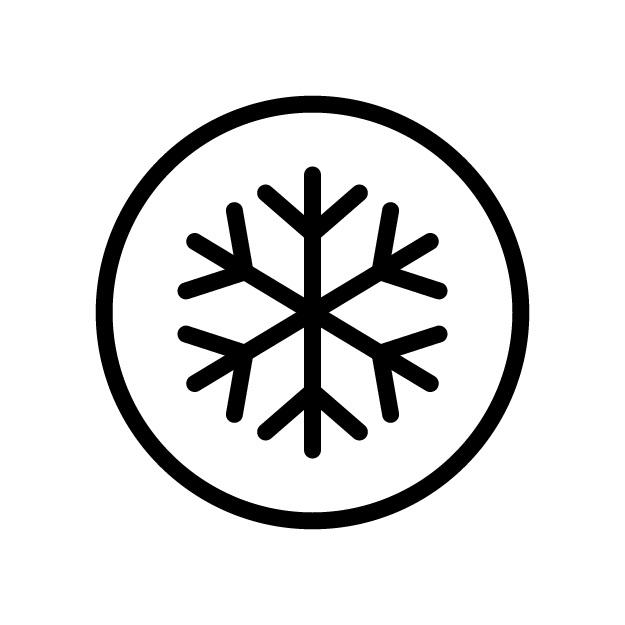 Cold Insulation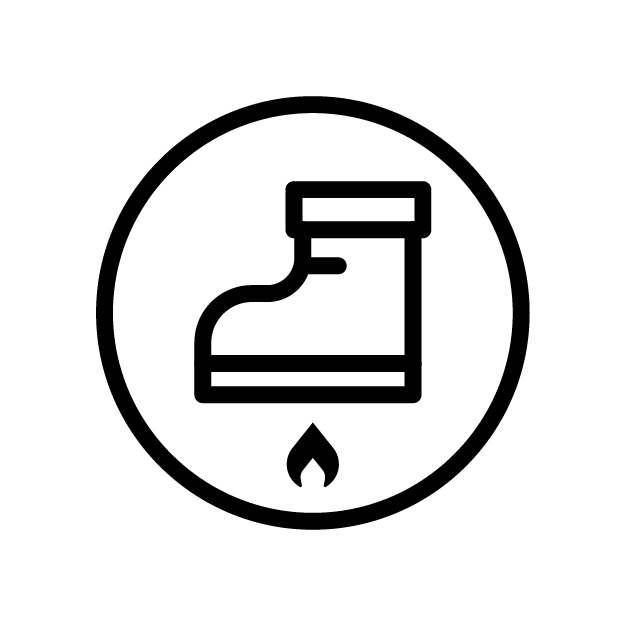 HI Resistant Outsole to 150°C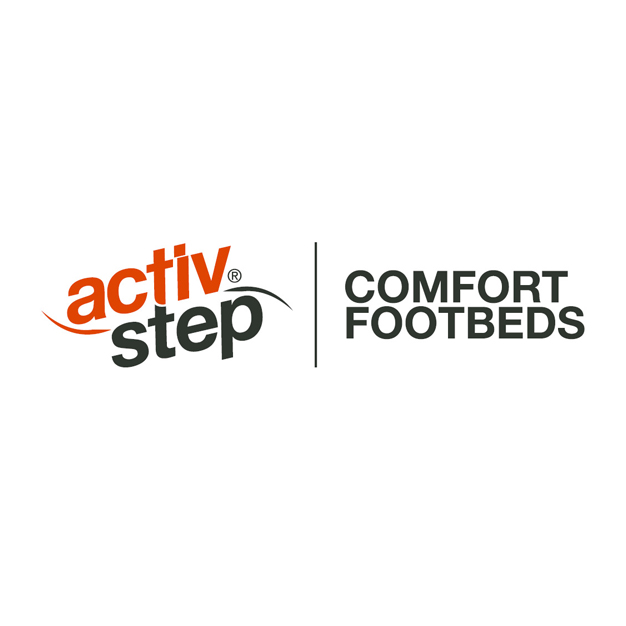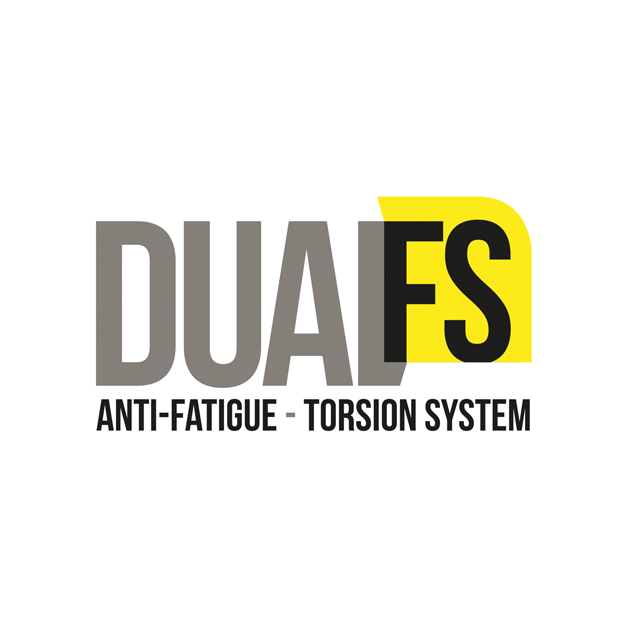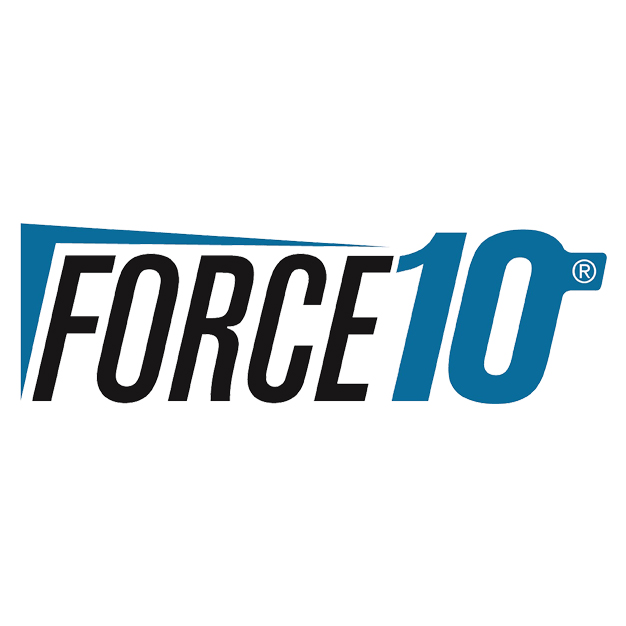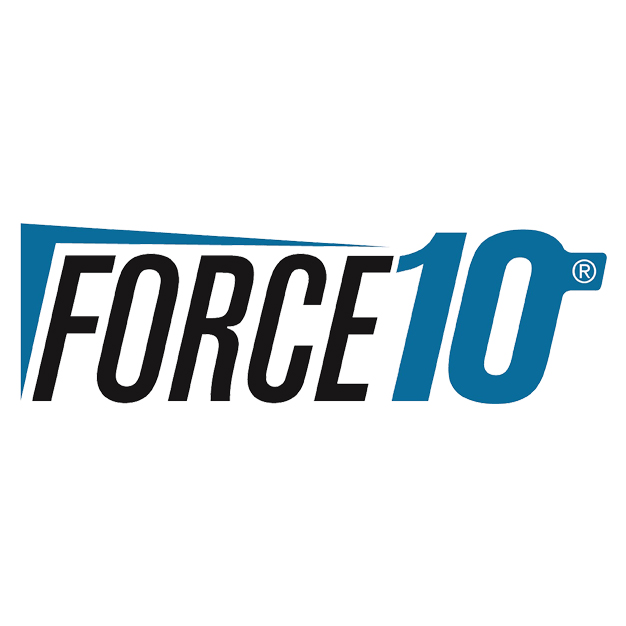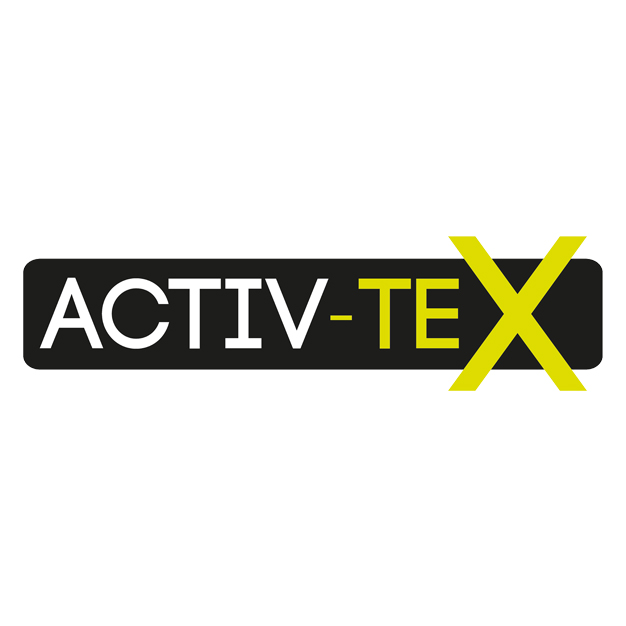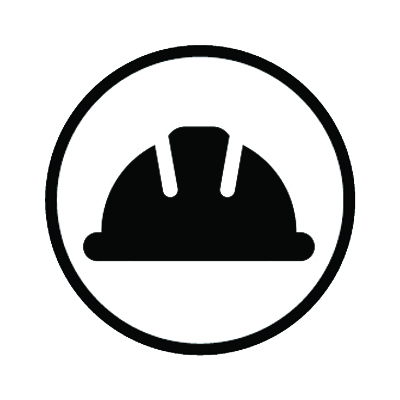 Construction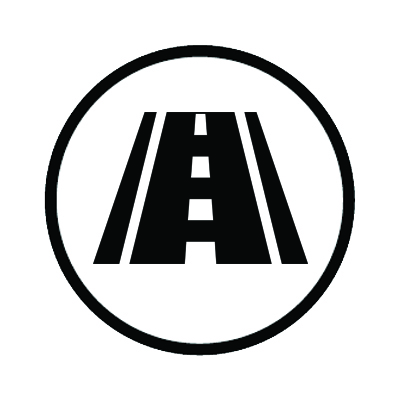 Highways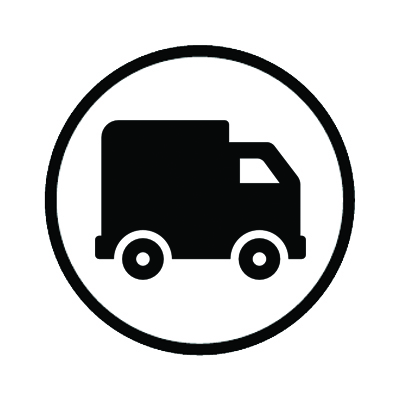 Airports, Logistics and Freight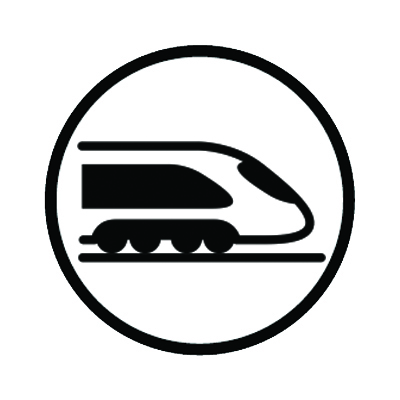 Rail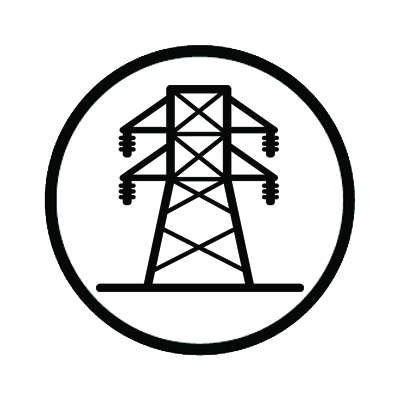 Utilities
Certification No. - 2777/13724-02/E00-00
Expiry Date - 25/11/2024
Notified Body Name - SATRA
Notified Body Code - 2777
Last Amended Date - 24/04/2023
Certification No. - AB0321/16473-01/E00-00
Expiry Date - 29/04/2026
Notified Body Name - SATRA
Notified Body Code - 0321
Last Amended Date - 24/04/2023